Holidays with the dog in Churwalden (sleeps 8)
House Joch, Churwalden
This charming holiday home is situated in a quiet, well-connected location in Churwalden and is ideal for families and active holidaymakers. The entire house is made of wood and can accommodate 8 people, and is equipped with everything you need for a relaxing holiday in the Grisons mountains. In the kitchen – of course, with an oven, coffee machine, etc. – you will also find a raclette and fondue set for cosy evenings.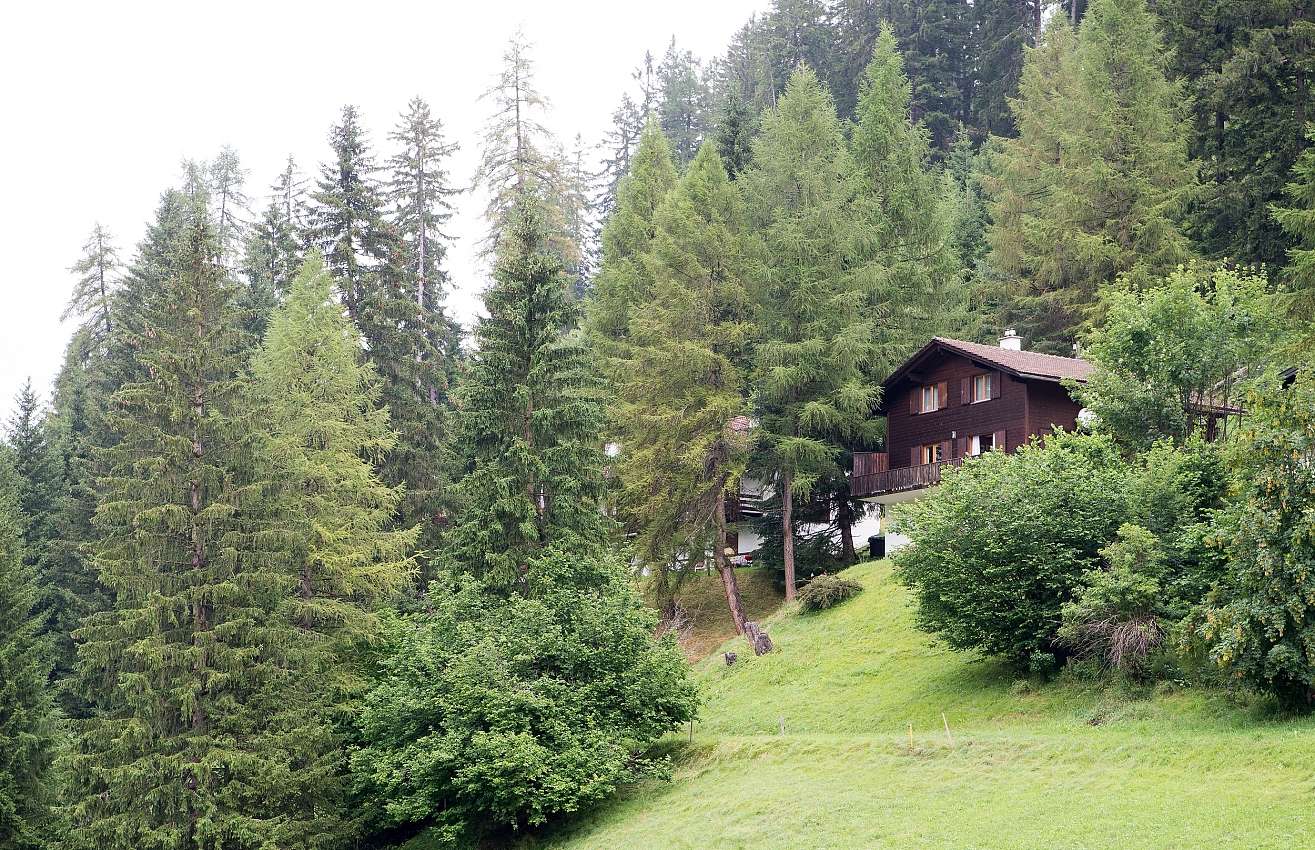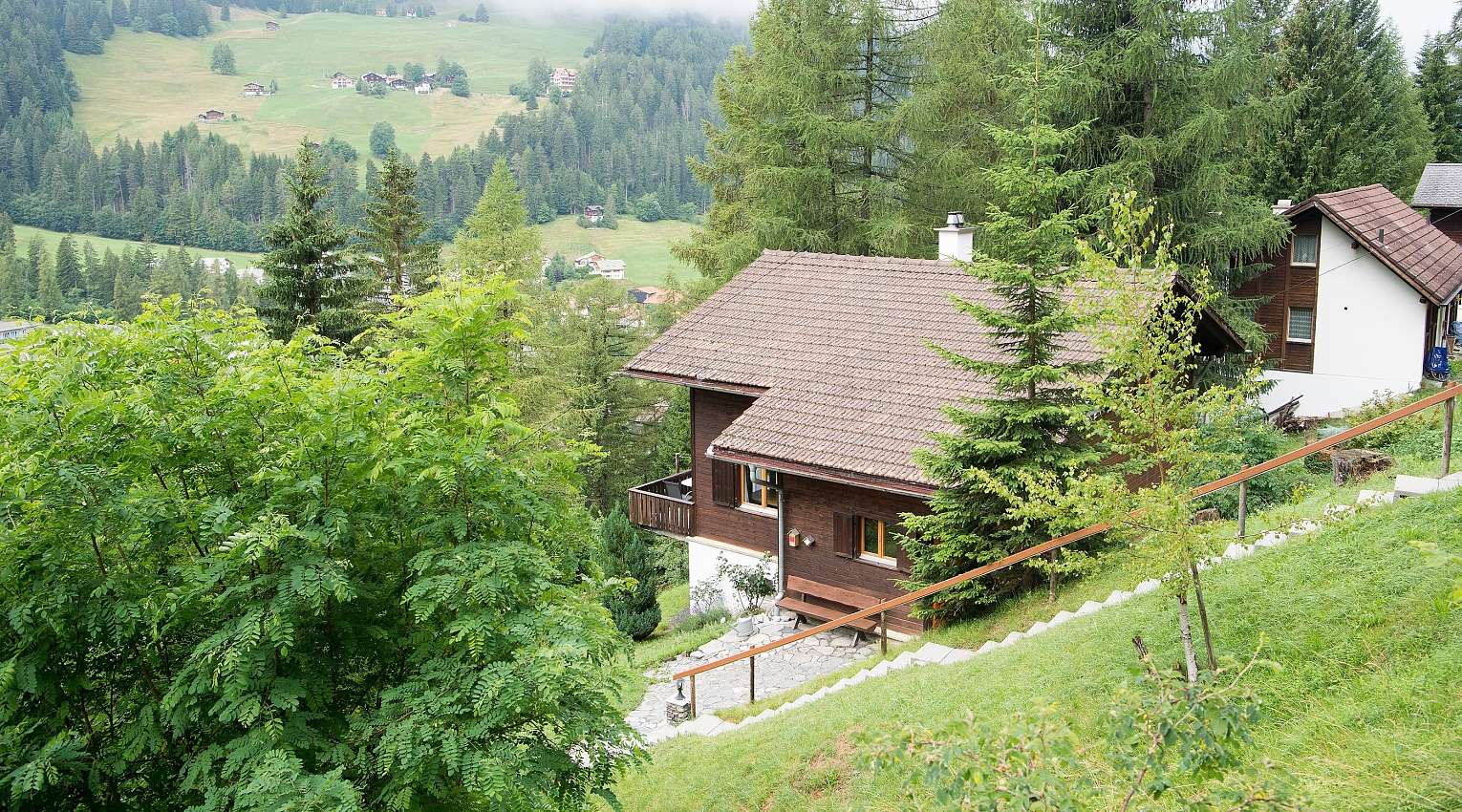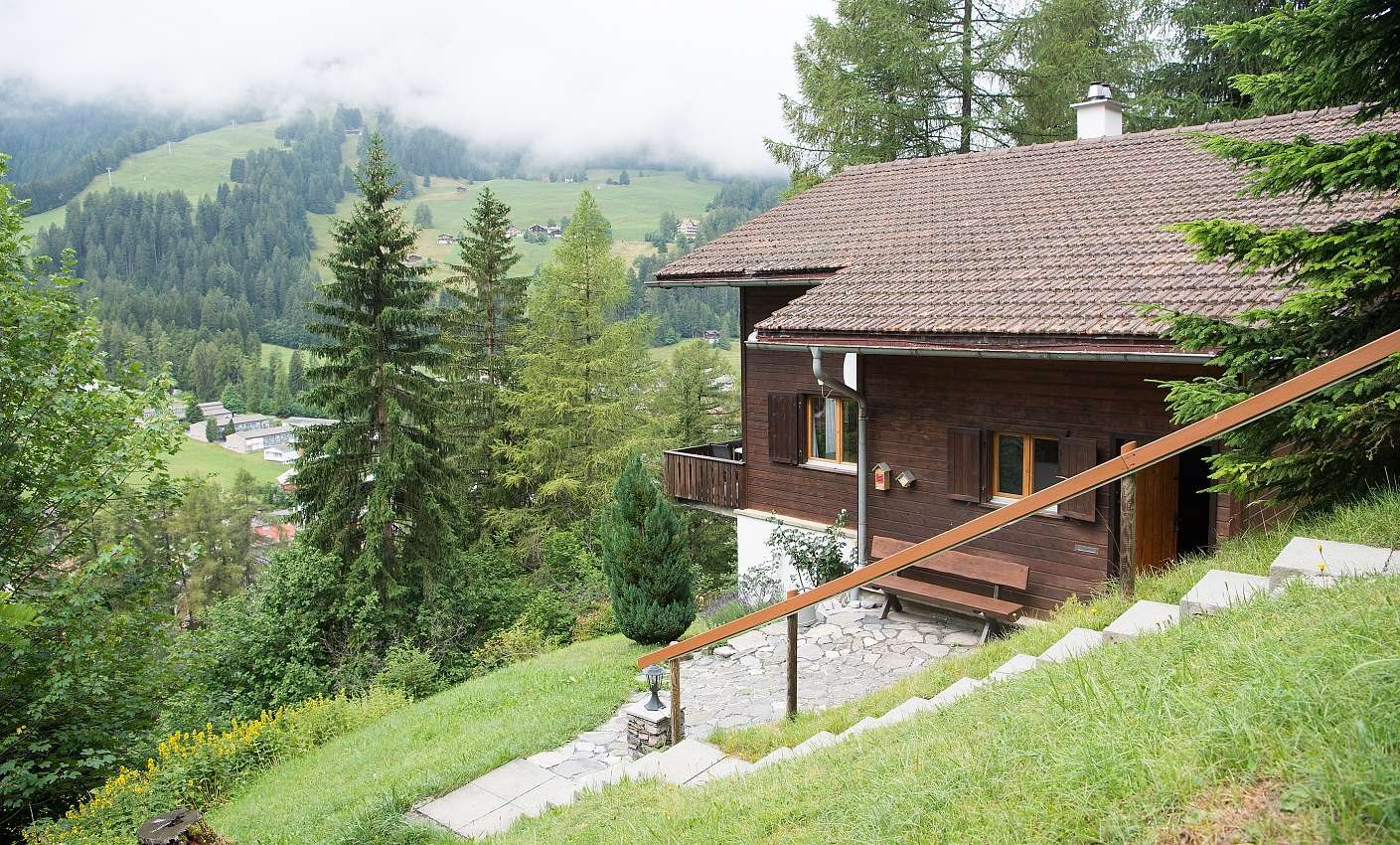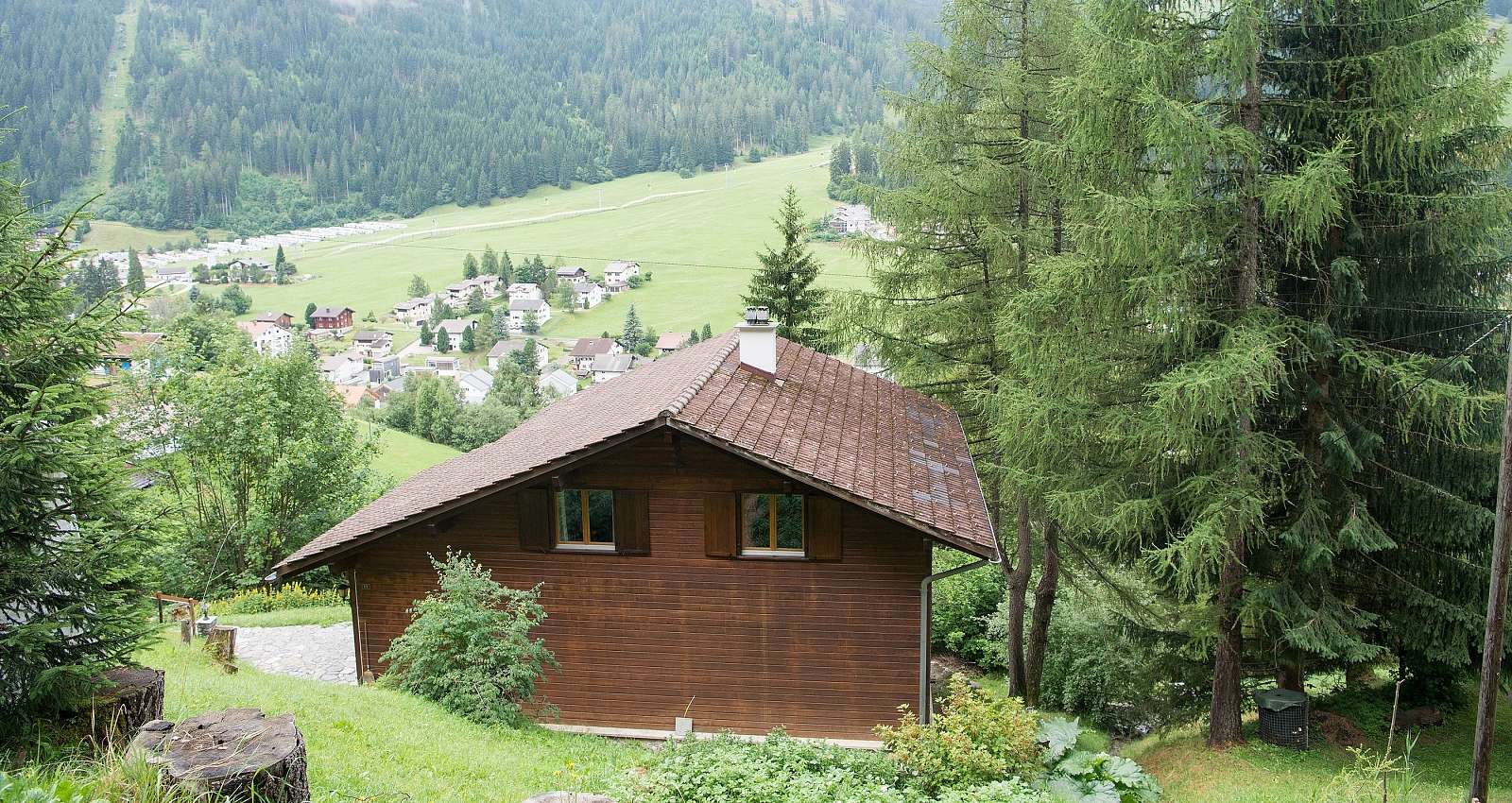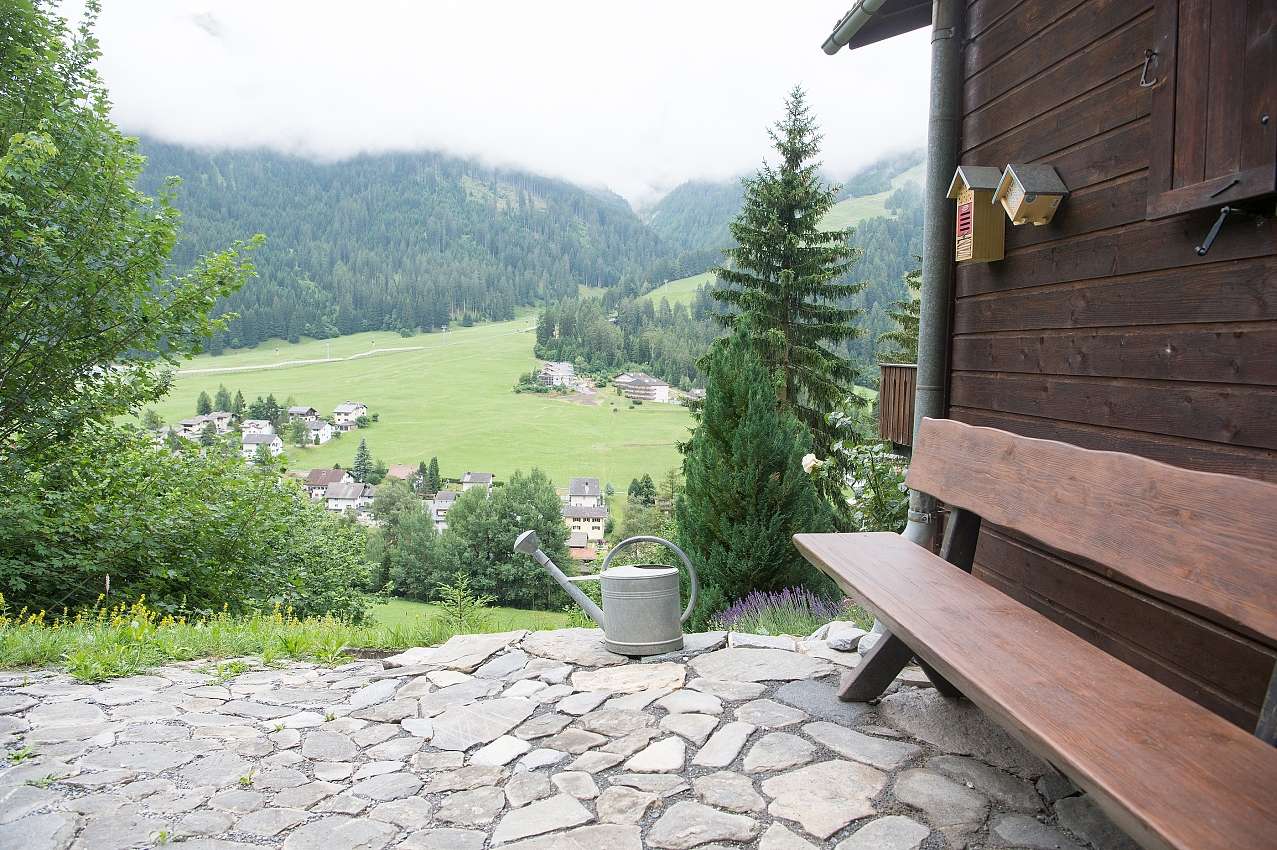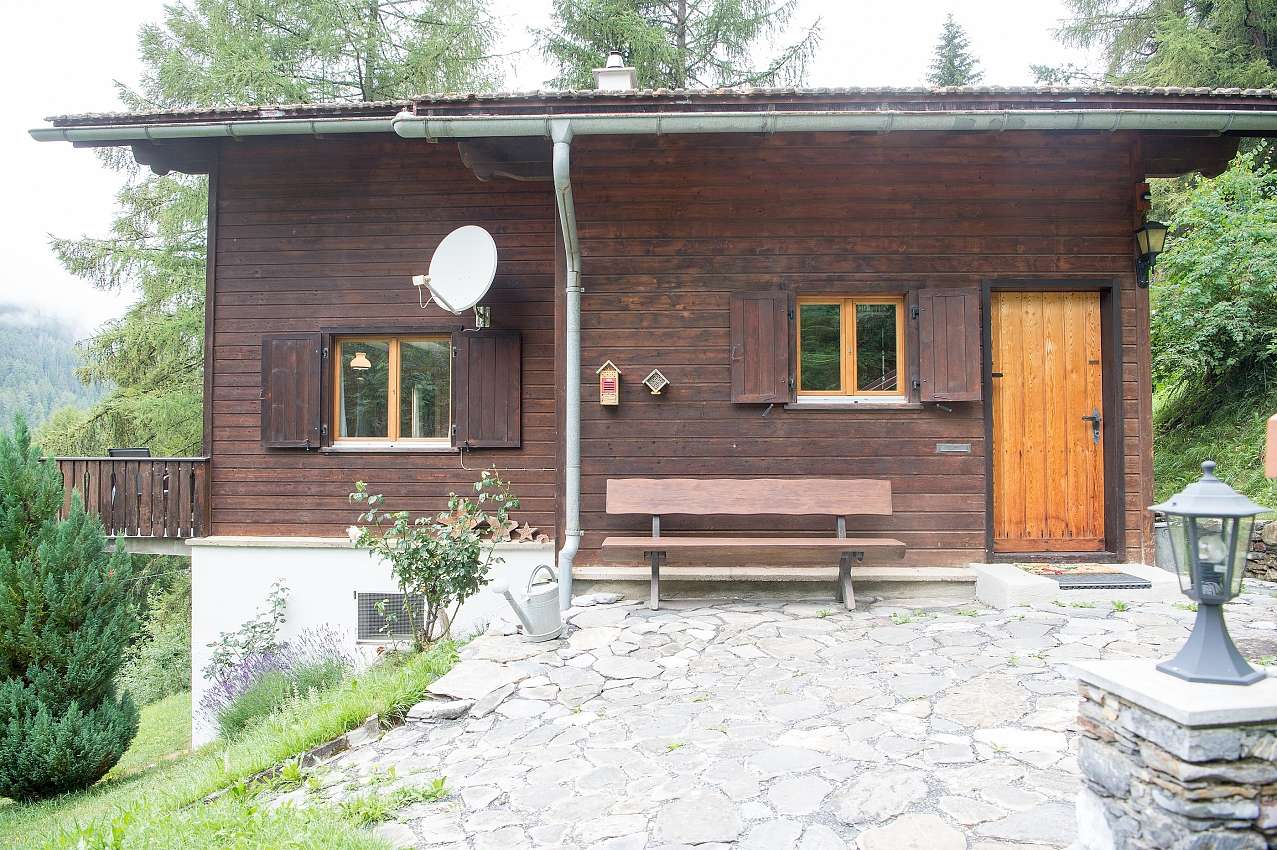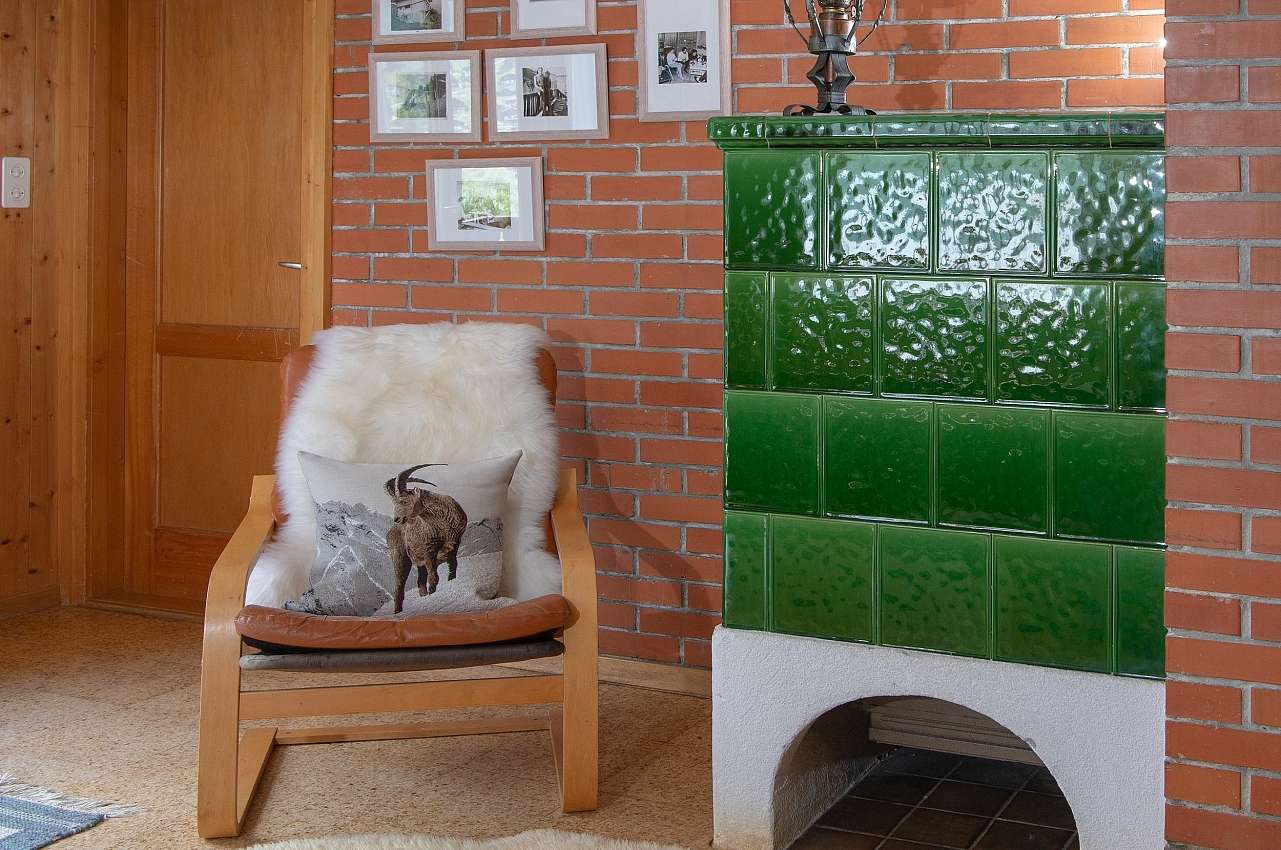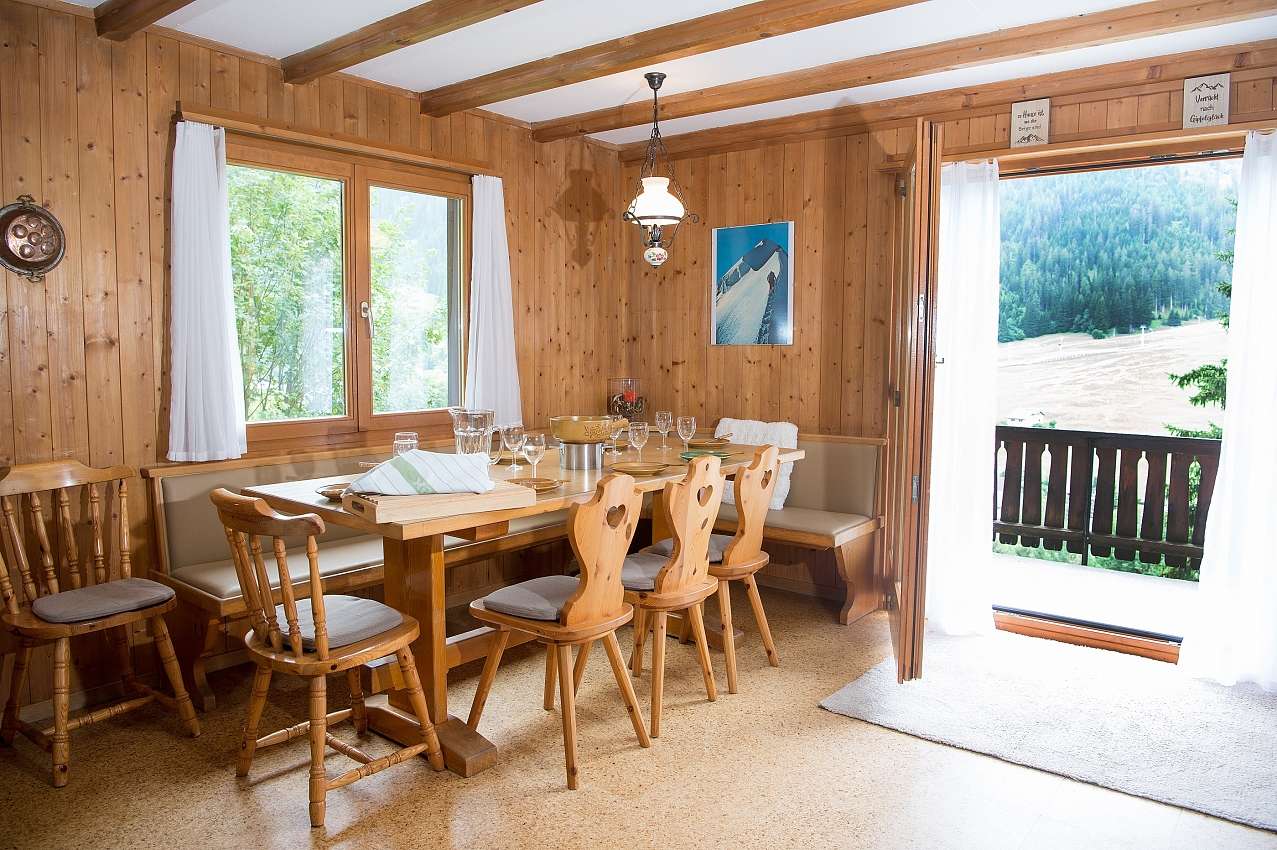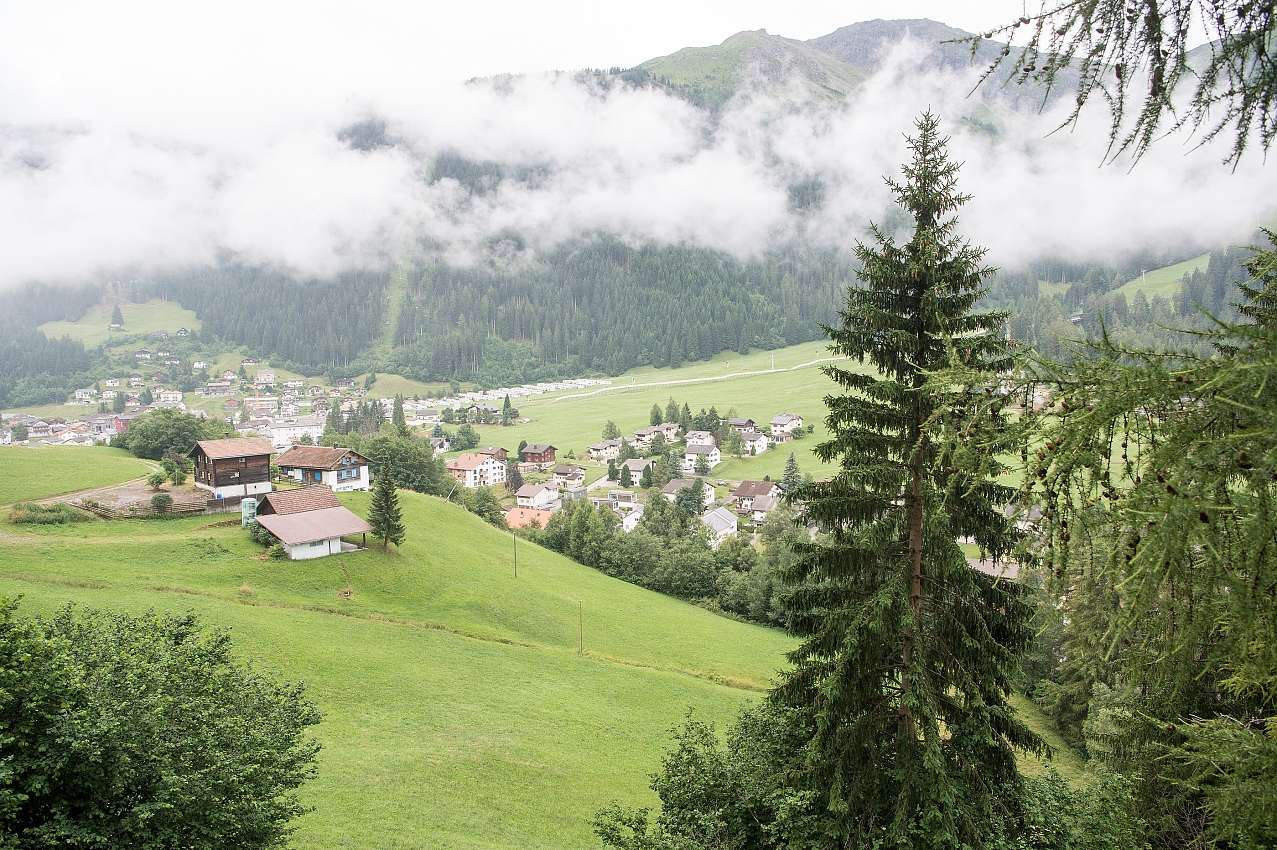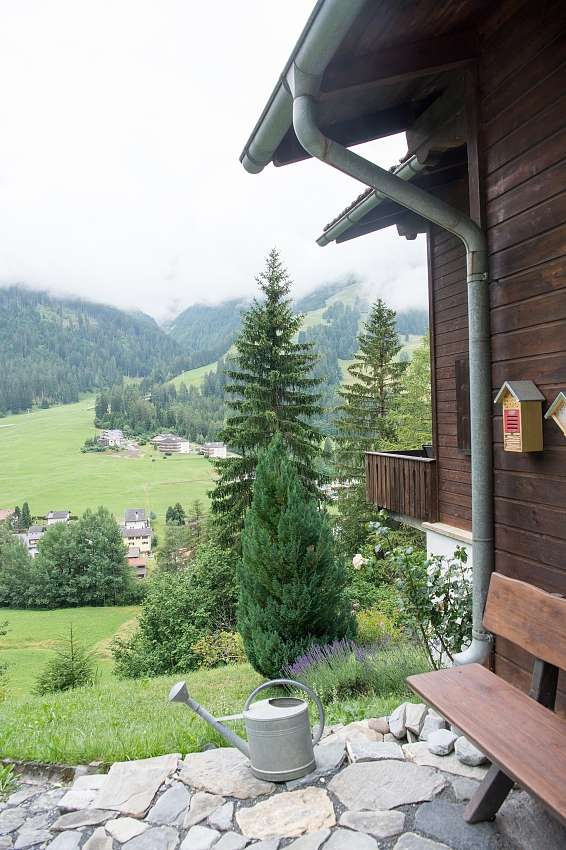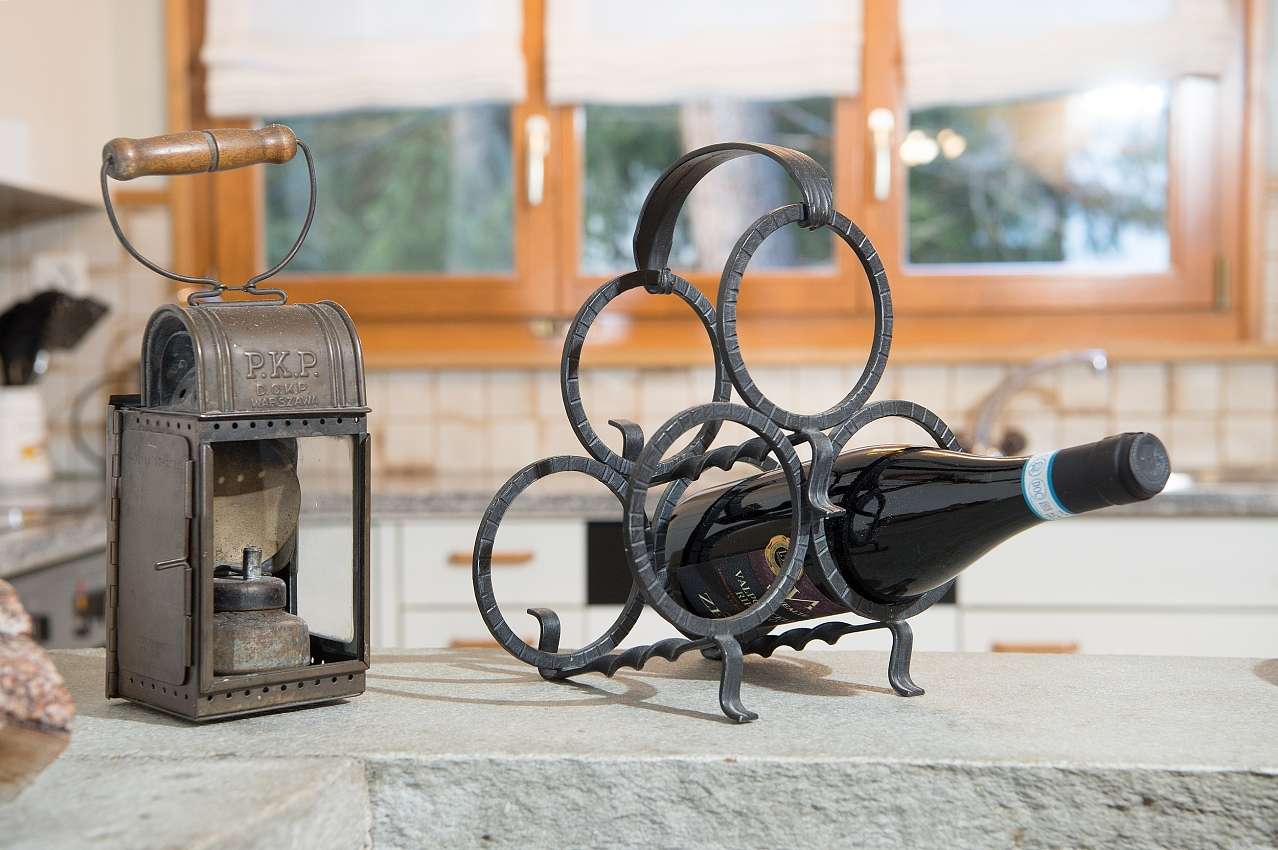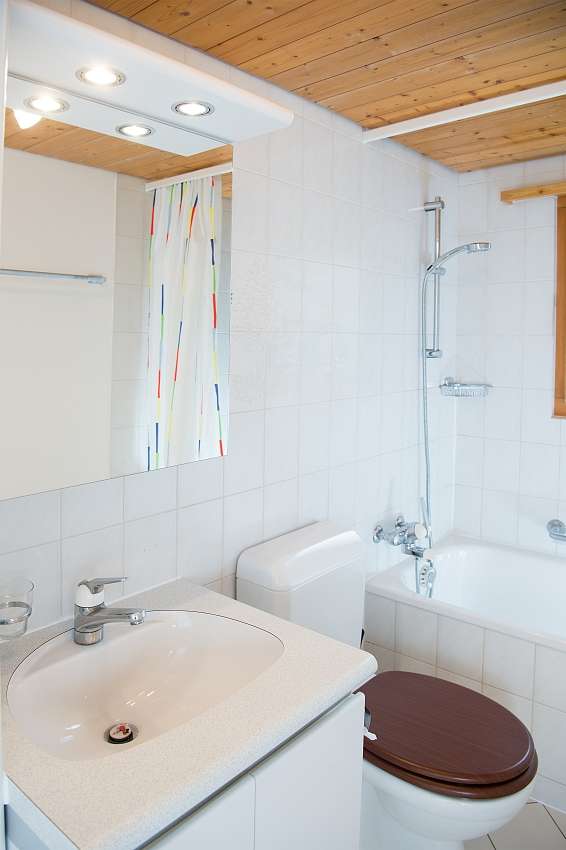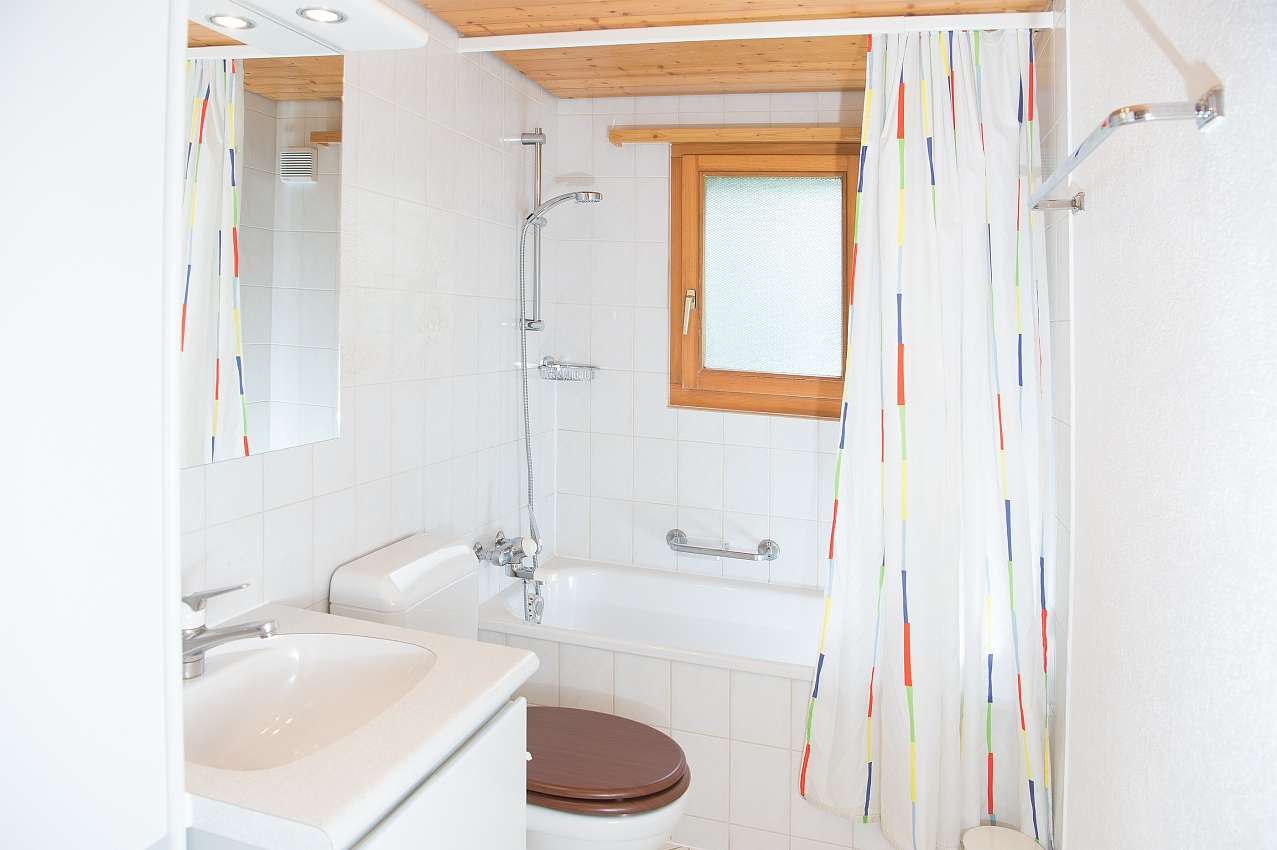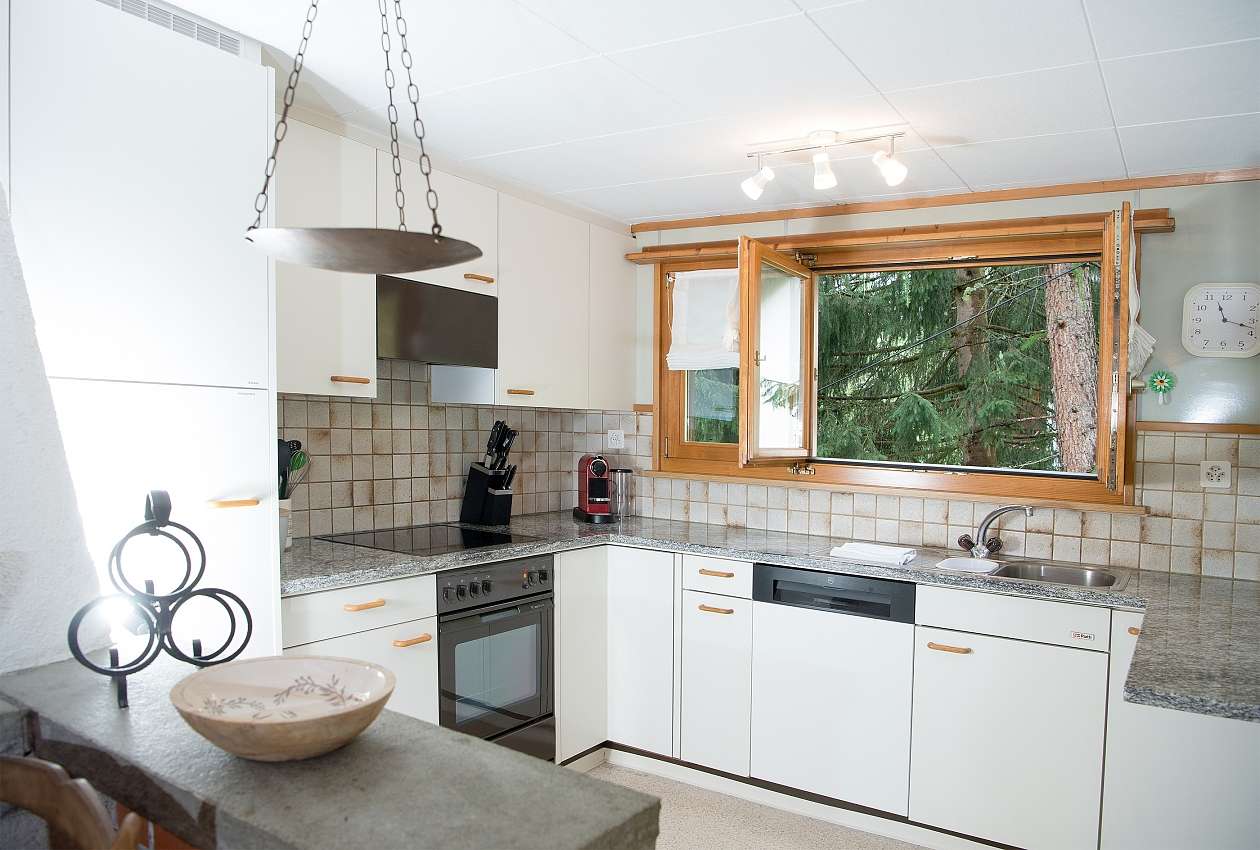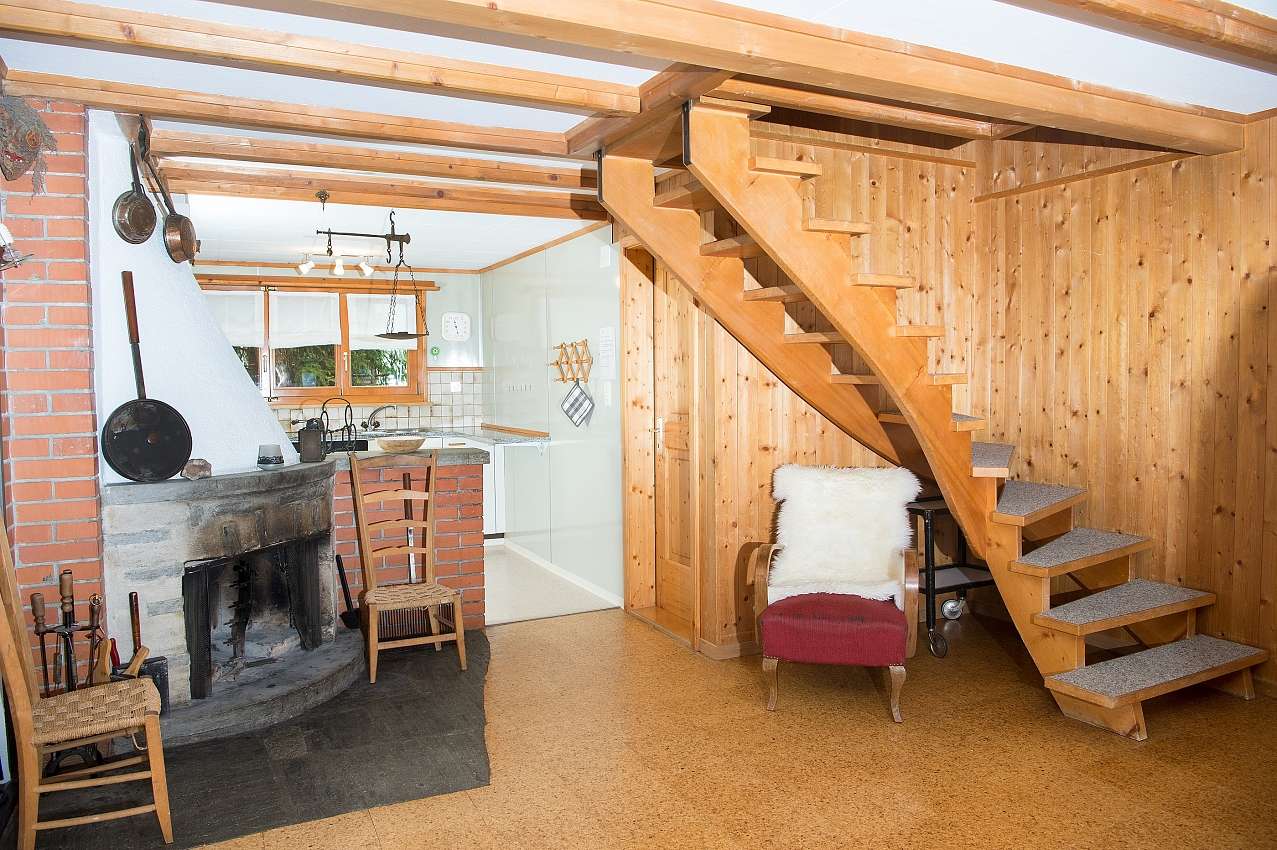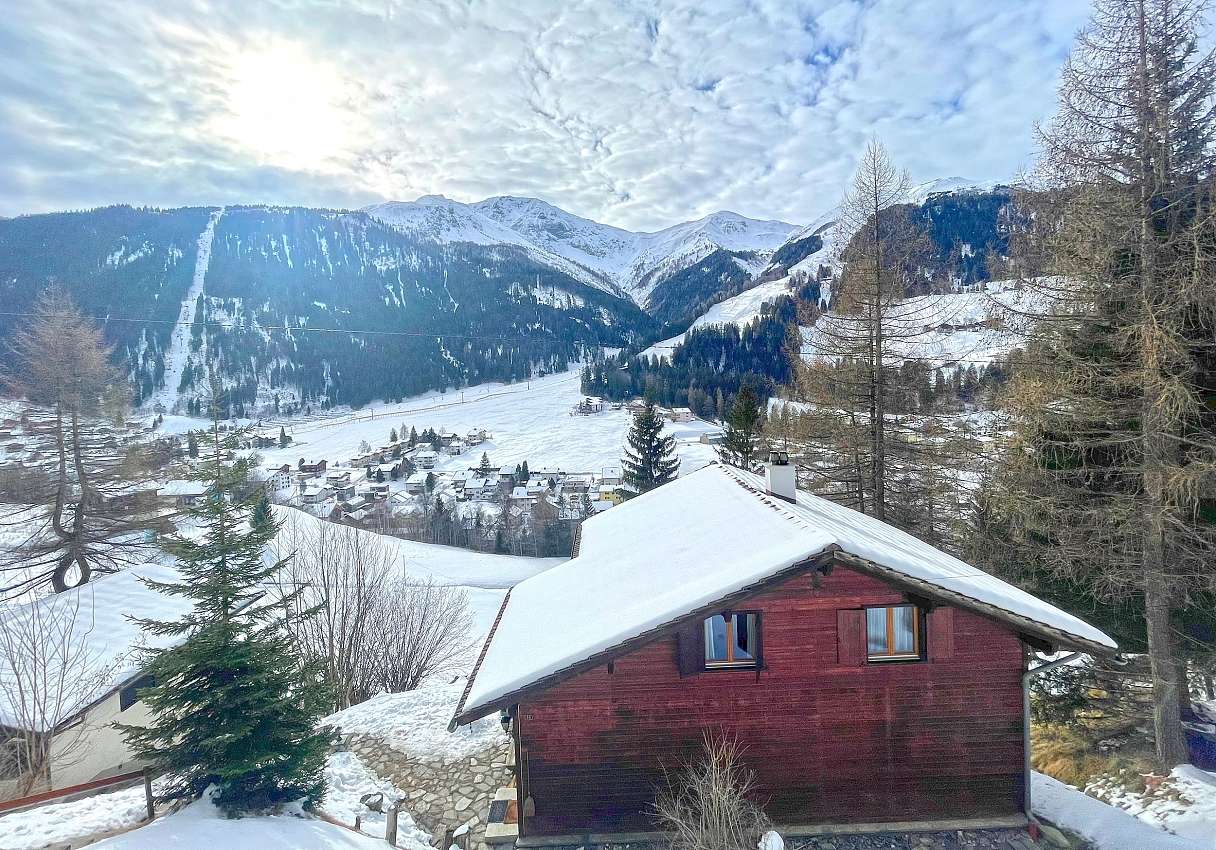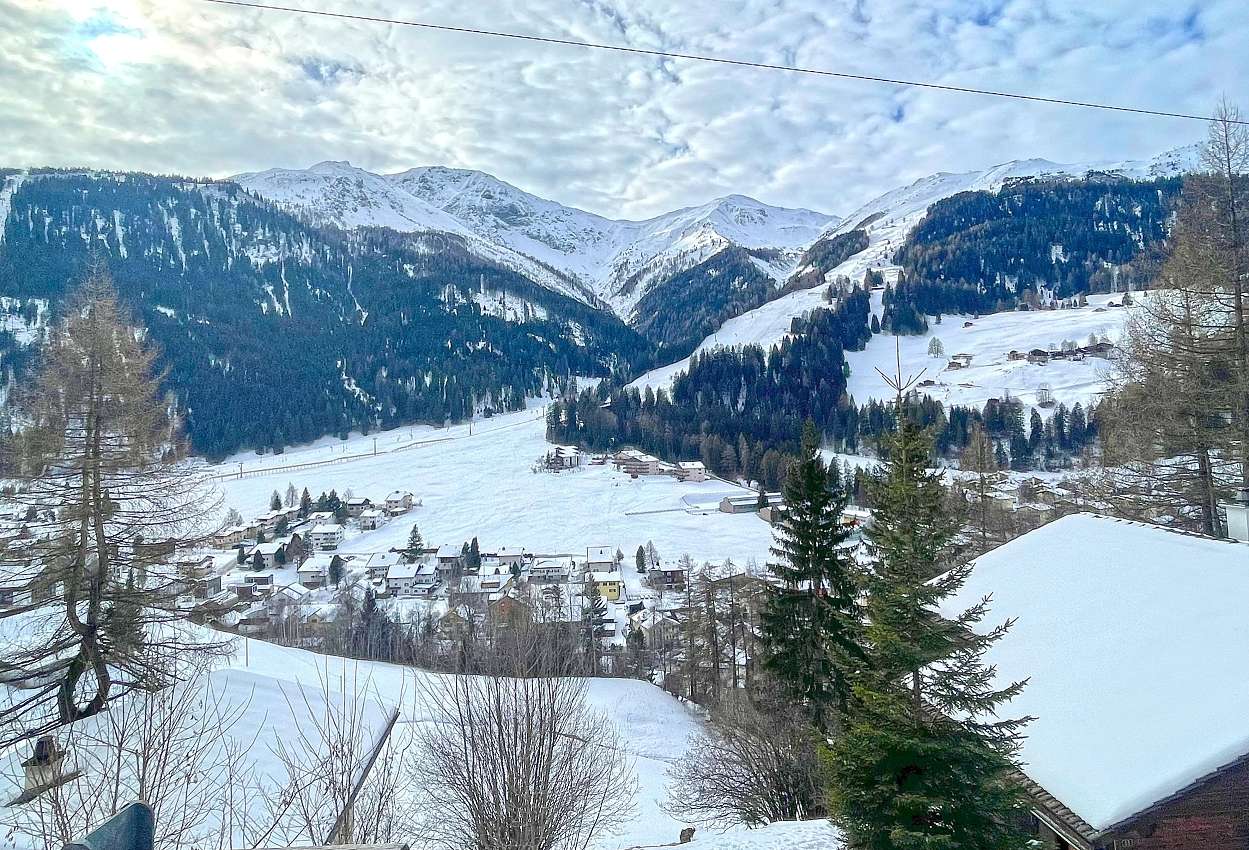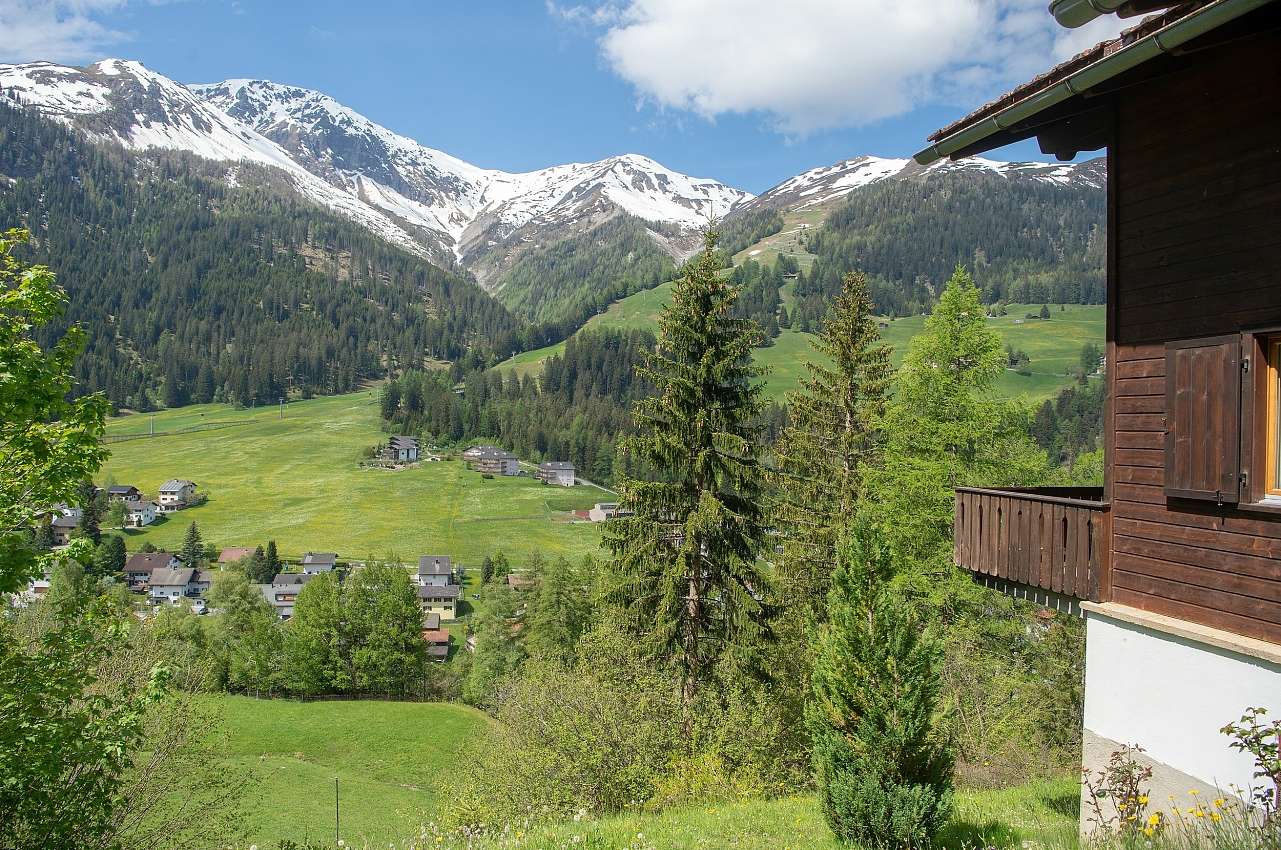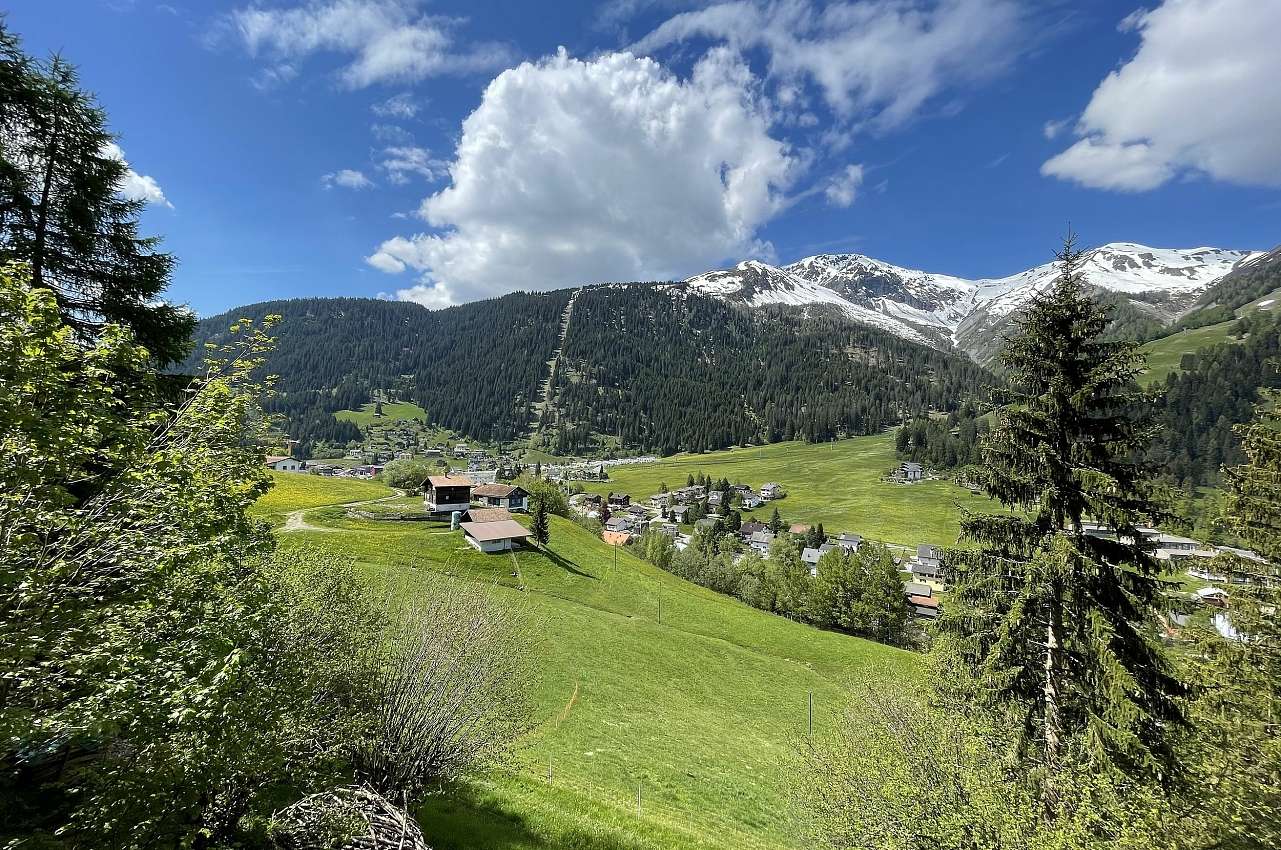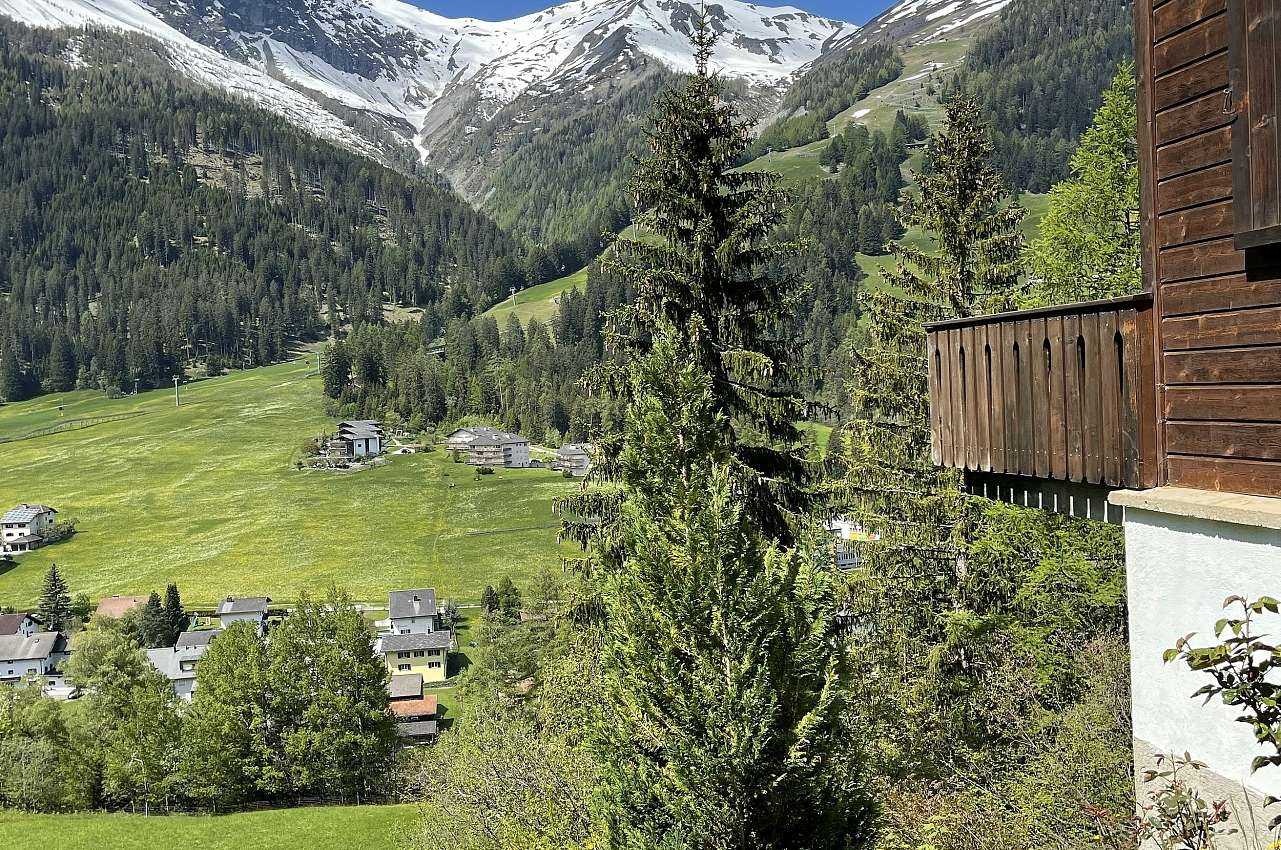 House Joch in Churwalden is fully equipped
Come and see for yourself!
one Bathroom
one Bathroom with bath/shower and WC
5 bedrooms
with single or double beds
People
Bed linens
towels and bed linens are provided
Pets allowed
Chimney
Parking
one free parking place in front of the house
WiFi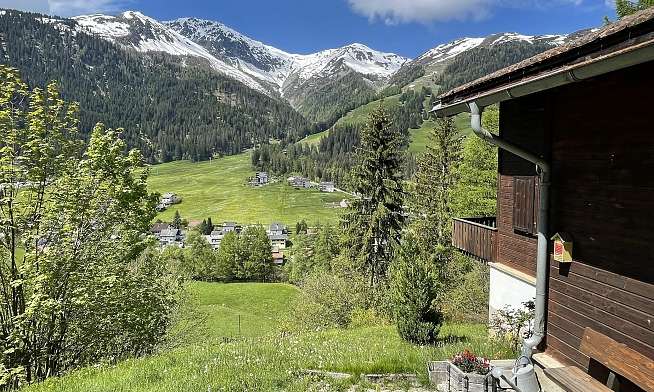 The cable cars and chairlifts to the Lenzerheide-Arosa skiing, hiking and biking area can be reached on foot in 15 minutes or by bike, in the summer, in five minutes. The holiday accommodation has one parking space at the house. The rest of the cars have to use the public parking lots in Churwalden.
The house has a bathroom with bath/shower and WC, 4 bedrooms for 8 people and a TV room with a cosy sofa corner. In addition, well-behaved dogs are allowed in the pet-friendly house.
How to find the holiday home "House Joch Churwalden"
Your arrival
Churwalden is the holiday destination in Grisons, which is extremely quick to reach from Zurich. By car, drive to Chur Süd and then take the exit to Lenzerheide. The house is located in Churwalden.
Address: Jochwäg 55, 7075 Churwalden.
You are welcome to contact us the evening before arrival for an early check-in. Whenever possible, we grant you this service free of charge. Access to the holiday apartment or house is guaranteed from 4 p.m. The check-out time on the day of departure is 9.30 a.m.
Key collection
Our office is in our family business "Bergcafé Aurora" in Lenzerheide. The keys can be handed over daily from 9 a.m. to 4 p.m. in our café.
Address: Voa Sporz 1, 7078 Lenzerheide.Phone: +41 81 384 41 41