Holidays with the whole family (6 beds + 2 beds)
Palois Family Apartment - Lenzerheide
The bright 4.5 room apartment can accommodate up to 6 people and is located in Lenzerheide. The main street with its shops and numerous restaurants invites you to jovially go for a stroll and do some shopping, and offers culinary delights for every taste. Directly in the vicinity at the front of the building is the stop for the free sports bus and the Tgantieni ski lift.
Lenzerheide also offers a lot for cross-country skiing enthusiasts: the cross-country network in the Lenzerheide holiday region extends from Lantsch/Lenz to Parpan and has been singled out as one of the best regions in Switzerland by the umbrella organisation Loipen Schweiz.
In summer, Lake Heidsee with its water sports centre and its unique sandy beach with children's adventure area invites you to while away the time, but also to embark on an active summer holiday.
The apartment is equipped with everything you need for a relaxing holiday in the Grisons mountains. This apartment can accommodate up to 6 adults. The gallery is equipped with an additional sofa bed for up to two more people, meaning that a total of up to eight people can be accommodated. A balcony is connected to the apartment.
The apartment is furnished in a modern style. In the very well-equipped kitchen – of course, with a dishwasher, oven, coffee machine and juicer – you will also find a raclette and fondue set for cosy evenings. The apartment offers two separate bathrooms with shower and toilet. An outdoor parking space is available.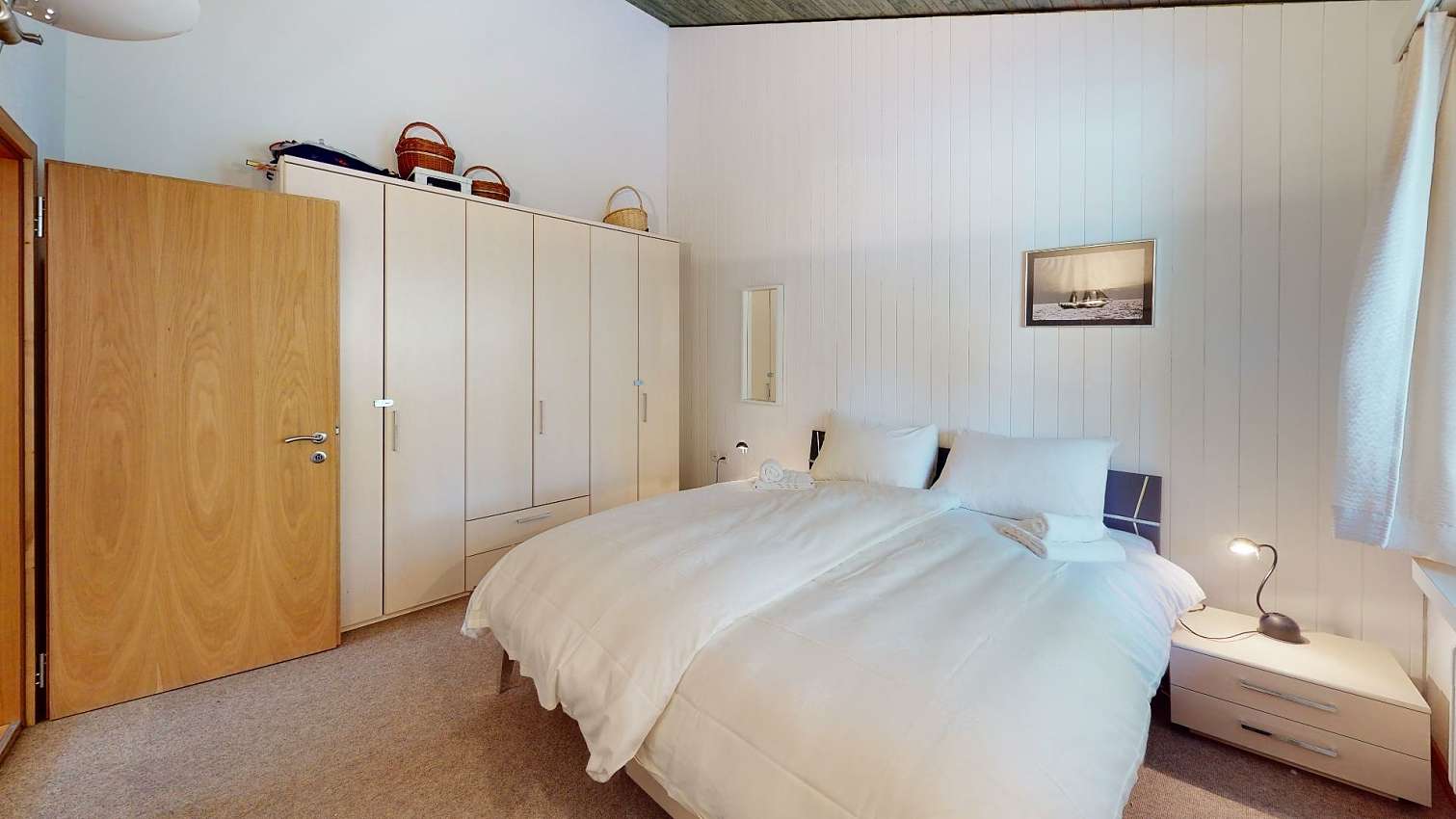 Priva
Palois family apartment is fully equipped
See for yourself!
6-person
bright 4.5 room apartment
Shower and toilet,
Kitchen
Dishwasher, oven, coffee machine, juicer etc.
Parking
An outdoor parking space is available.
Bed linen
Bed linen and towels are provided
WiFi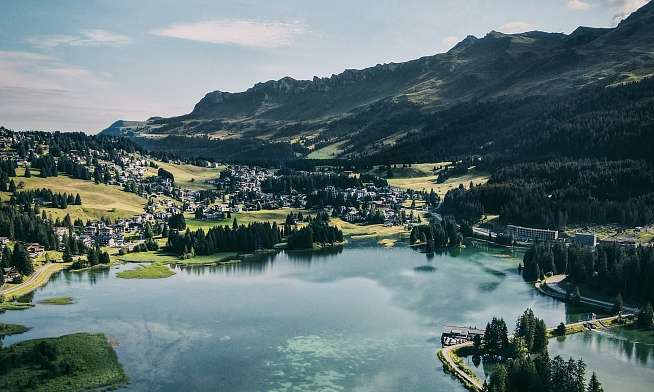 The surrounding area
More information
Lenzerheide is a holiday resort in the canton of Grisons located at 1,450 to 1,600 metres above sea level. Despite the German name, Lenzerheide is situated in the Romanesque language area. The Lenzerheide holiday region has a lot to offer, both for active athletes and for connoisseurs.
How to find the Palois holiday apartment in Lenzerheide
Getting here
Lenzerheide is the holiday destination in Grisons, which is extremely quick to reach from Zurich. By car, drive to Chur Süd and then take the exit to Lenzerheide. The centrally located holiday apartment is situated at the entrance to the village of Lenzerheide.
Address: Palois 6, 7078 Lenzerheide.
You are welcome to contact us the evening before arrival for an early check-in. Whenever possible, we grant you this service free of charge. Access to the holiday apartment or house is guaranteed from 4 p.m. The check-out time on the day of departure is 9.30 a.m.
Key collection
Our office is in our family business "Bergcafé Aurora" in Lenzerheide. The keys can be handed over daily from 9 a.m. to 4 p.m. in our café.
Address: Voa Sporz 1, 7078 Lenzerheide.Phone: +41 81 384 41 41