Holidays with the family (sleeps 5)
Piz Linard Lantsch/Lenz holiday apartment
This 3.5-room apartment is located in a comfortable apartment building 1,400 m above sea level in Lantsch/Lenz, 5 km from Lenzerheide. The cross-country ski run is located in the immediate vicinity. The nearest ski lift is only a 5-minute walk away.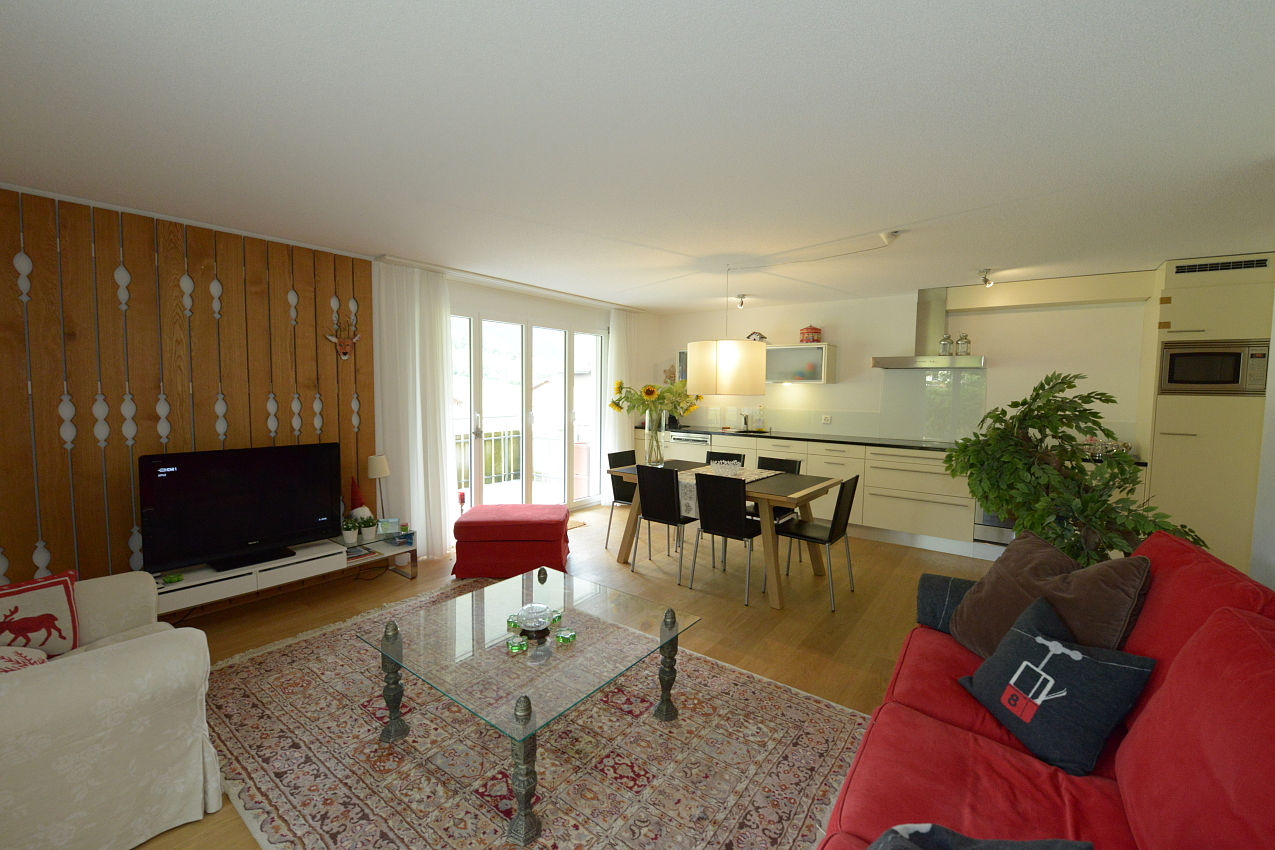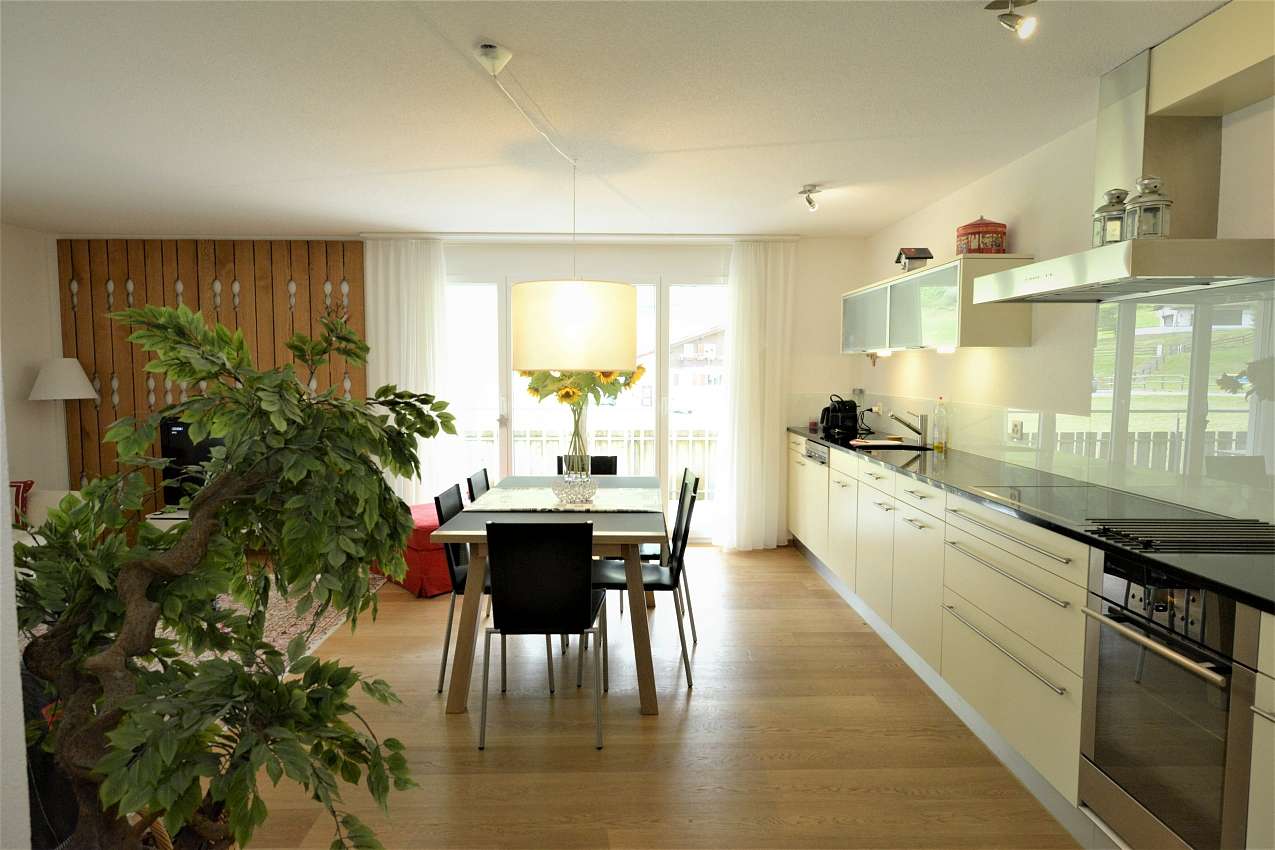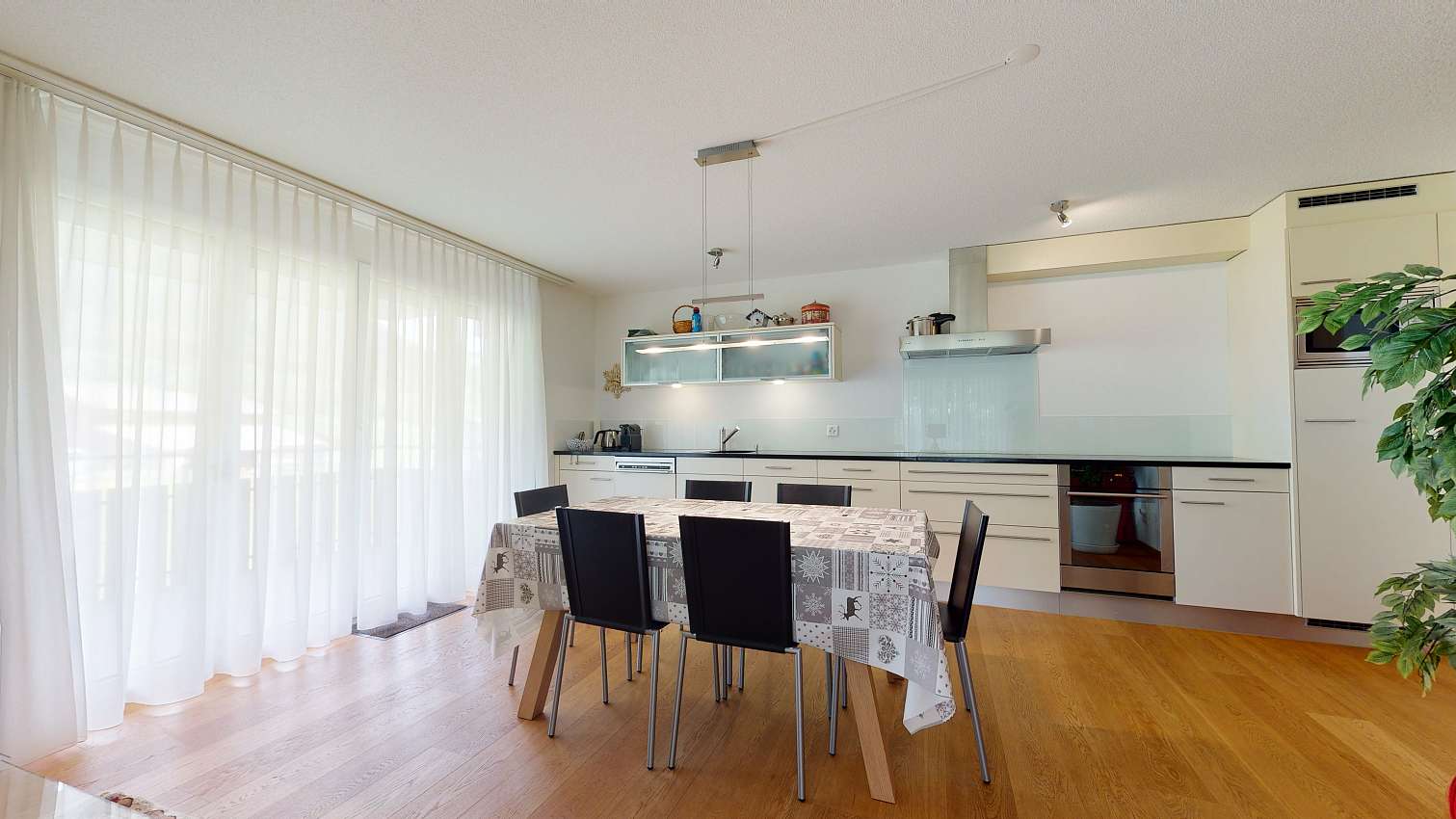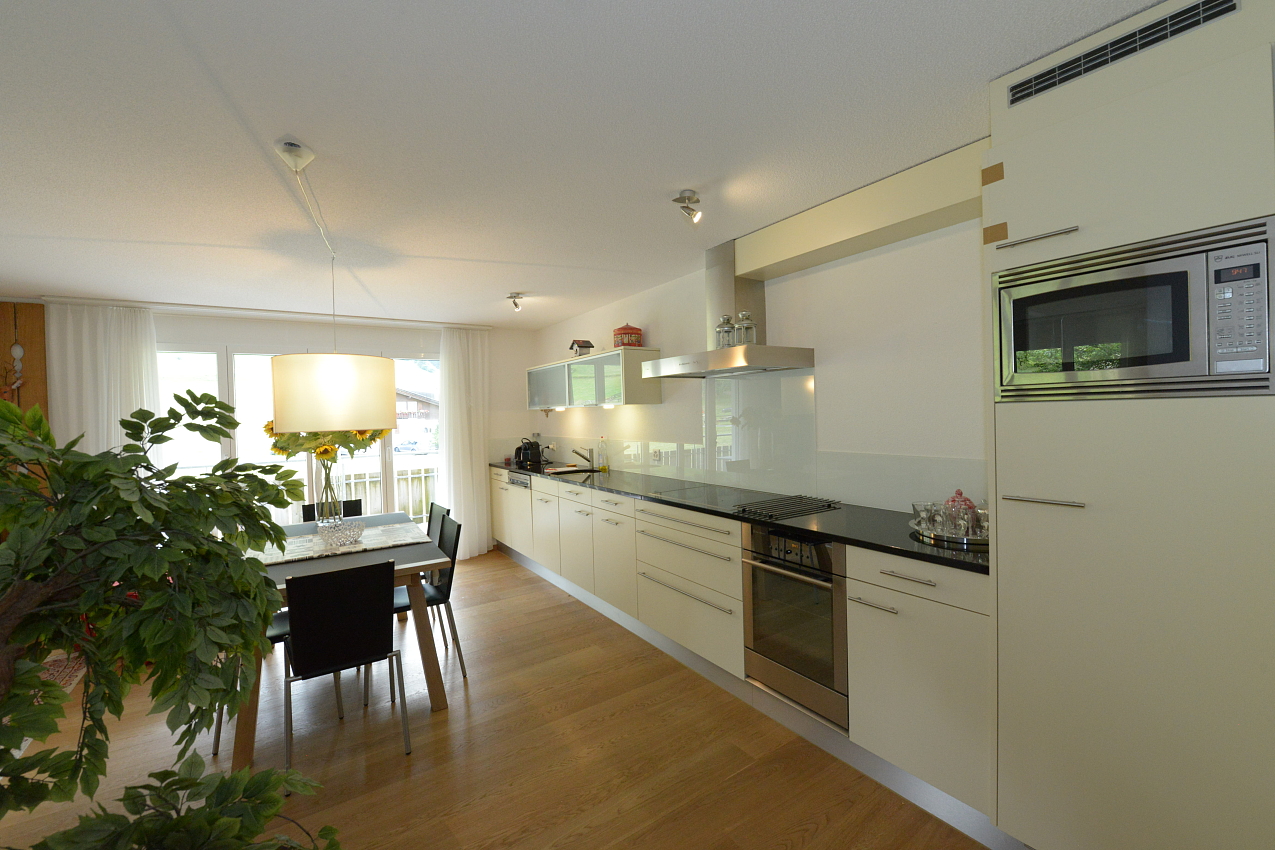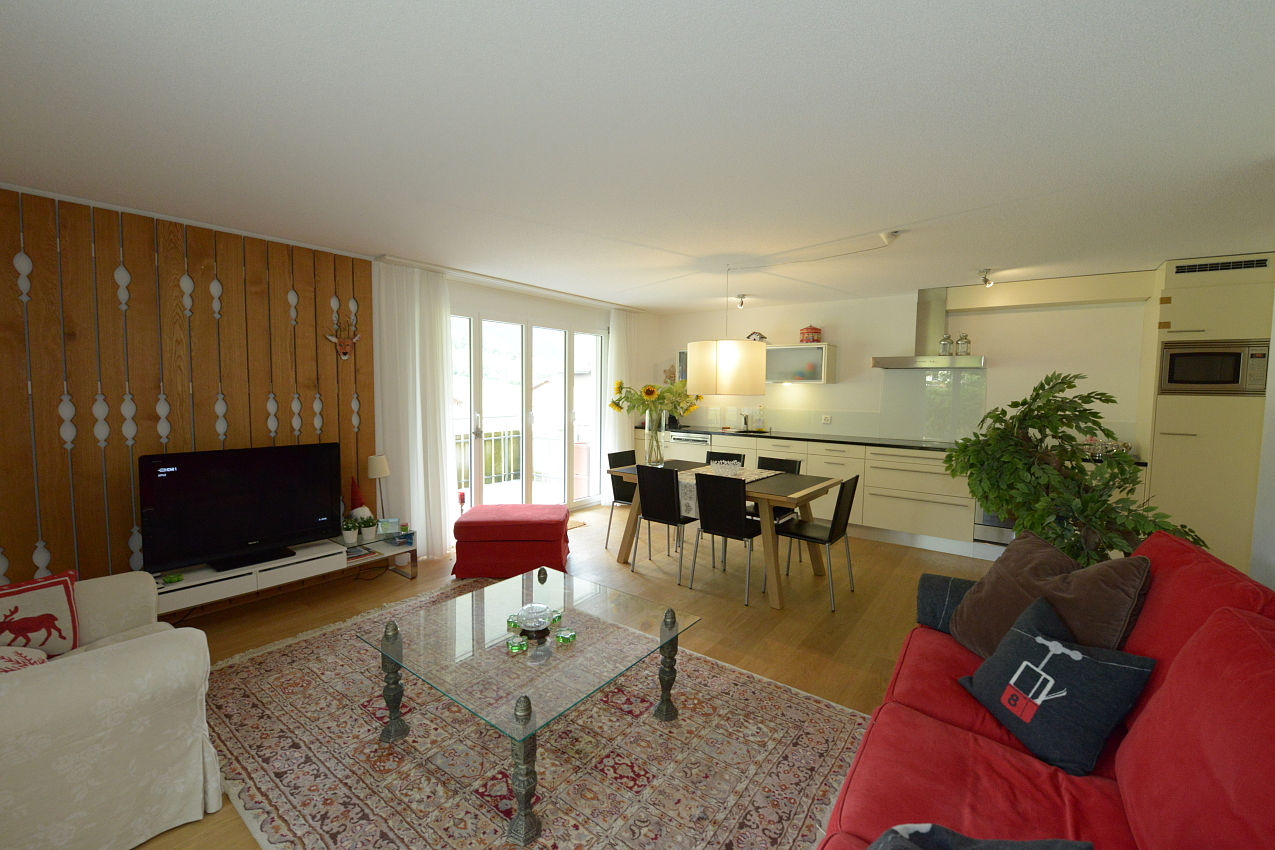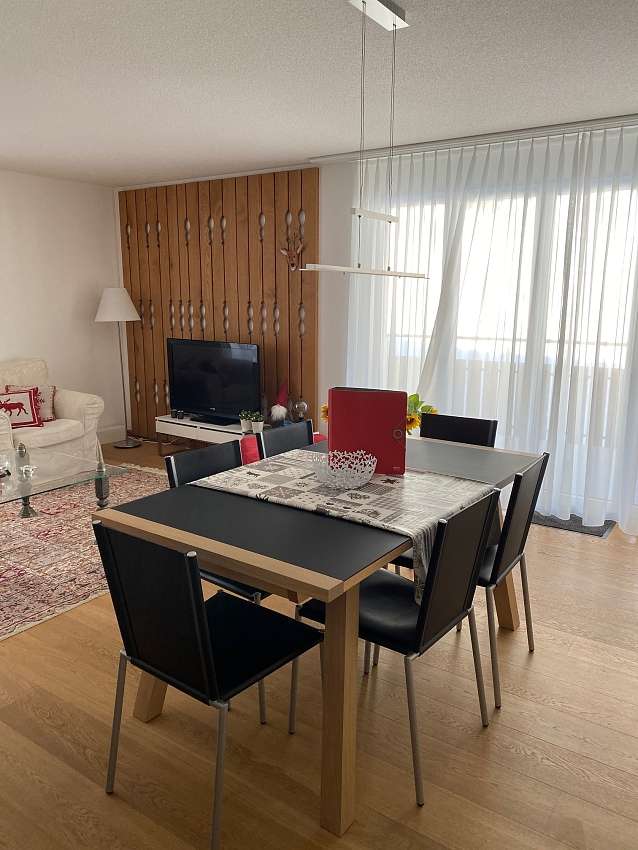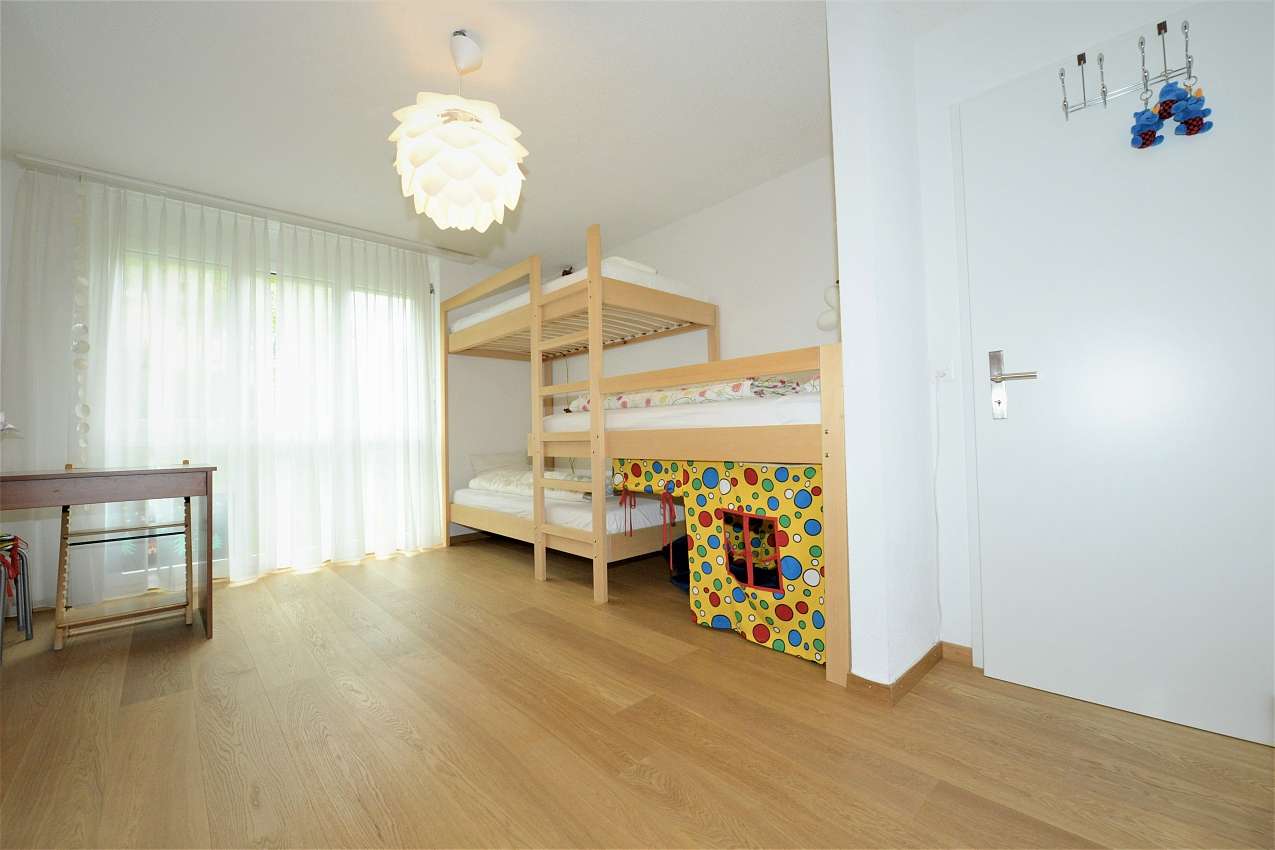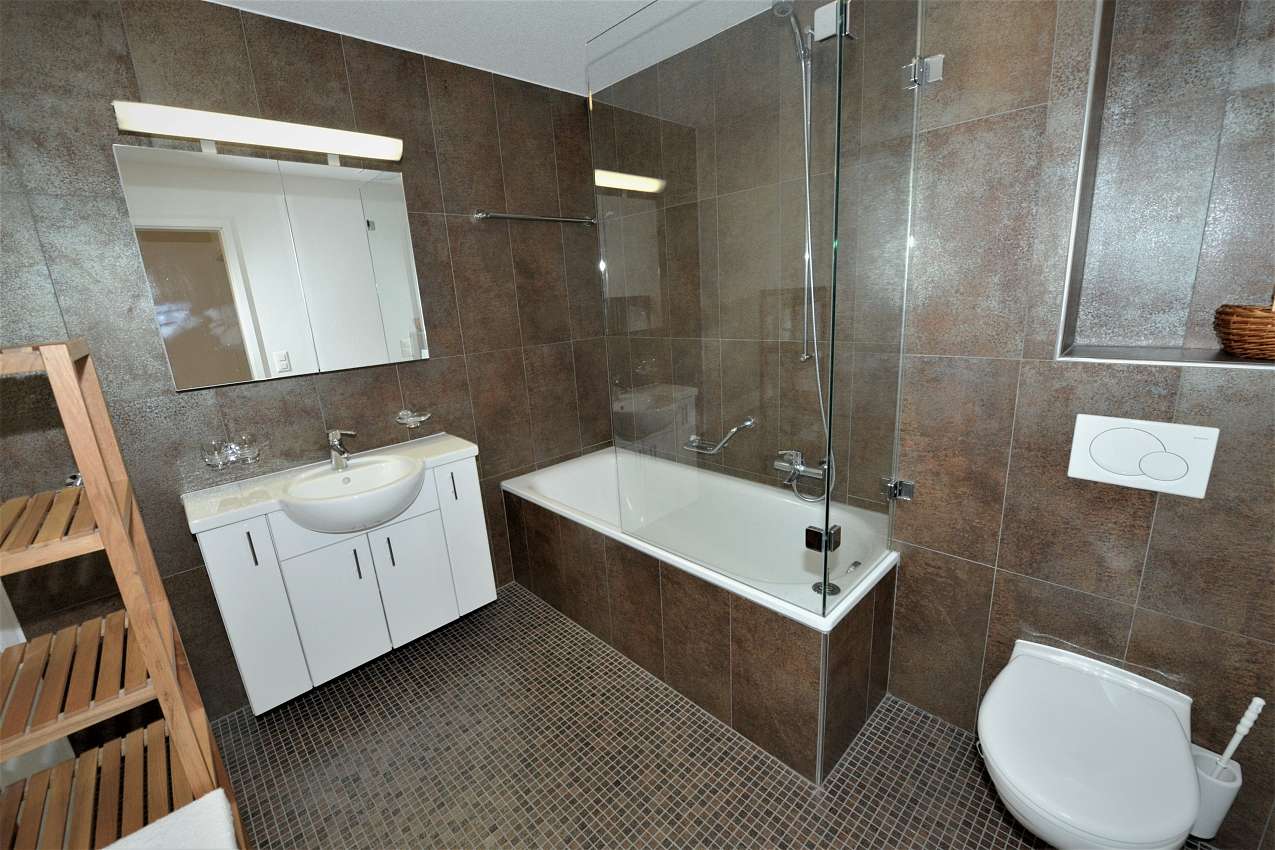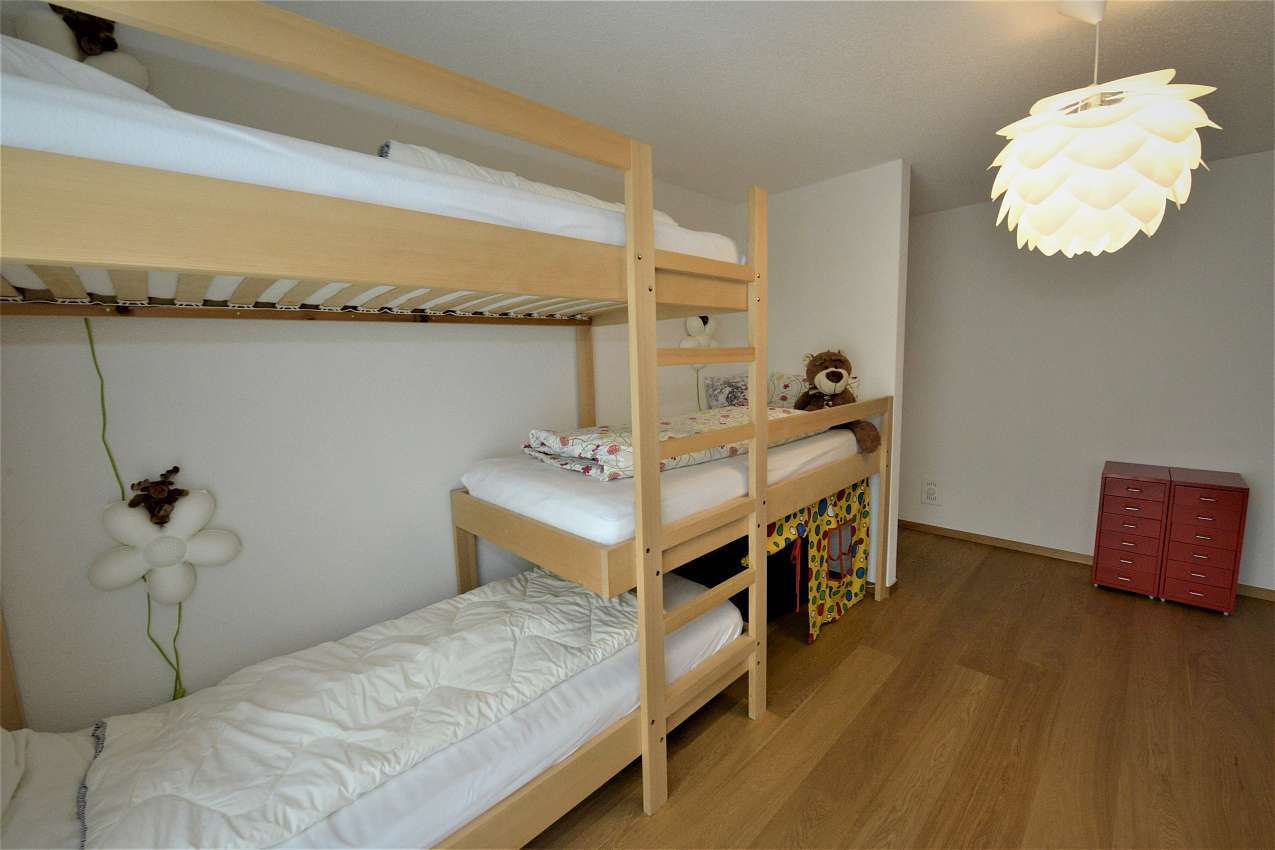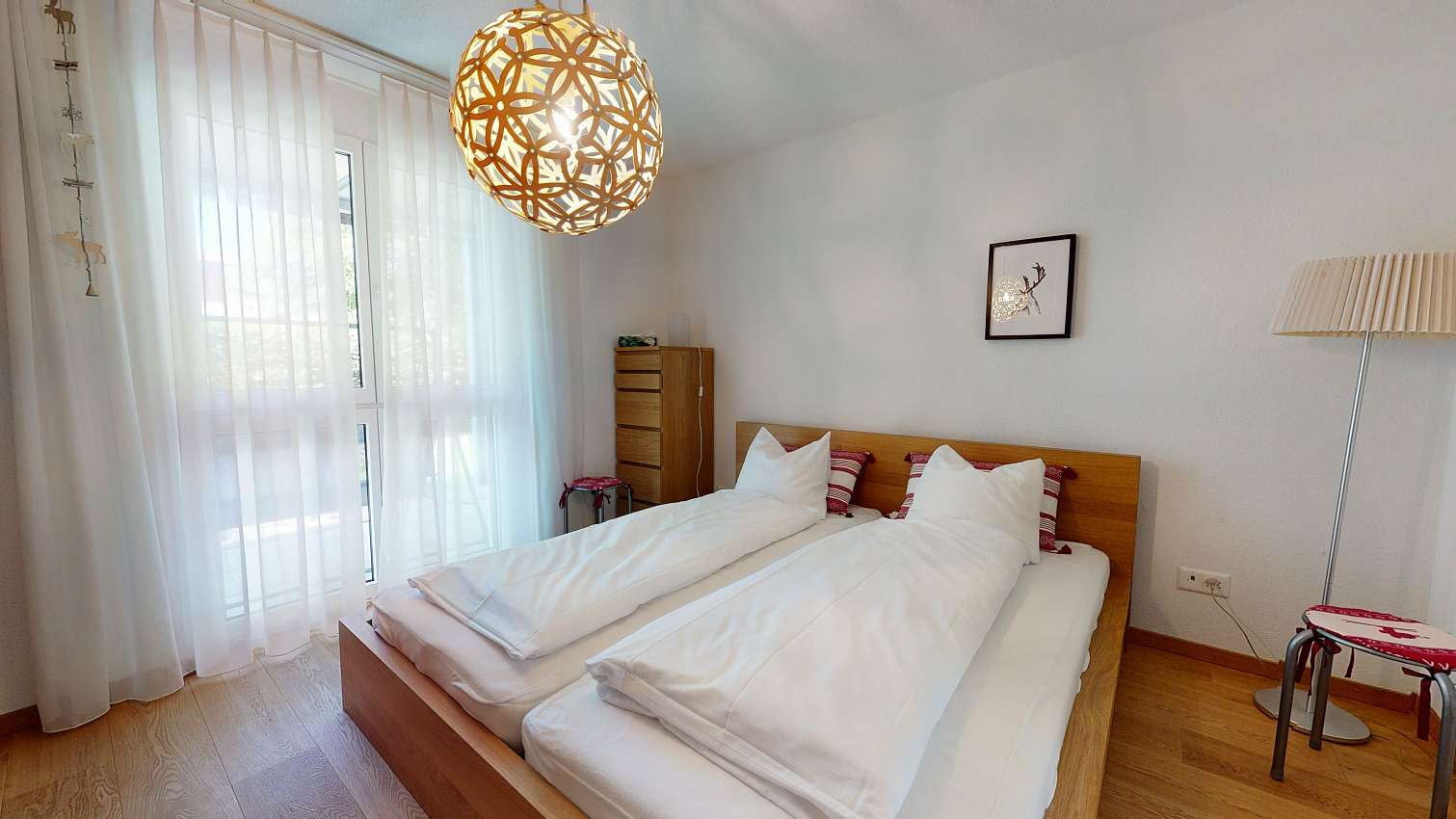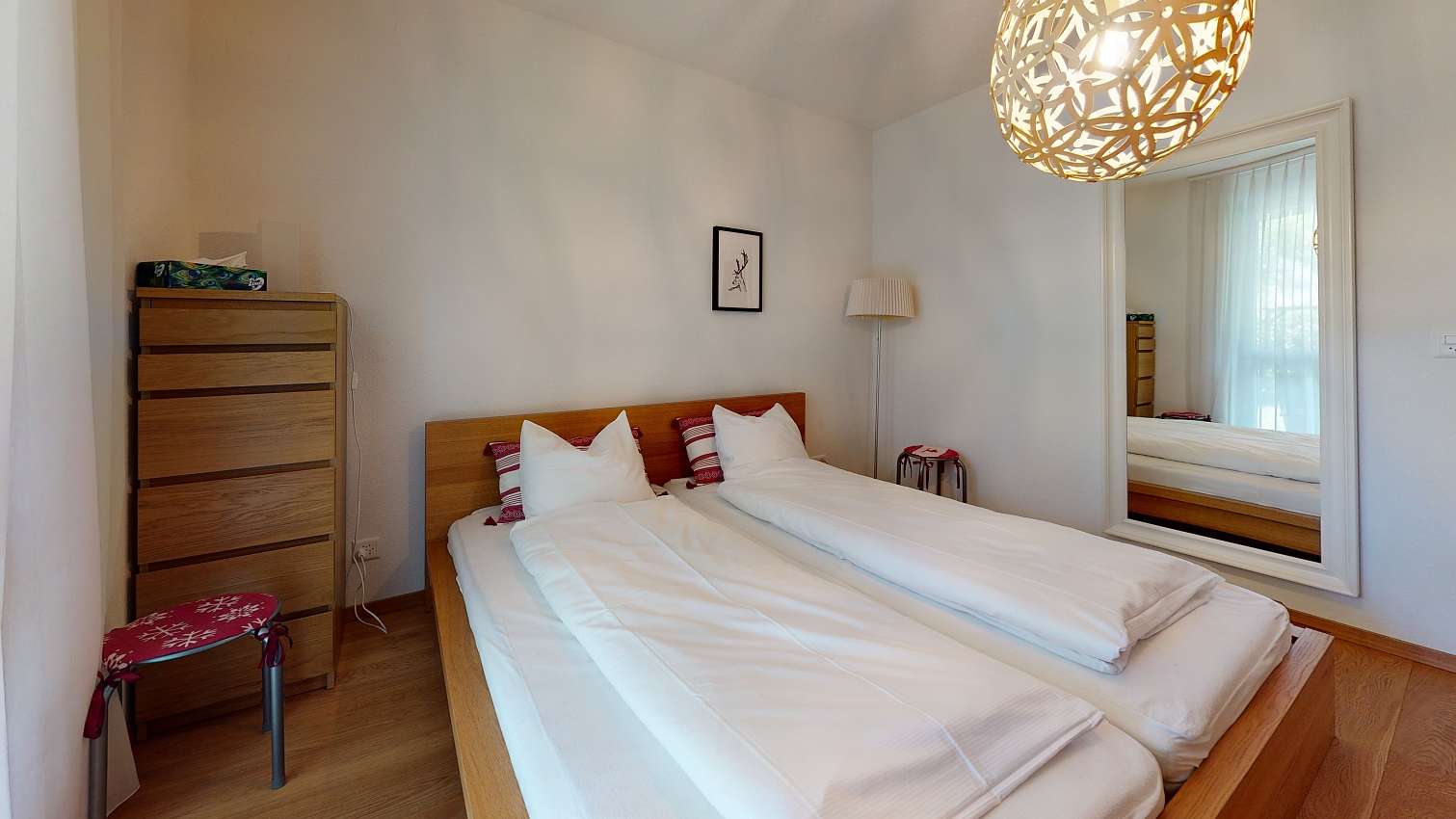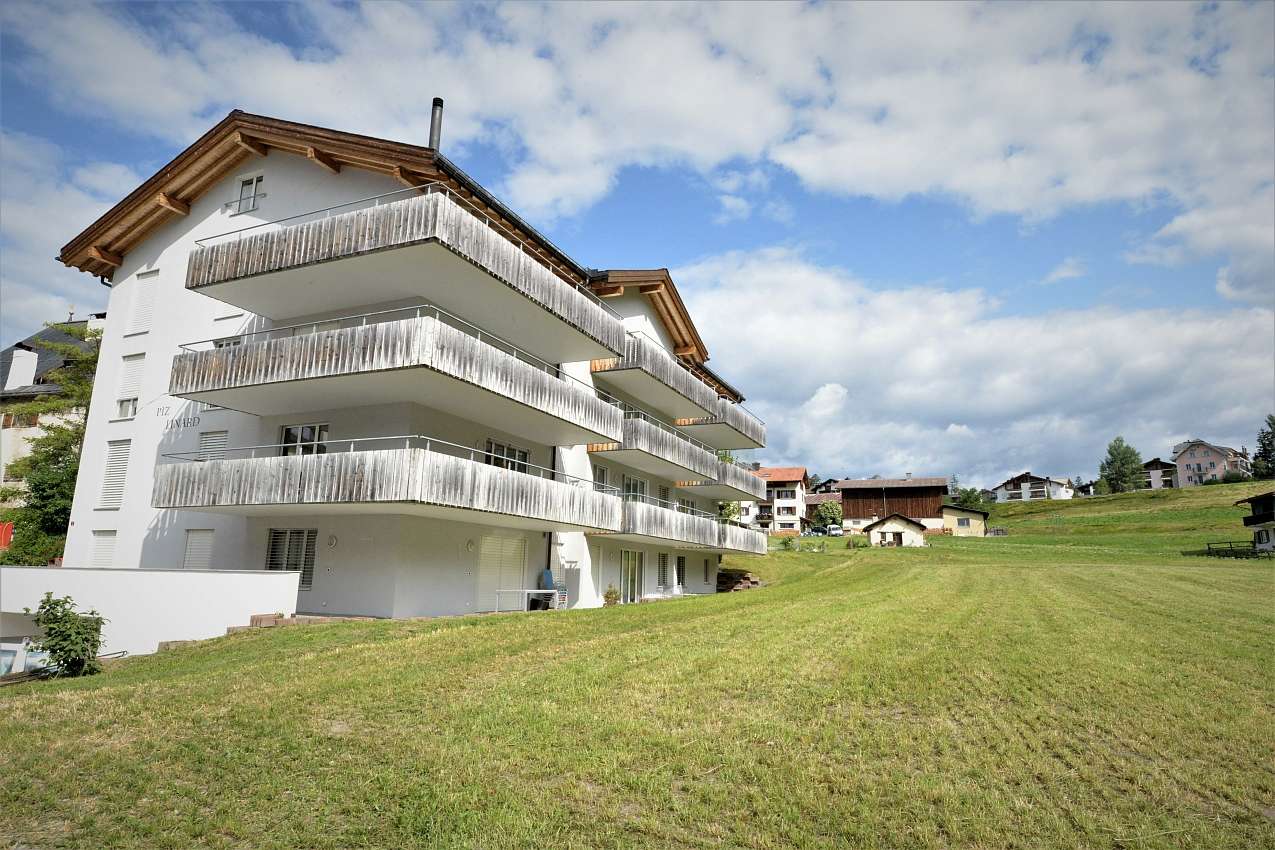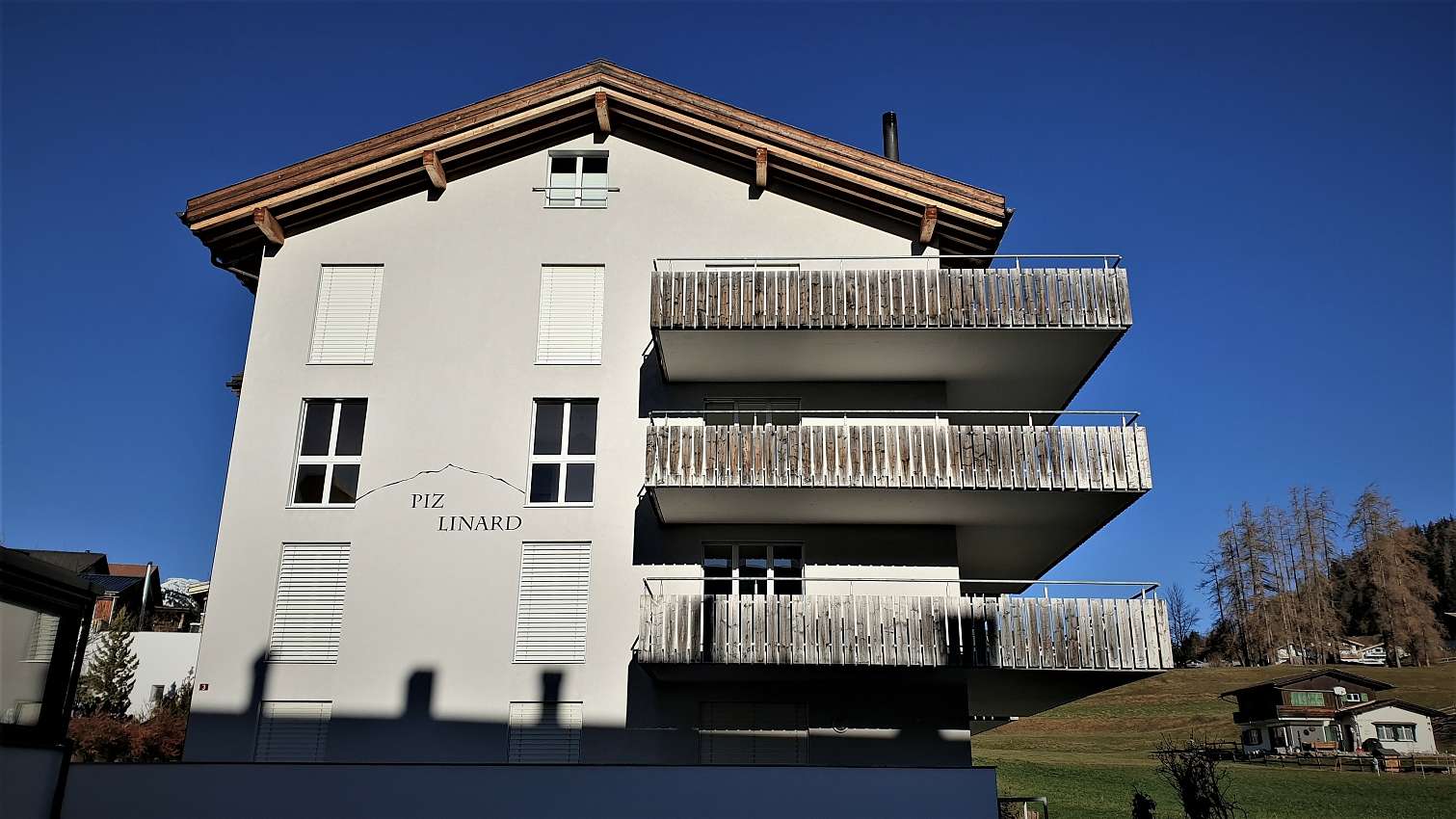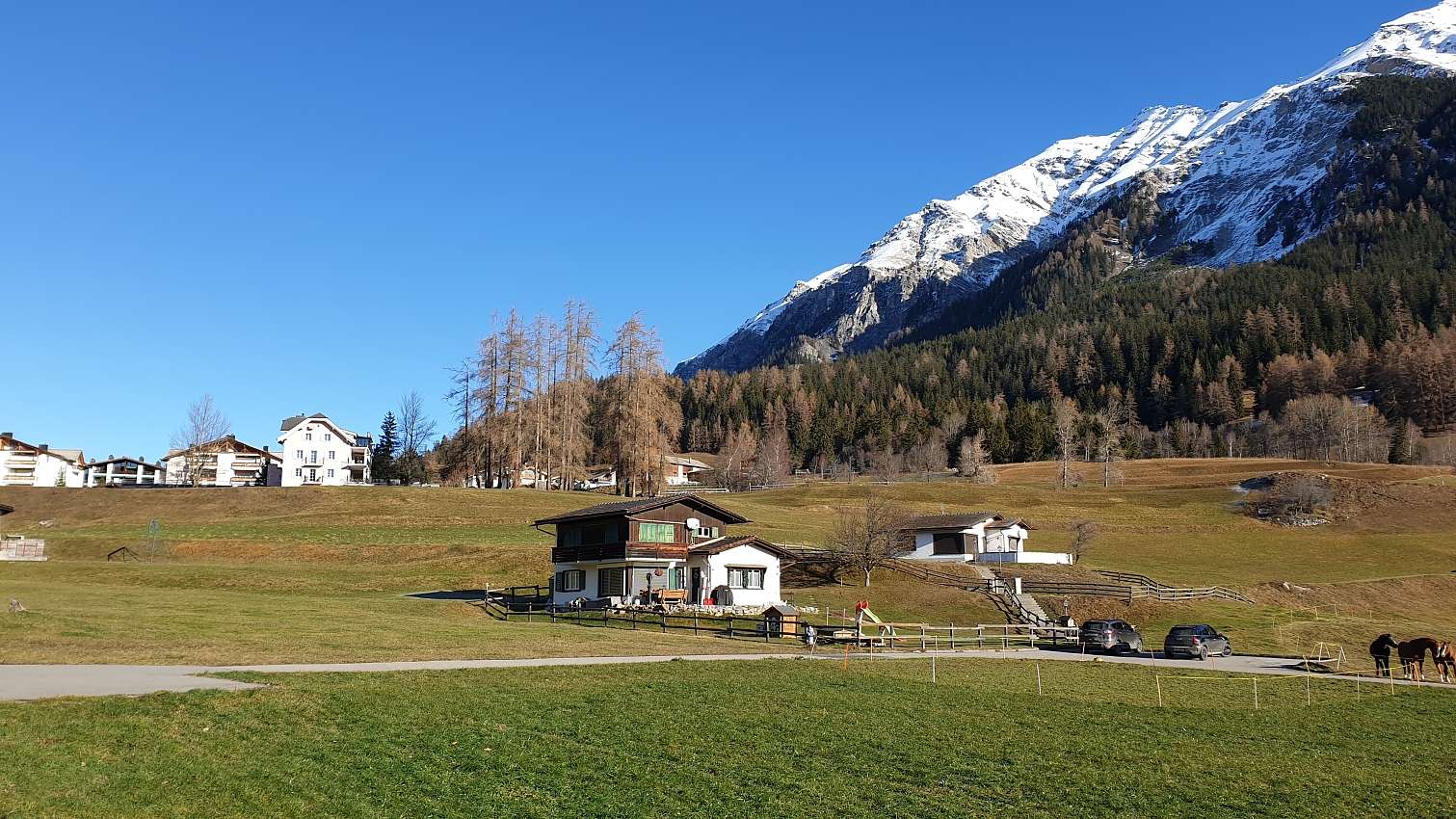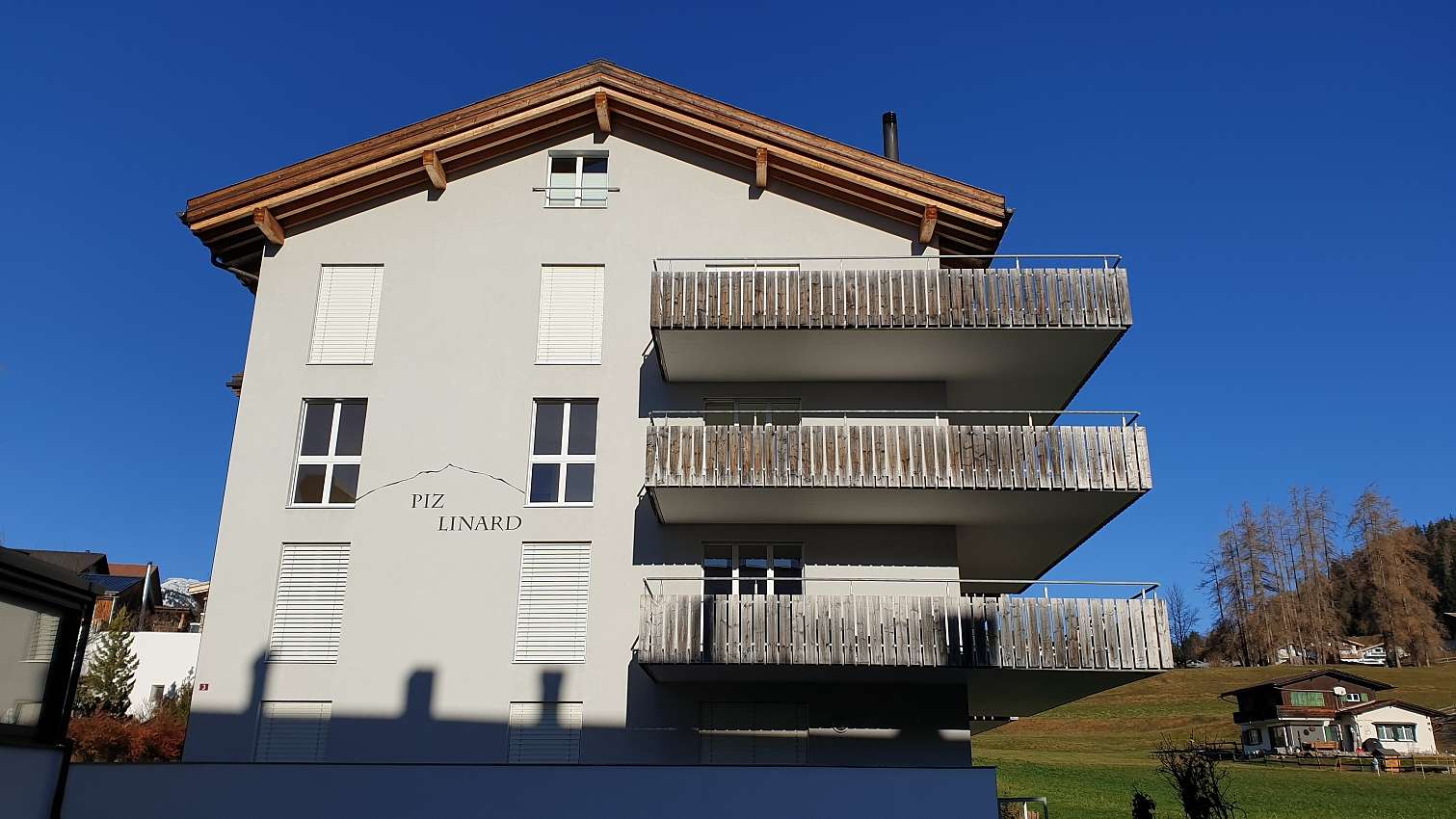 The Piz Linard holiday apartment is fully equipped
Come and see for yourself!
Kitchen
with dishwasher, oven, coffee machine, etc.
Raclette
1 bathrooms
bedrooms
Bed linen
and towels are provided in the apartment
Parking
free of charge in the underground car park
Persons
max. 7 persons, families welcome
WiFi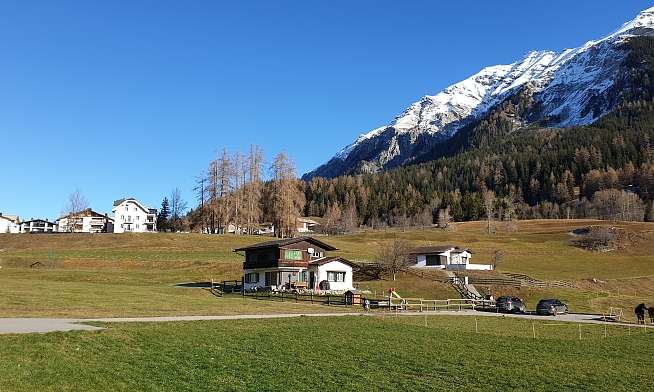 If you want to go to the village, it is best to take the free bus, the next stop of which is a few minutes from the house. In summer, the Lenzerheide water sports center and the unique sandy beach with the children's adventure area invite you to linger, but also to an active summer holiday and is an ideal starting point for wonderful mountain hikes.
This generously designed holiday apartment is equipped with everything you need for a relaxing holiday in the mountains of Graubünden. The kitchen - of course with a dishwasher, oven, coffee machine etc. You will also find a raclette and fondue set for cozy evenings. The apartment has a bathroom with bath and toilet and two bedrooms. One bedroom has a double bed. Another bedroom has three bunk beds. You can park your vehicle in a free parking space in the underground car park. This apartment can accommodate 5 people. Families are welcome.
How to get to the Piz Linard apartment
Your arrival
Lenzerheide is the holiday destination in Graubünden that can be reached most quickly from Zurich. By car, drive to Chur Süd and then take the exit to Lenzerheide. In Lenzerheide drive to Lantsch-Lenz. The apartment building is located in Lantsch-Lenz.
Address: Voia Las Bovas 3, 7083 Lantsch Lenz.
You are welcome to contact us the evening before arrival for an early check-in. Whenever possible, we grant you this service free of charge. Access to the holiday apartment or house is guaranteed from 4 p.m. The check-out time on the day of departure is 9.30 a.m.
Key collection
Our office is in our family business "Bergcafé Aurora" in Lenzerheide. The keys can be handed over daily from 9 a.m. to 4 p.m. in our café.
Address: Voa Sporz 1, 7078 Lenzerheide.Phone: +41 81 384 41 41