Access to the wellness area at the Priva Lodge Hotel (sleeps 4)
The modern Priva holiday apartment
Nestled in the magical Grisons mountains, right on the ski slope and in the midst of nature. This modern apartment is a few minutes' walk from Lake Heidsee.
This very spacious apartment is located very close to the Priva Lodge and the Rothorn cable car, and offers plenty of space and individual breathing room. The location of the apartment is particularly worth underlining. Guests are allowed to use the wellness area of the Priva Lodge hotel complex. The wellness area has massage jets, a children's pool, a terrace and a sunbathing lawn in the green outdoors. For an extra charge, you can use the large H2Lai wellness and adventure pool in the immediate vicinity.
The holiday apartment has two balconies overlooking the mountains. The apartment has three separate bedrooms. One double room, and two single rooms. Every room is equipped with a TV. Two reserved garage parking spaces are available. This apartment can accommodate 4 adults as well as families (max. 2 adults with 2 children) and is suitable for longer stays.
Priva
The modern Priva holiday apartment is fully equipped
Come and see for yourself!
Parking
2 spaces in the underground car park
Kitchen
TV
Wellness area
Access to the wellness area at the Priva Lodge Hotel
Bed linen
bed linen, towels, kitchen linen
Bathrooms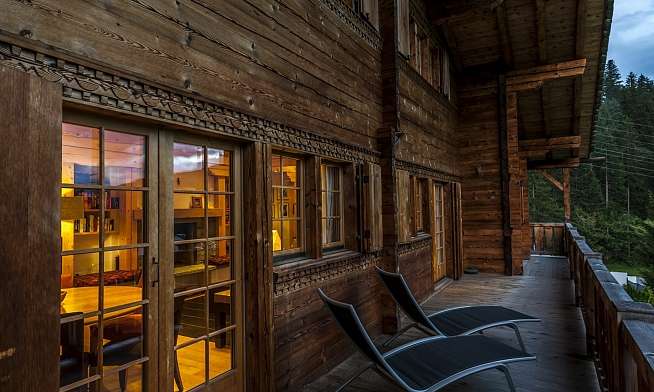 The surroundings
Further information
Lenzerheide is a holiday resort in the canton of Grisons located at 1,450 to 1,600 metres above sea level. Despite the German name, Lenzerheide is situated in the Romanesque language area. The Lenzerheide holiday region has a lot to offer, both for active athletes and for epicures.
How to find the Priva holiday apartment
Your arrival