Ski in – Ski out (sleeps 8)
Holiday home Tgantieni Ski-in Ski-out-Lenzerheide
The perfectly located apartment for skiing and hiking enthusiasts!
This spacious vacation home is the ideal place for anyone who loves skiing or hiking. The location is unbeatable as it is less than a minute from the Tgantieni chairlift. Which means you can be the first on the slopes in the morning and the last to finish the day in the evening.
The house offers enough space for up to 6 adults and 2 children. With its 130 square meters and 4 bedrooms, there is enough space for everyone. A spacious living area awaits you here, where you can relax in comfort and spend time with your loved ones. Two bedrooms have a comfortable double bed. Furthermore, there is a room with a French bed (140x200cm) for two teenagers or two children and the fourth bedroom even has a round bed and certainly offers a unique sleeping accommodation. The house has a separate kitchen, two bathrooms with WC/shower and WC/bathtub, as well as a washing machine and dryer in the basement.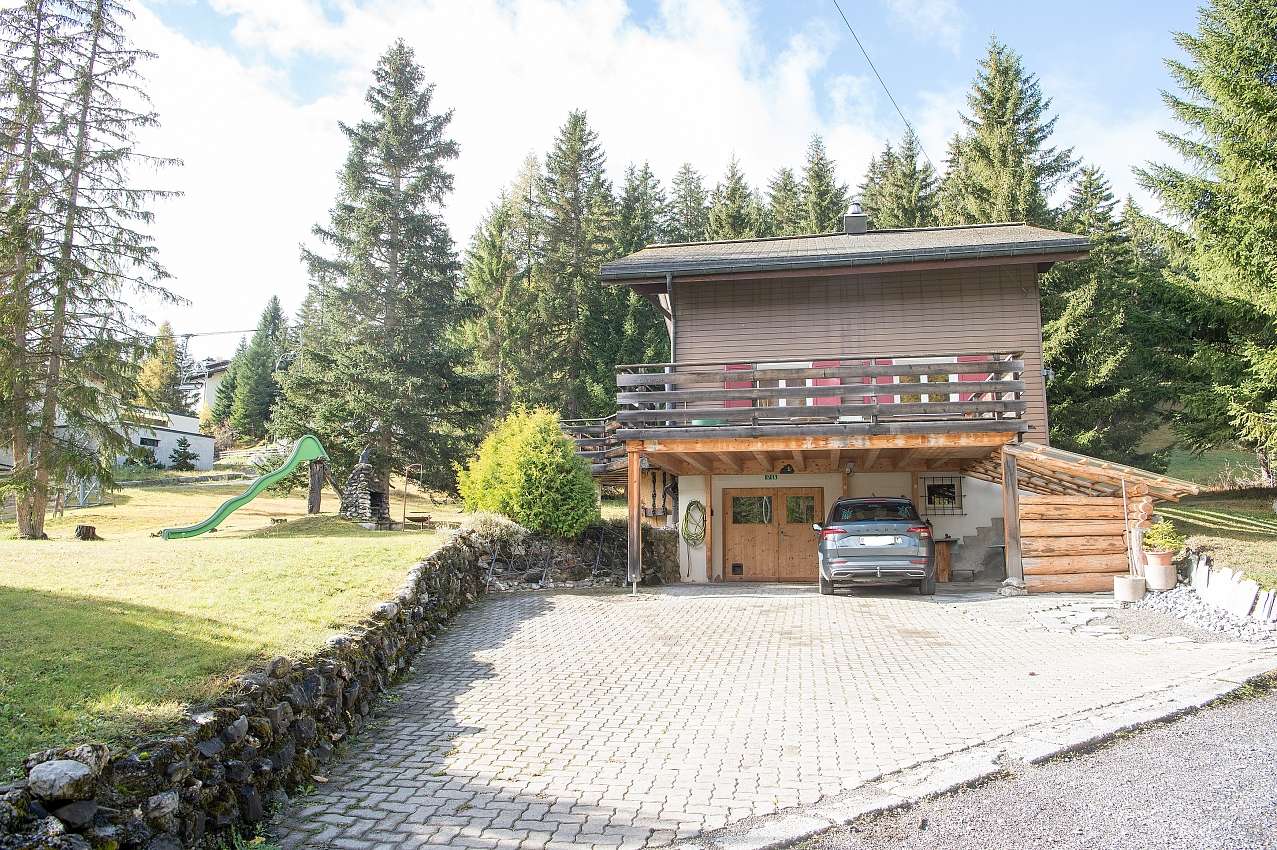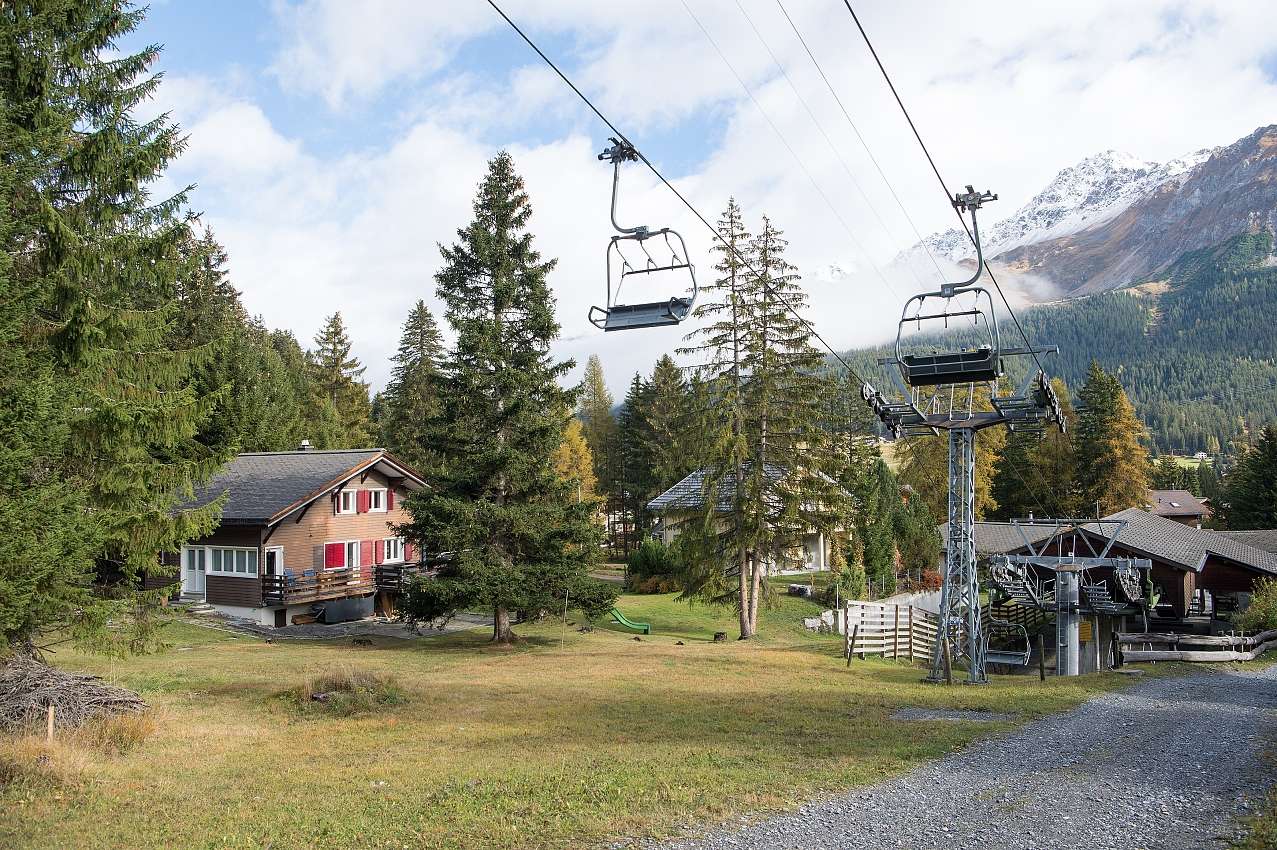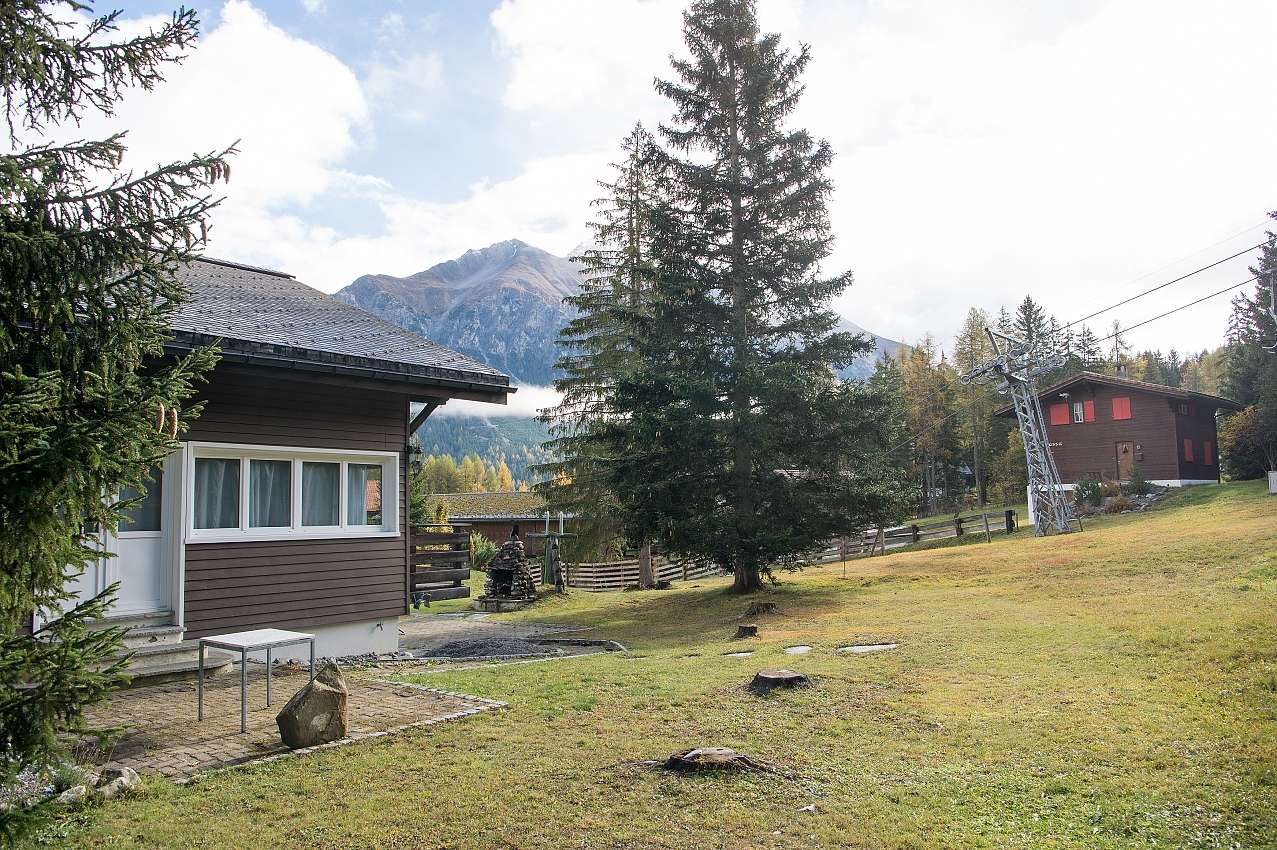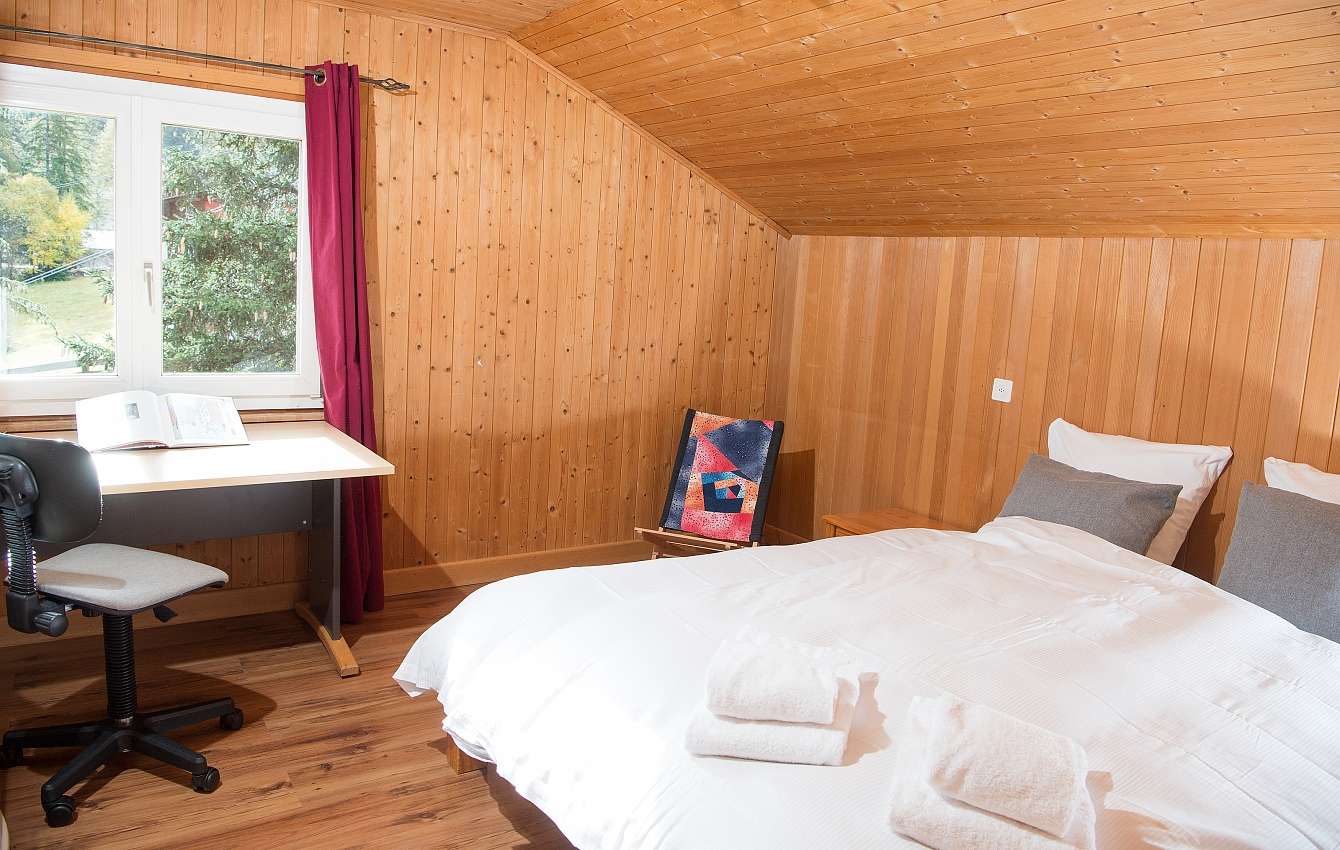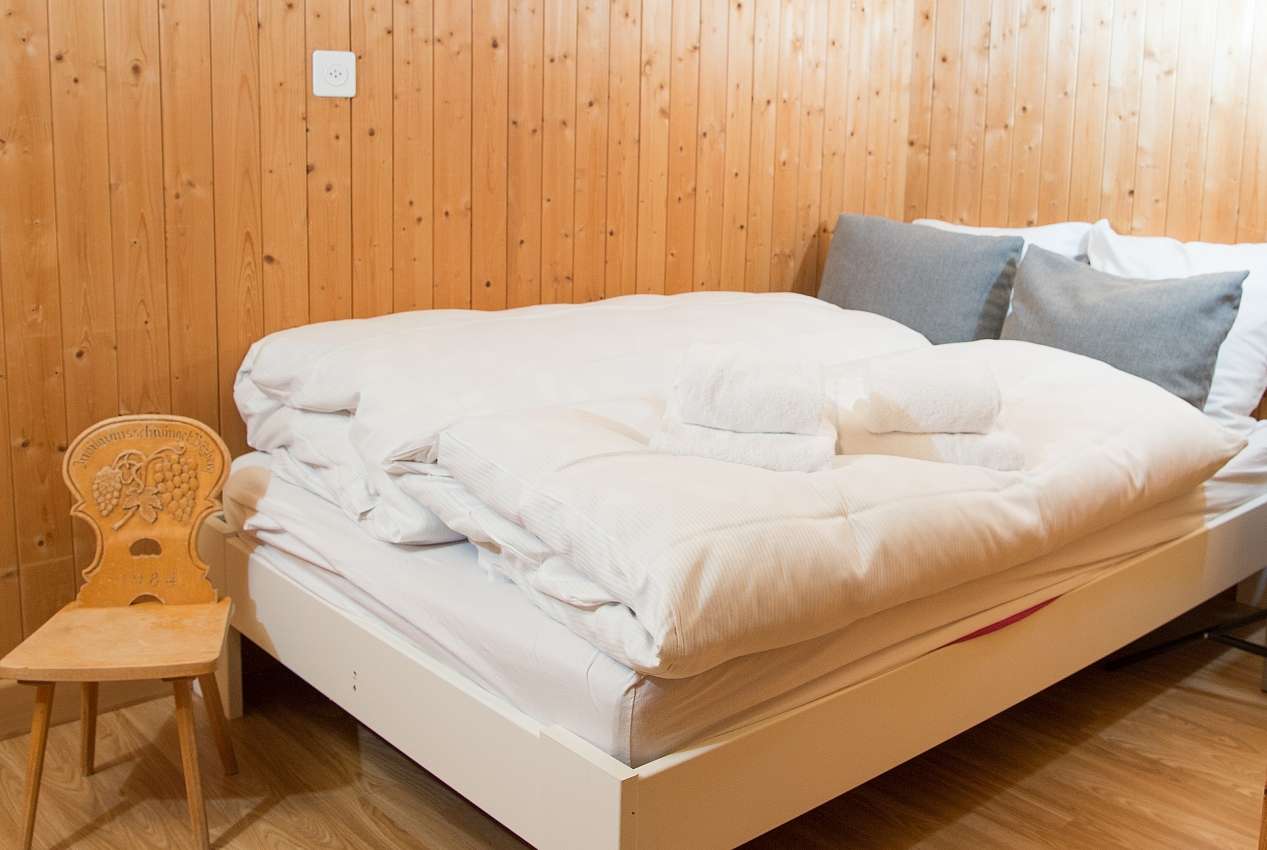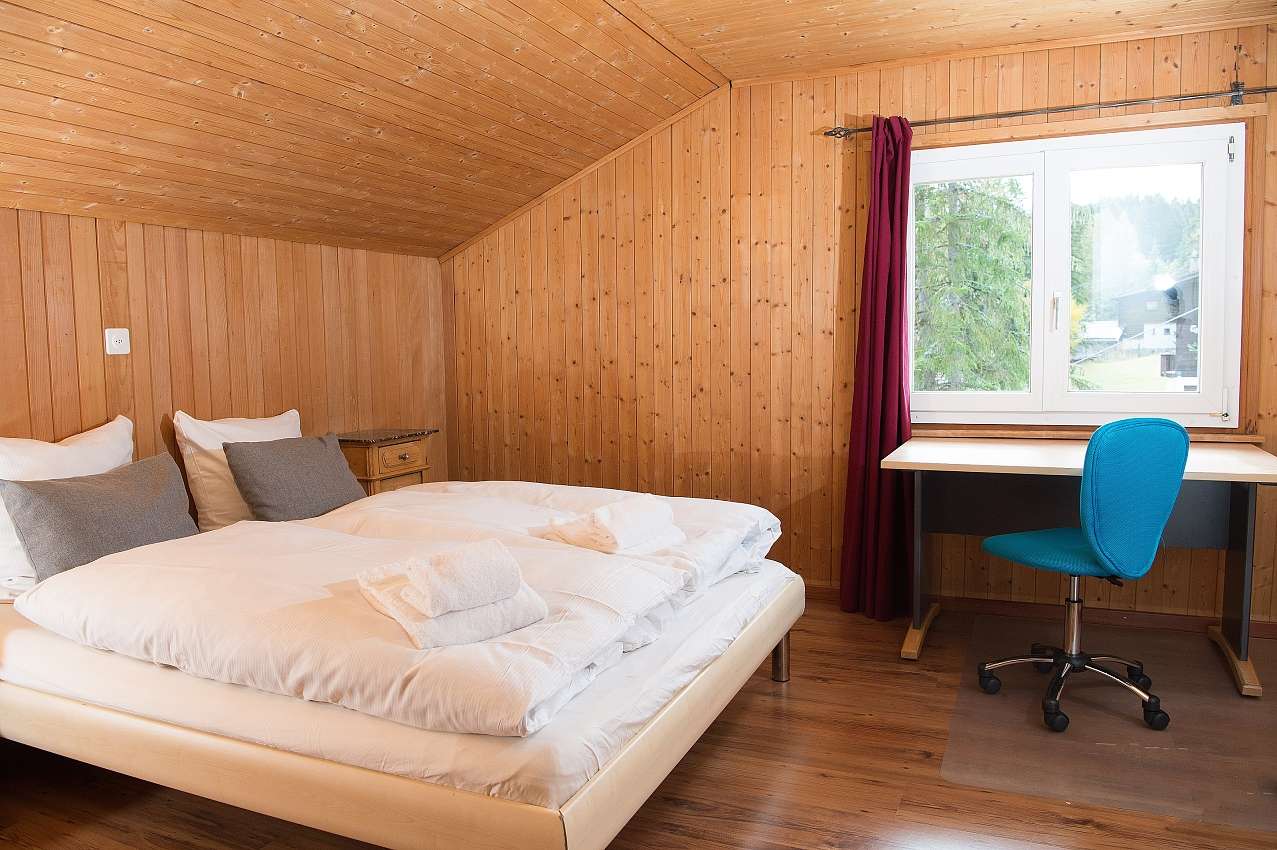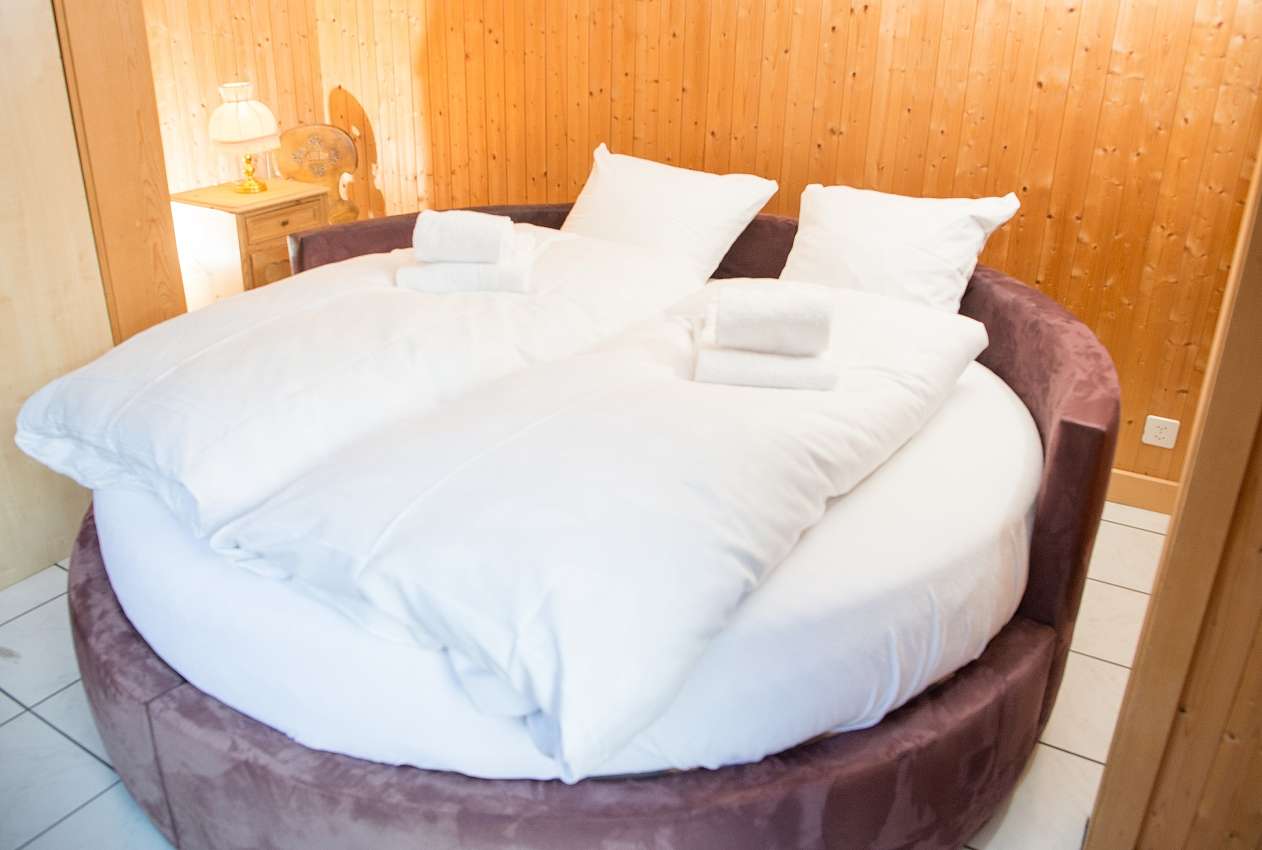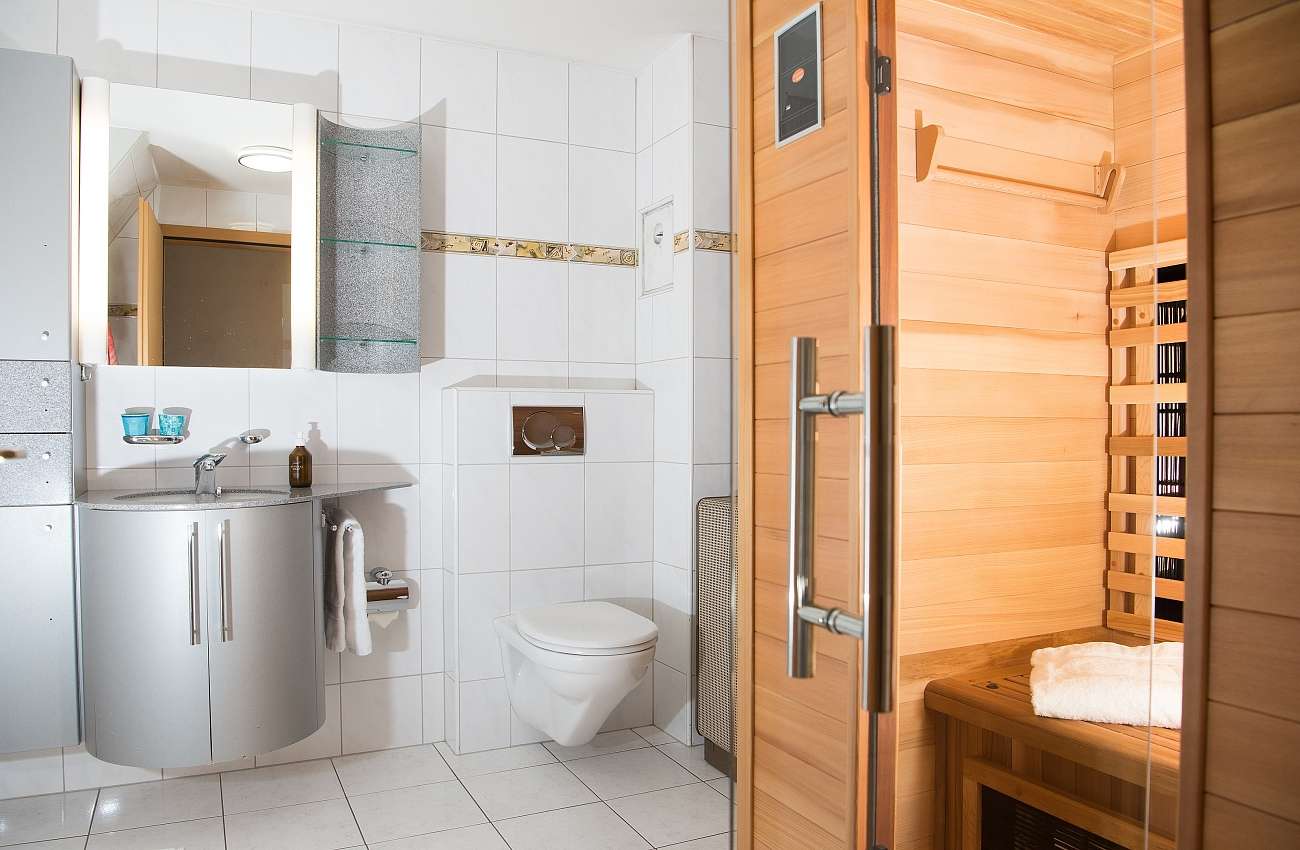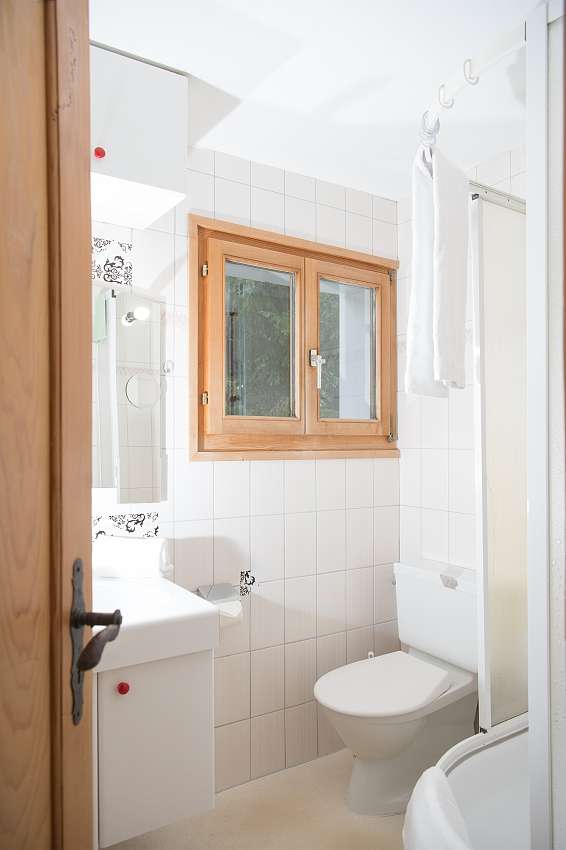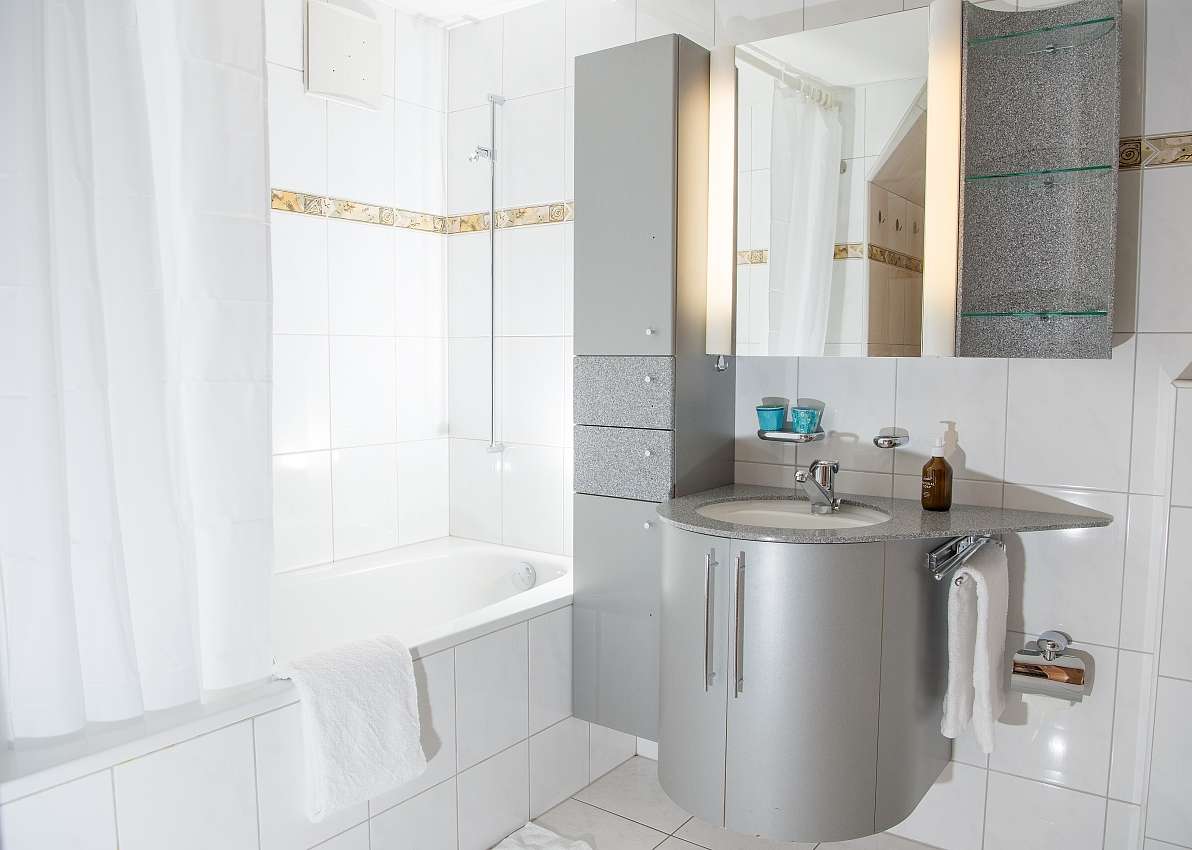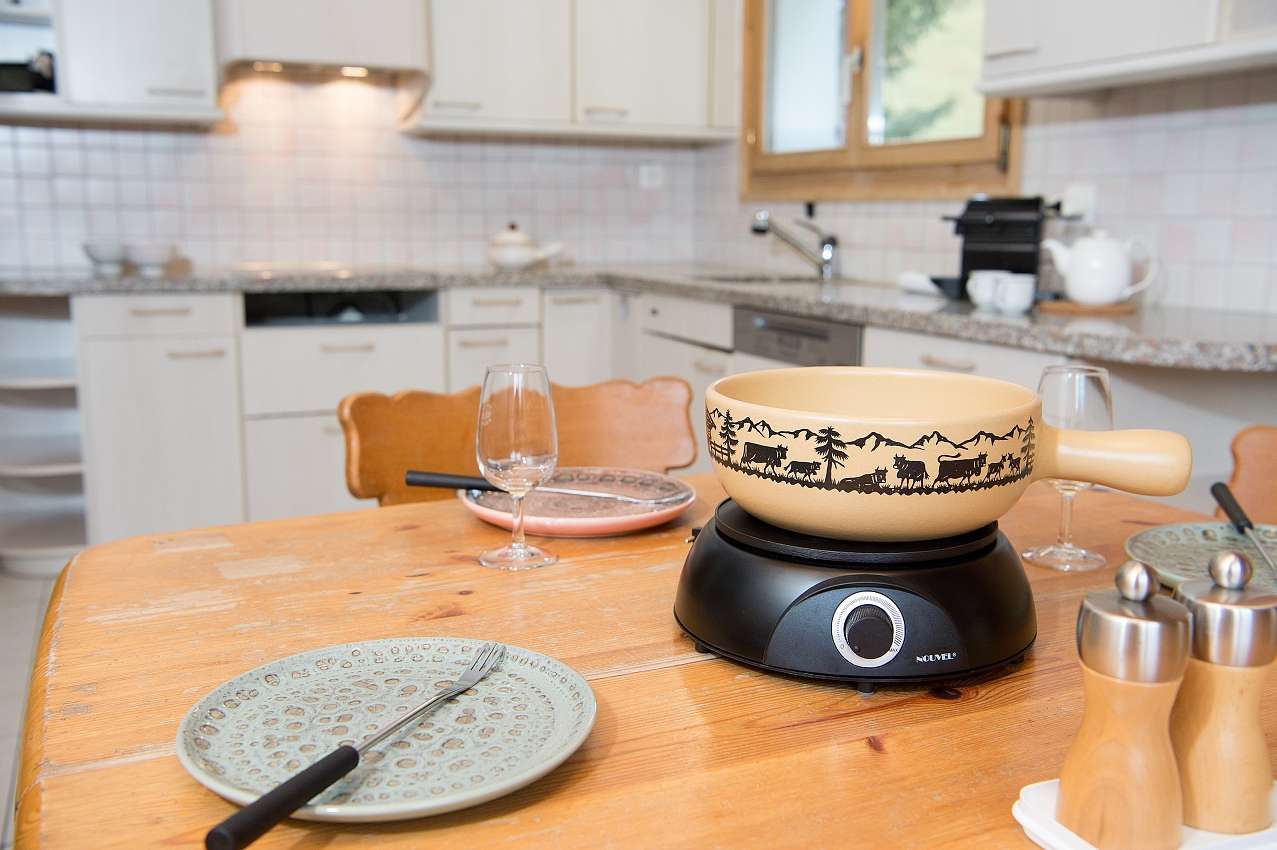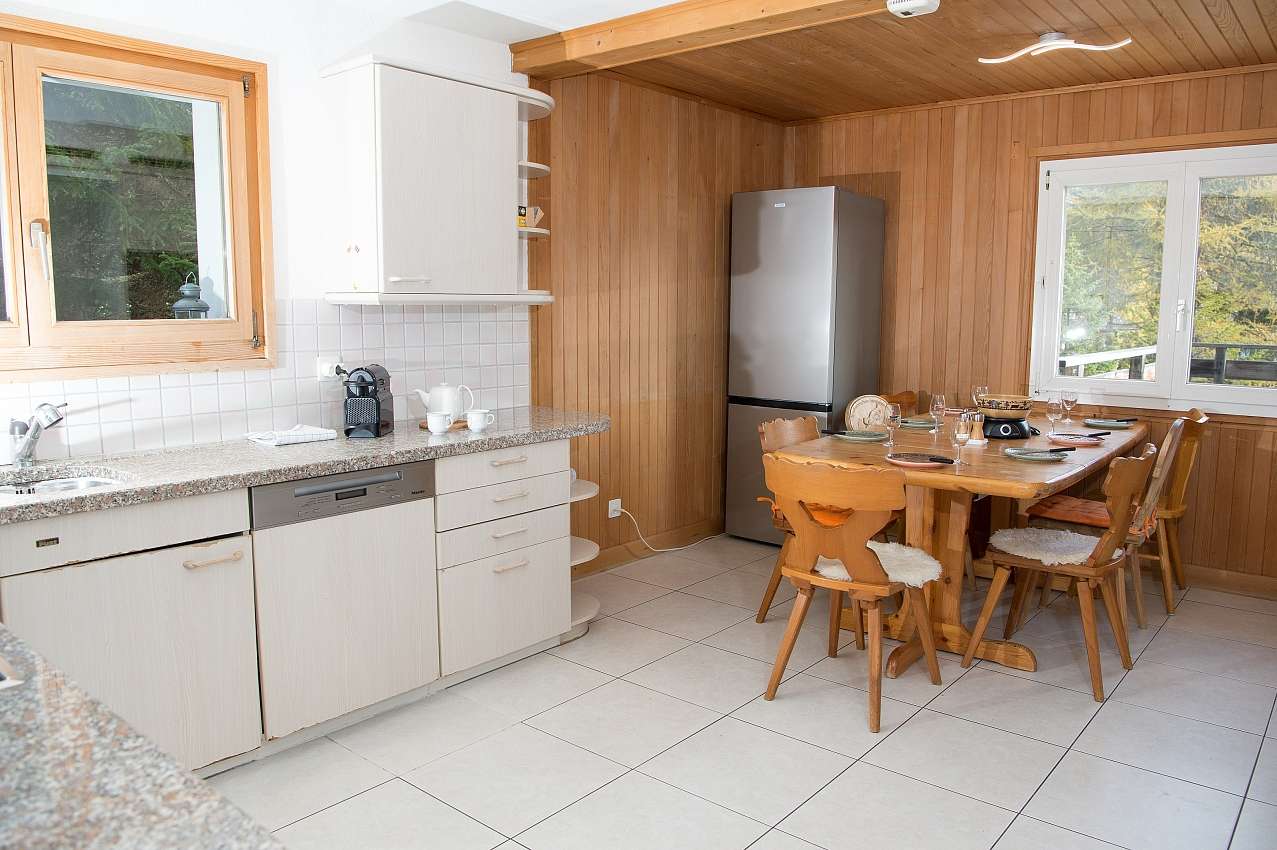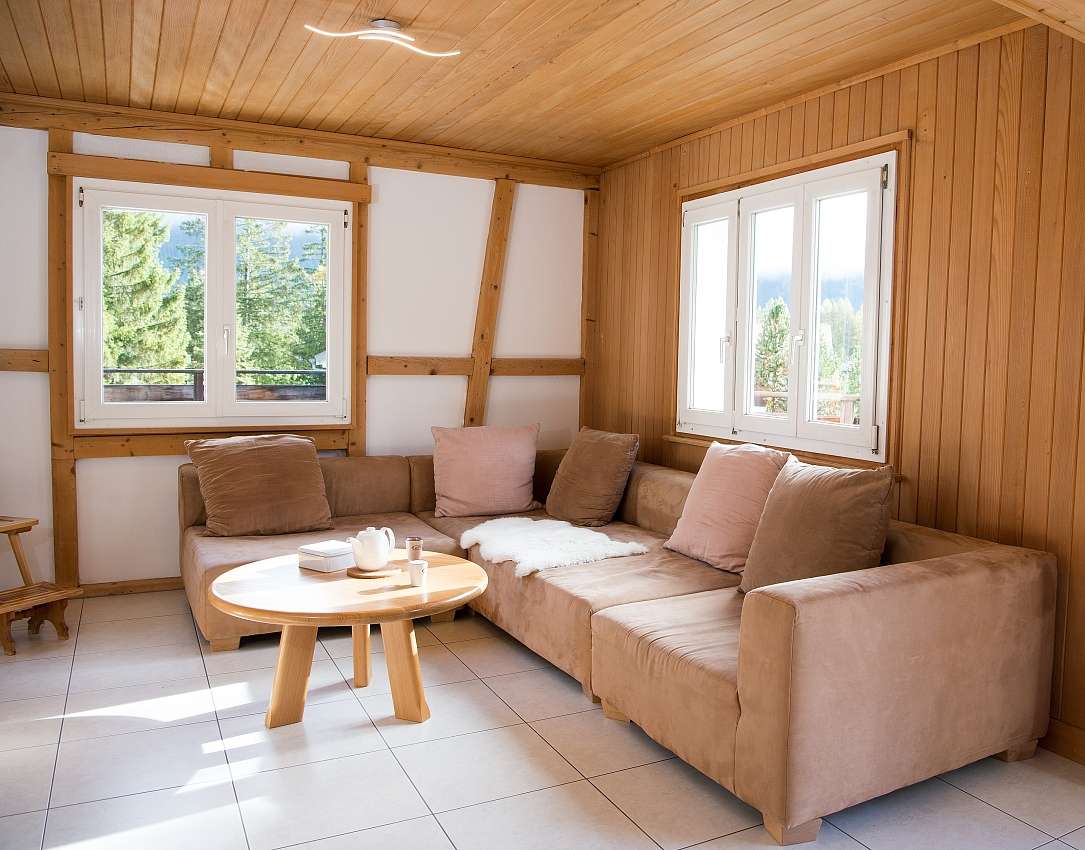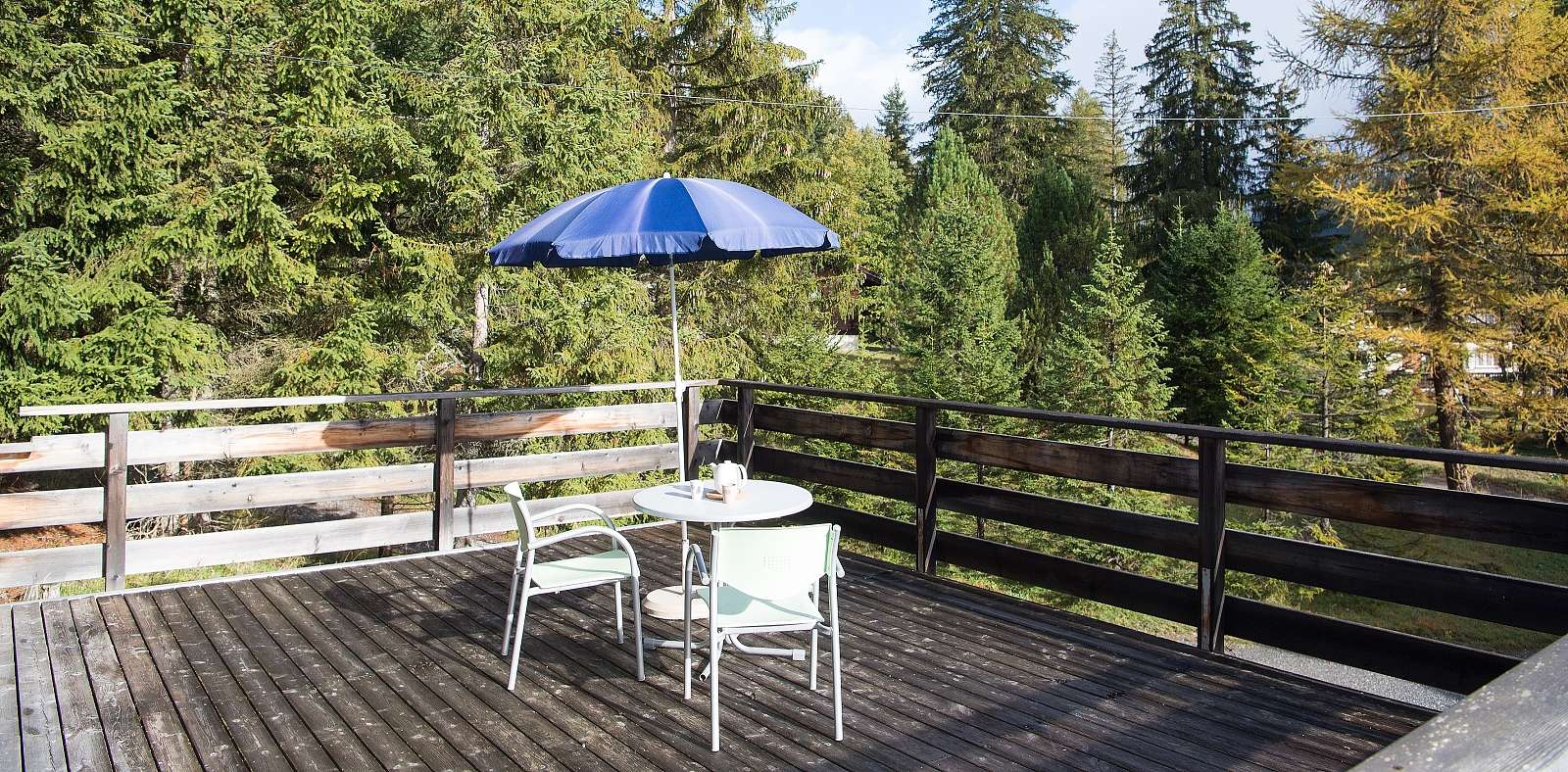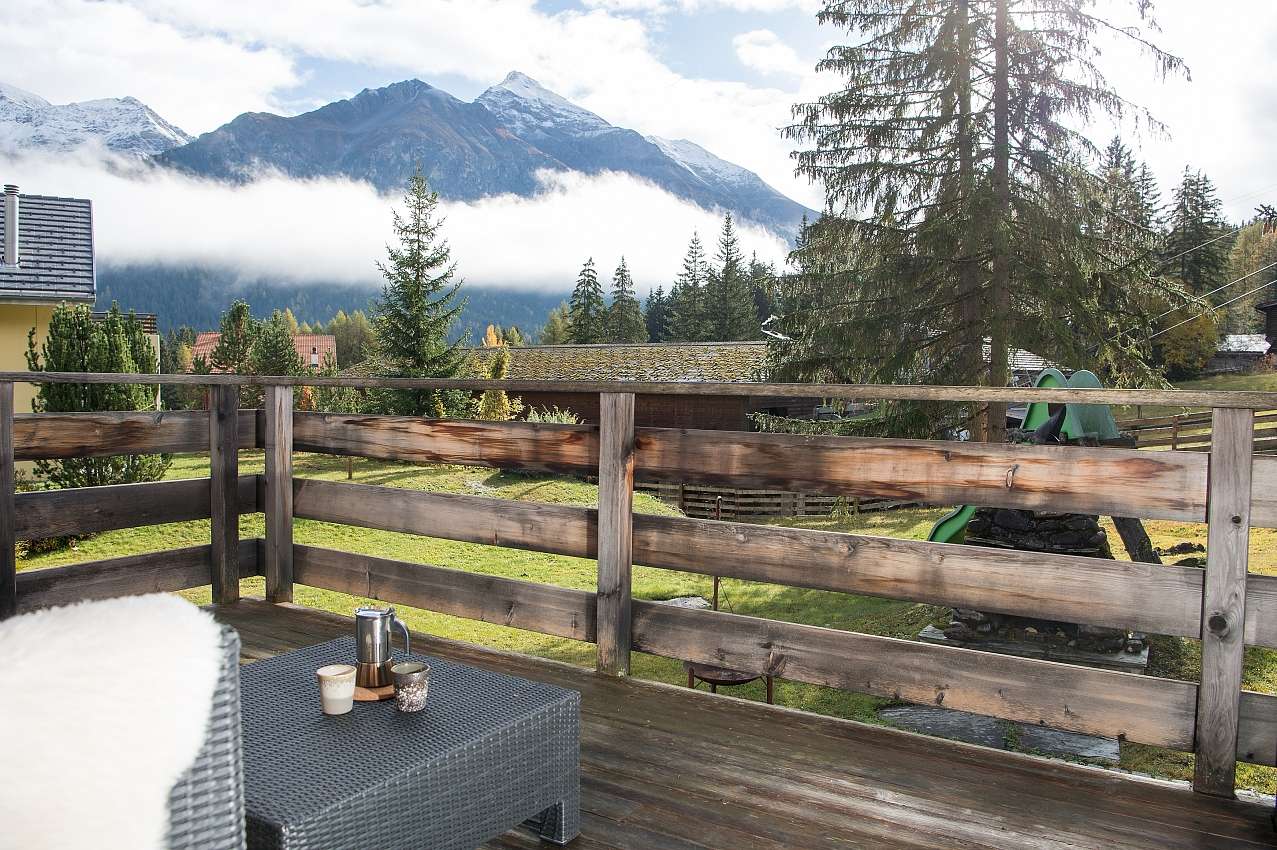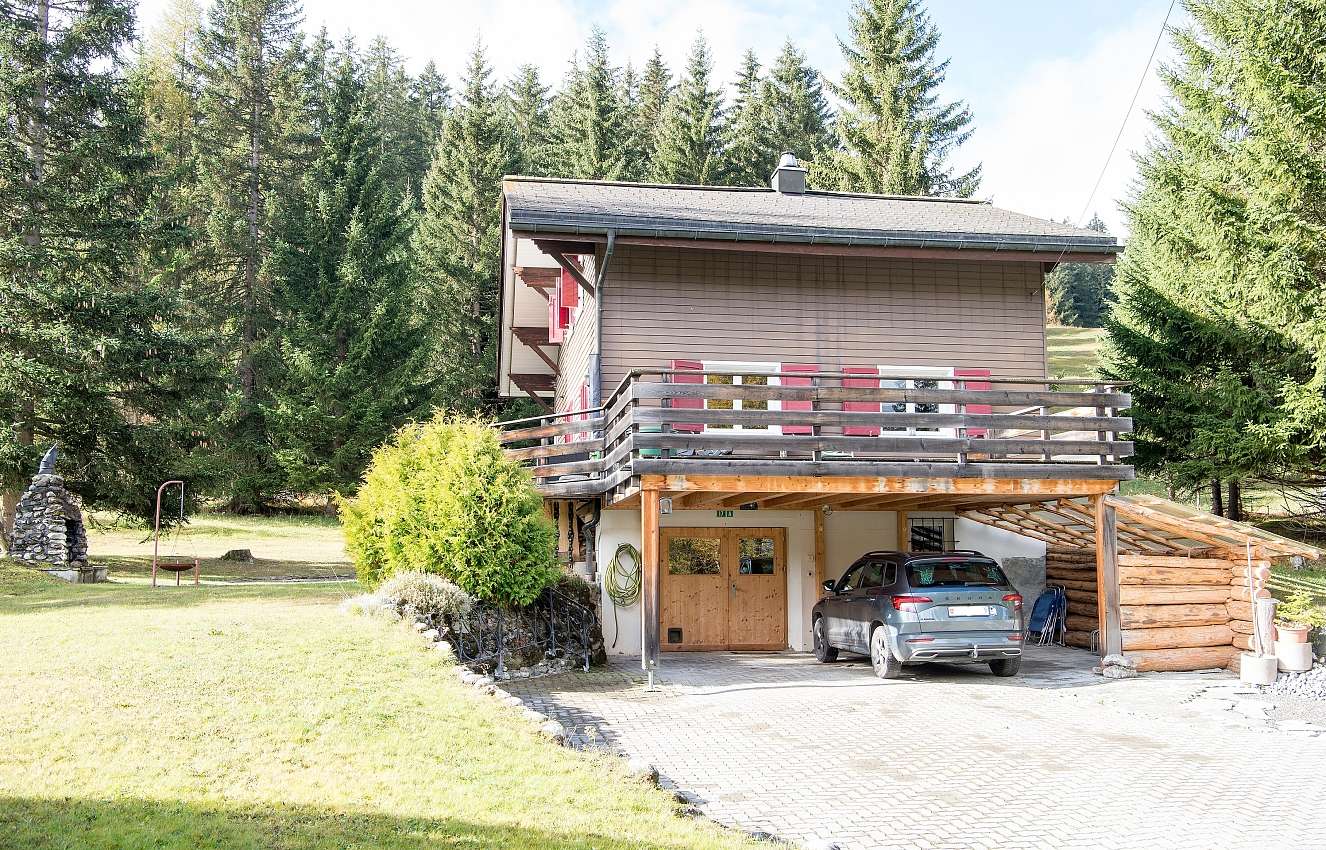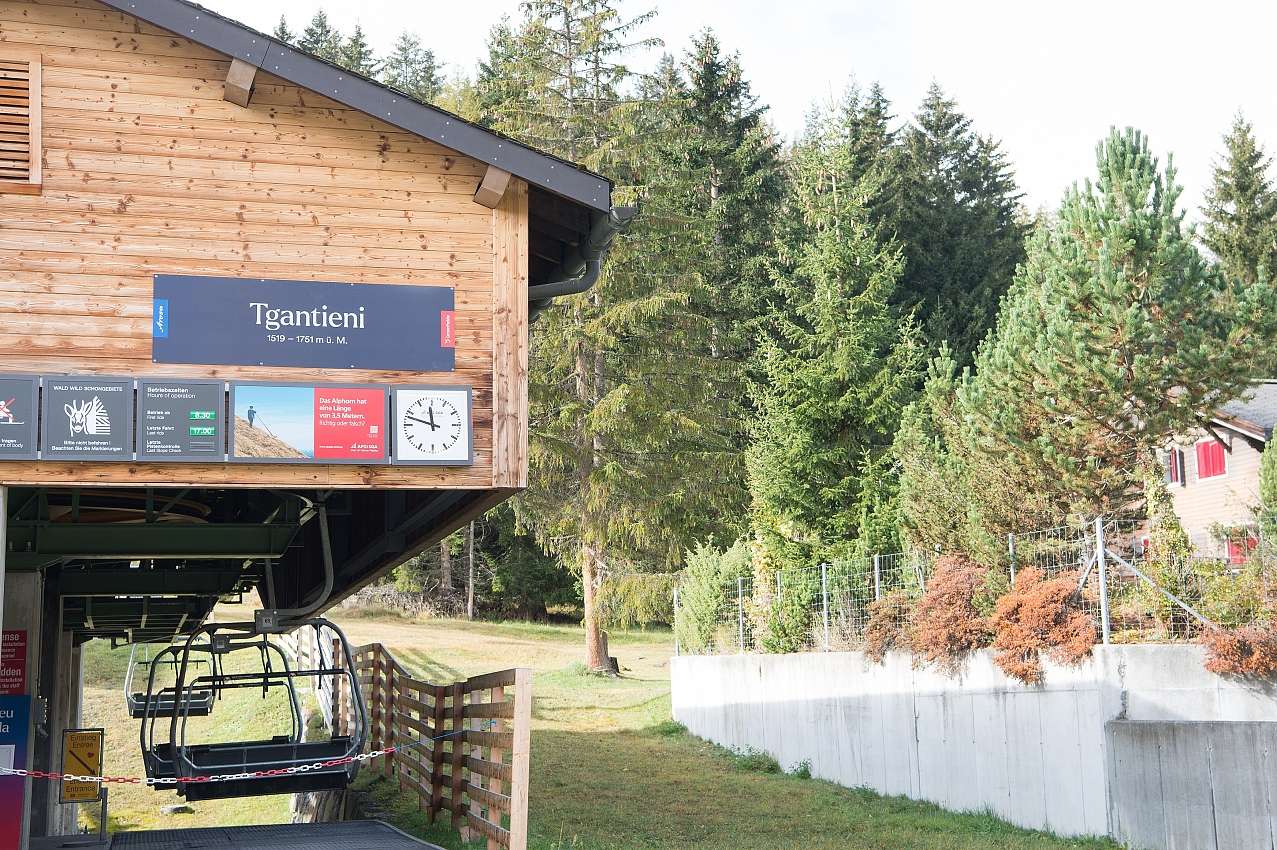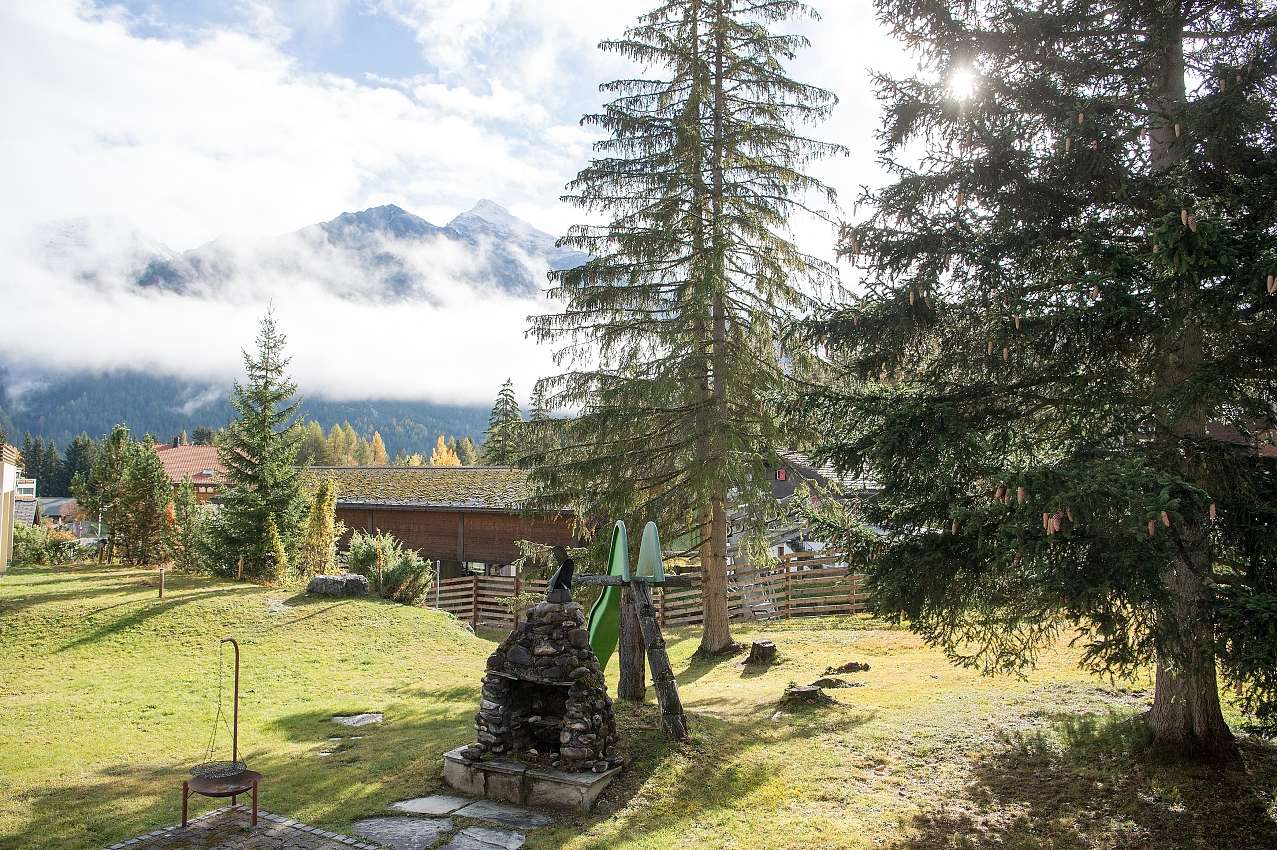 The holiday home Tgantieni is fully equipped
See for yourself!
Single house
Kitchen
with dishwasher, oven, coffee maker
Raclette
Bathroom
2 bathrooms with shower/bath and WC
Parking
Covered car park in front of the house
Bed linen
Bed linen and towels are provided
WiFi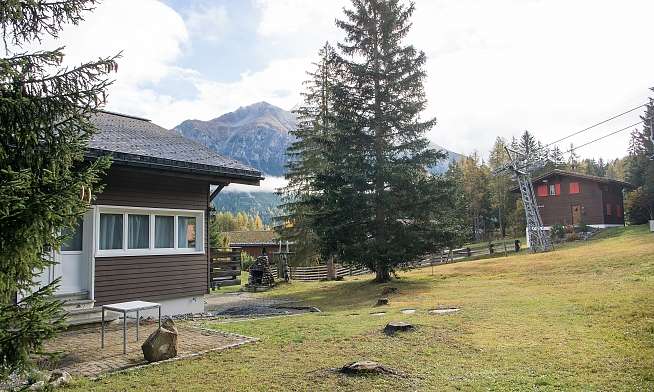 If you need to relax after an active day in the mountains, there is even an infrared sauna at your disposal. Imagine relaxing your muscles in the cozy warmth and calming your soul.
With covered parking for 2 cars, you don't have to worry about parking. Not to mention, there is also a garden where you can enjoy the outdoors.
How to find us in Lenzerheide
Getting here
Lenzerheide is the holiday destination in Grisons, which is extremely quick to reach from Zurich. By car, drive to Chur Süd and then take the exit to Lenzerheide. The centrally located holiday apartment is situated at the entrance to the village of Lenzerheide.
Address: Val Sporz 17 A , 7078 Lenzerheide.
You are welcome to contact us the evening before arrival for an early check-in. Whenever possible, we grant you this service free of charge. Access to the holiday apartment or house is guaranteed from 4 p.m. The check-out time on the day of departure is 9.30 a.m.
Key collection
Our office is in our family business "Bergcafé Aurora" in Lenzerheide. The keys can be handed over daily from 9 a.m. to 4 p.m. in our café.
Address: Voa Sporz 1, 7078 Lenzerheide.Phone: +41 81 384 41 41