Insider tip for nature lovers (4 beds)
Mountain cabin Mutten
Would you like to take a break? We can offer you a relaxing stay in a stylish atmosphere. This carefully built holiday home is located in a quiet, sunny part of the small village of Mutten. The village is located high above the Schin Gorge. The journey there alone is an experience.
In recent years, the building has been renovated with the help of a renowned architect. Old and new harmonise with one other, creating a cosy and comfortable holiday home. The holiday home has 2 bedrooms, a very spacious kitchen and a bathroom with shower and toilet. There is space in the house for a maximum of 4 adults, and families are also welcome (max. 2 adults/2 children). There is also a cosy seating area. The view of the surrounding mountain peaks is unique.
A ski slope with a ski lift, particularly suitable for beginners, is located on site.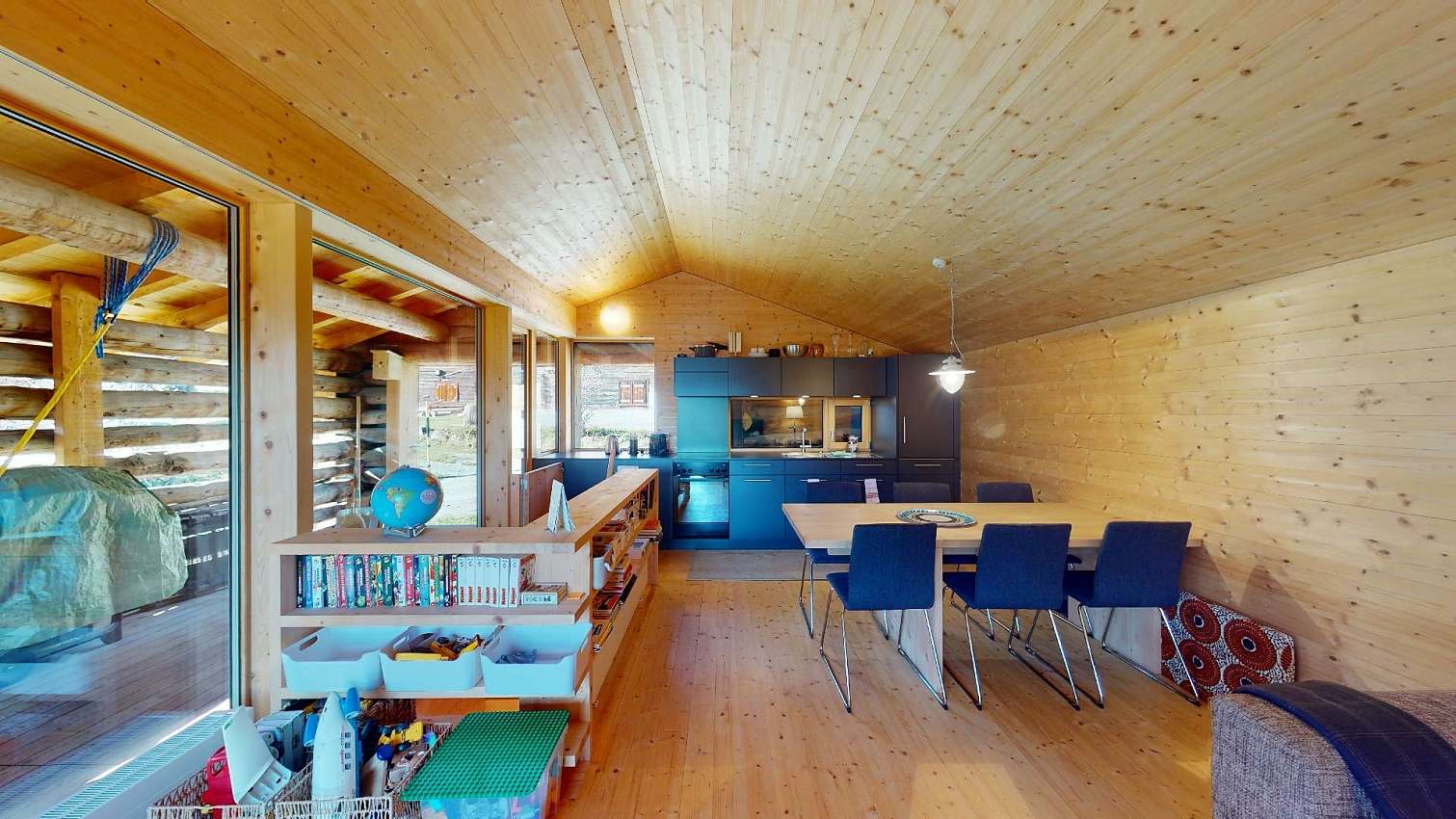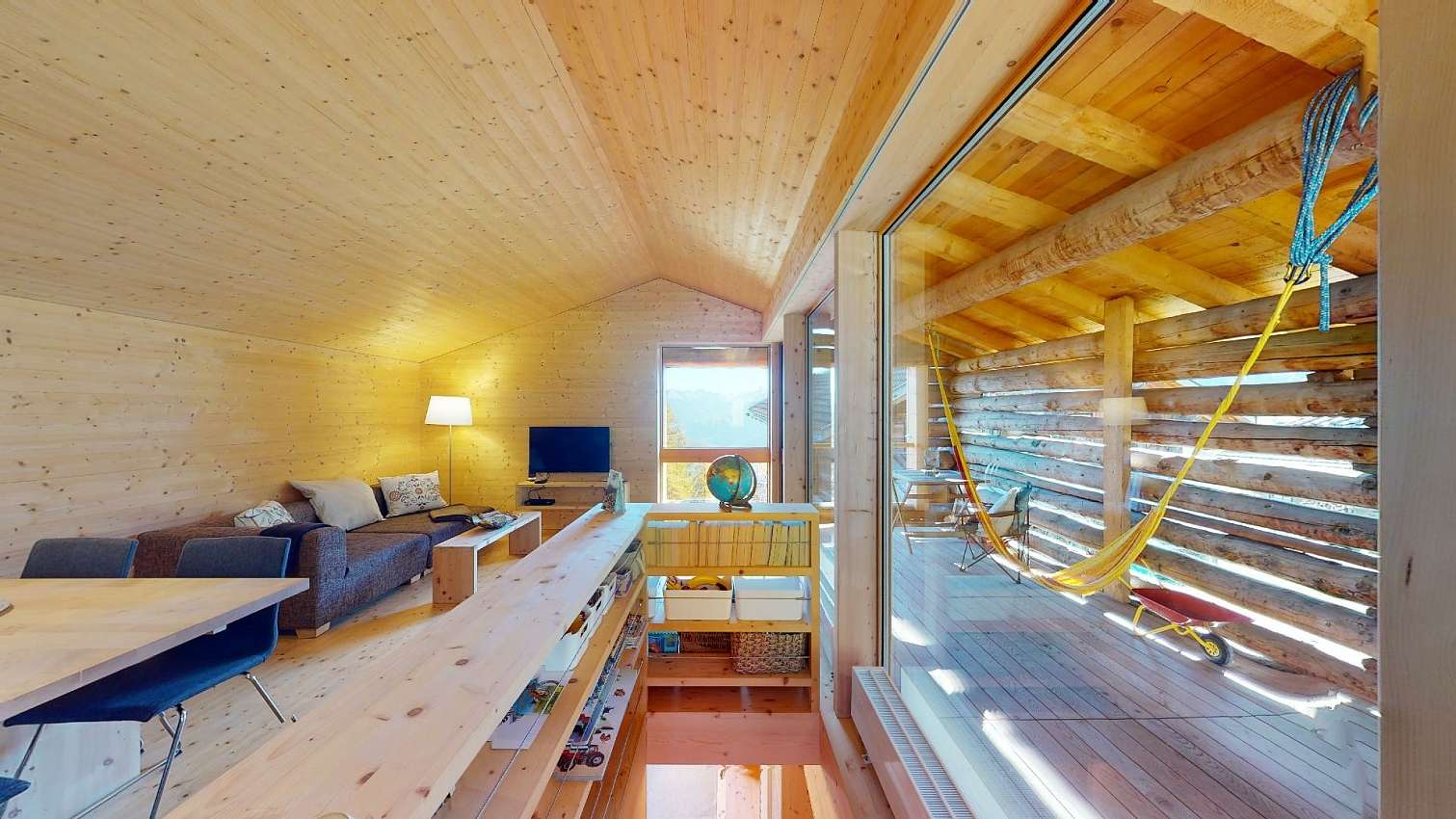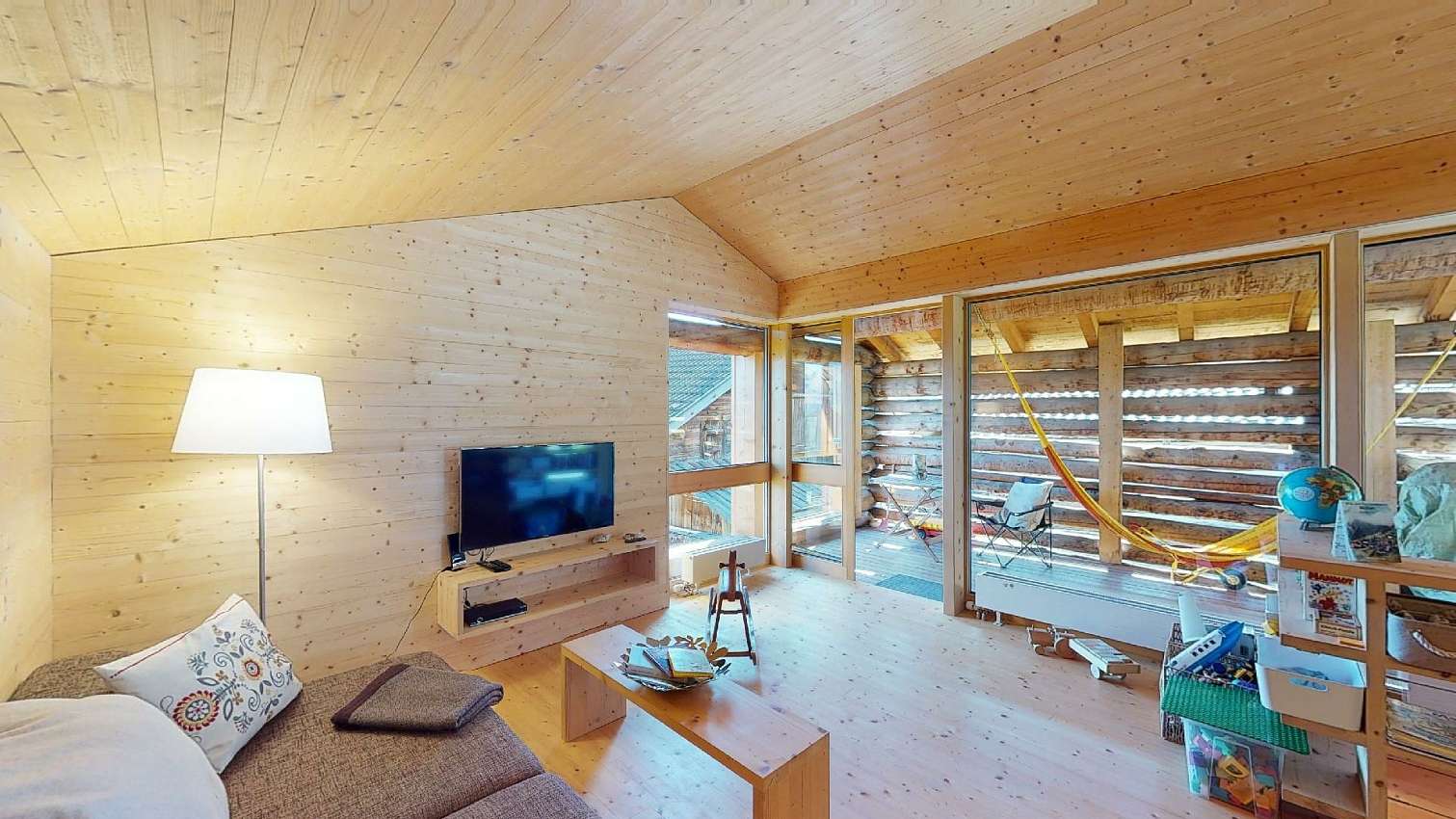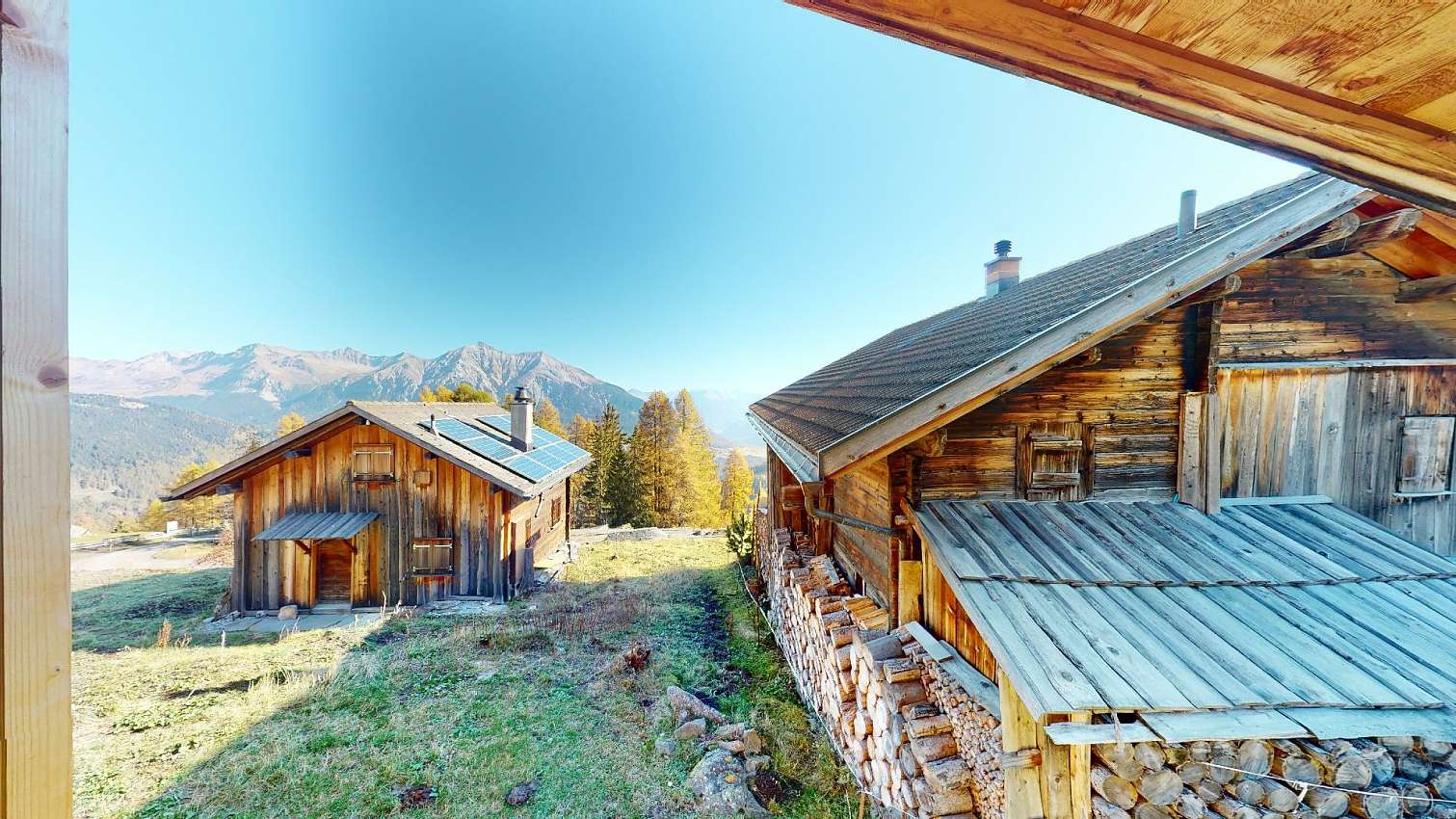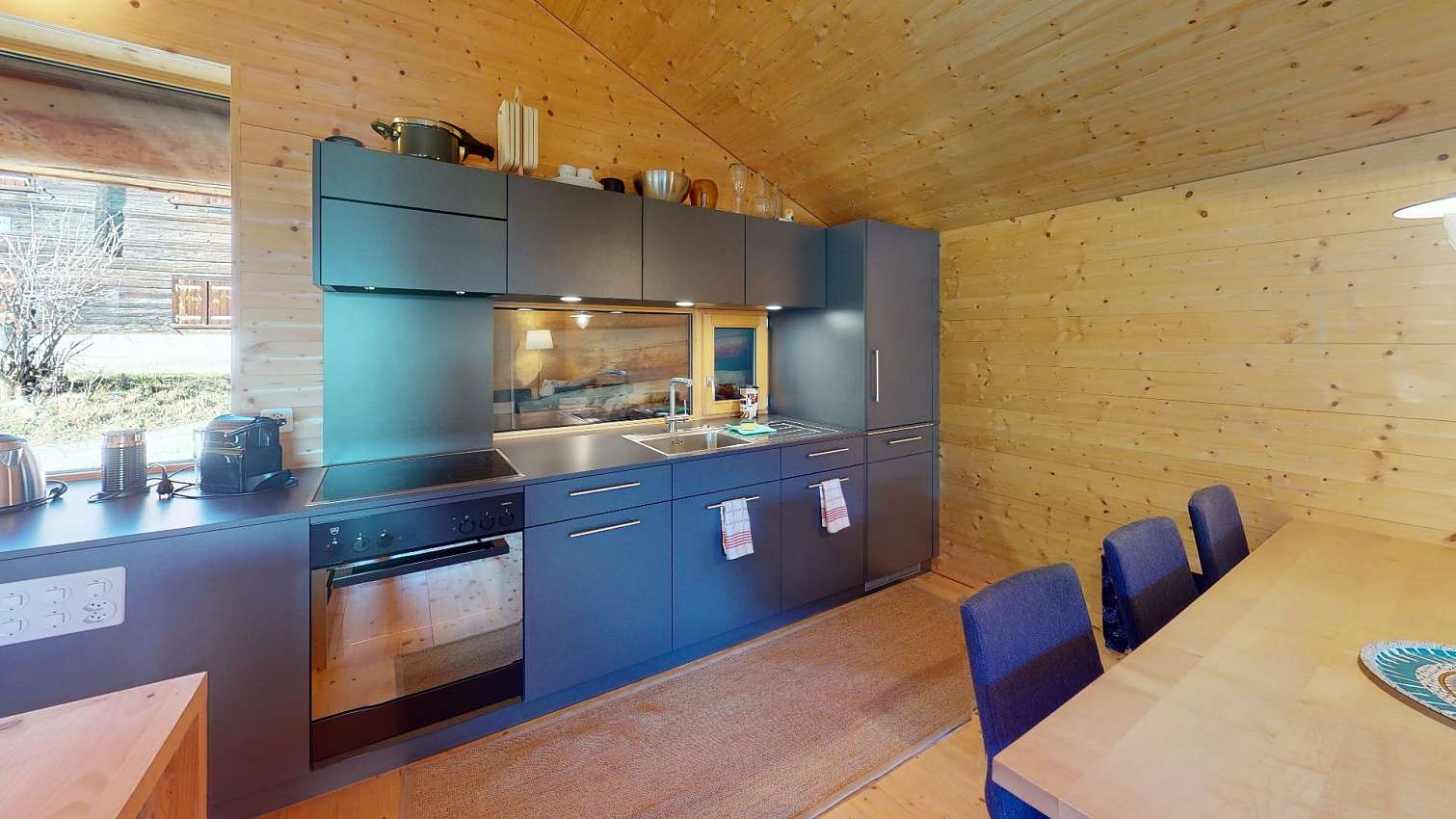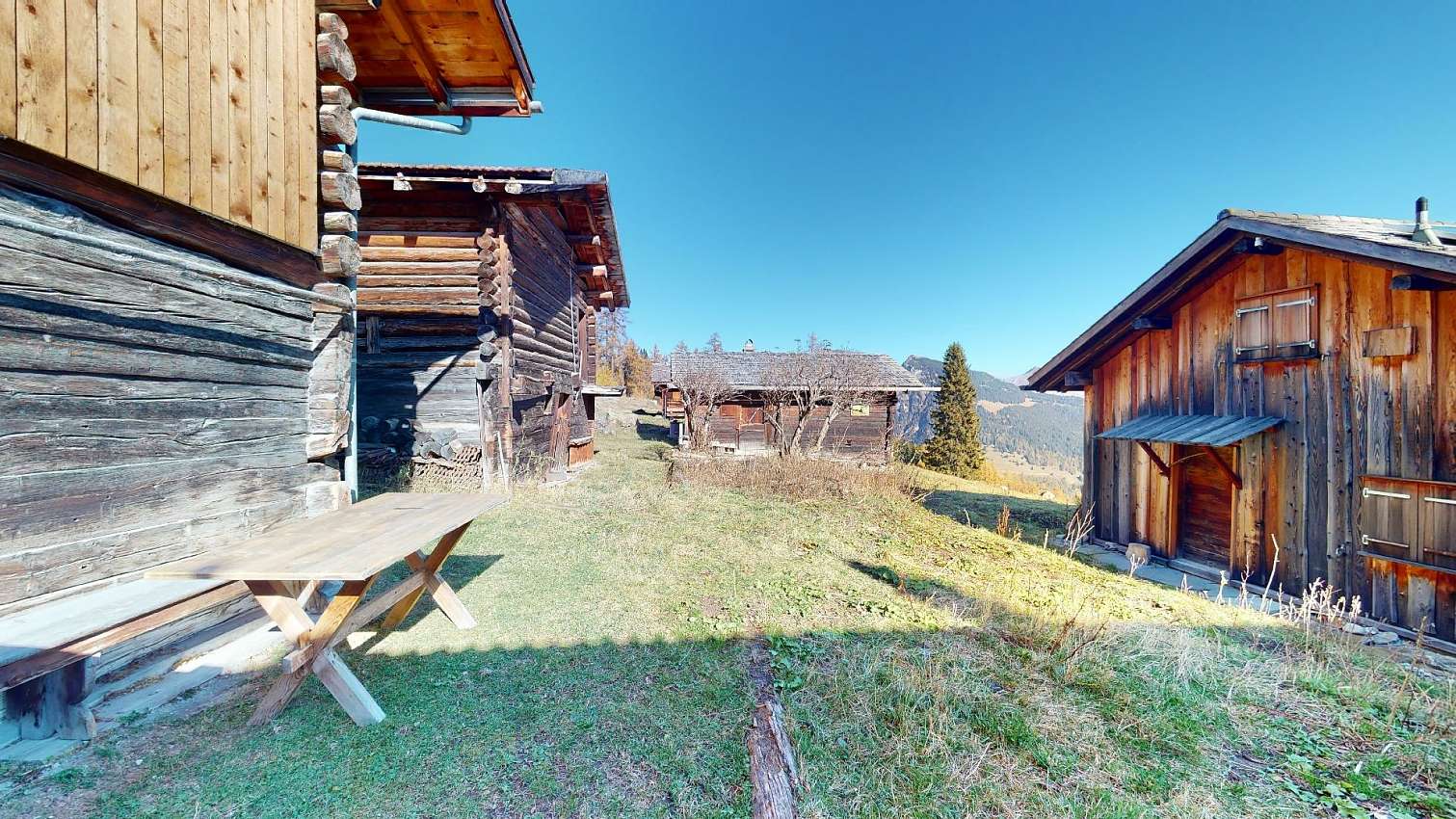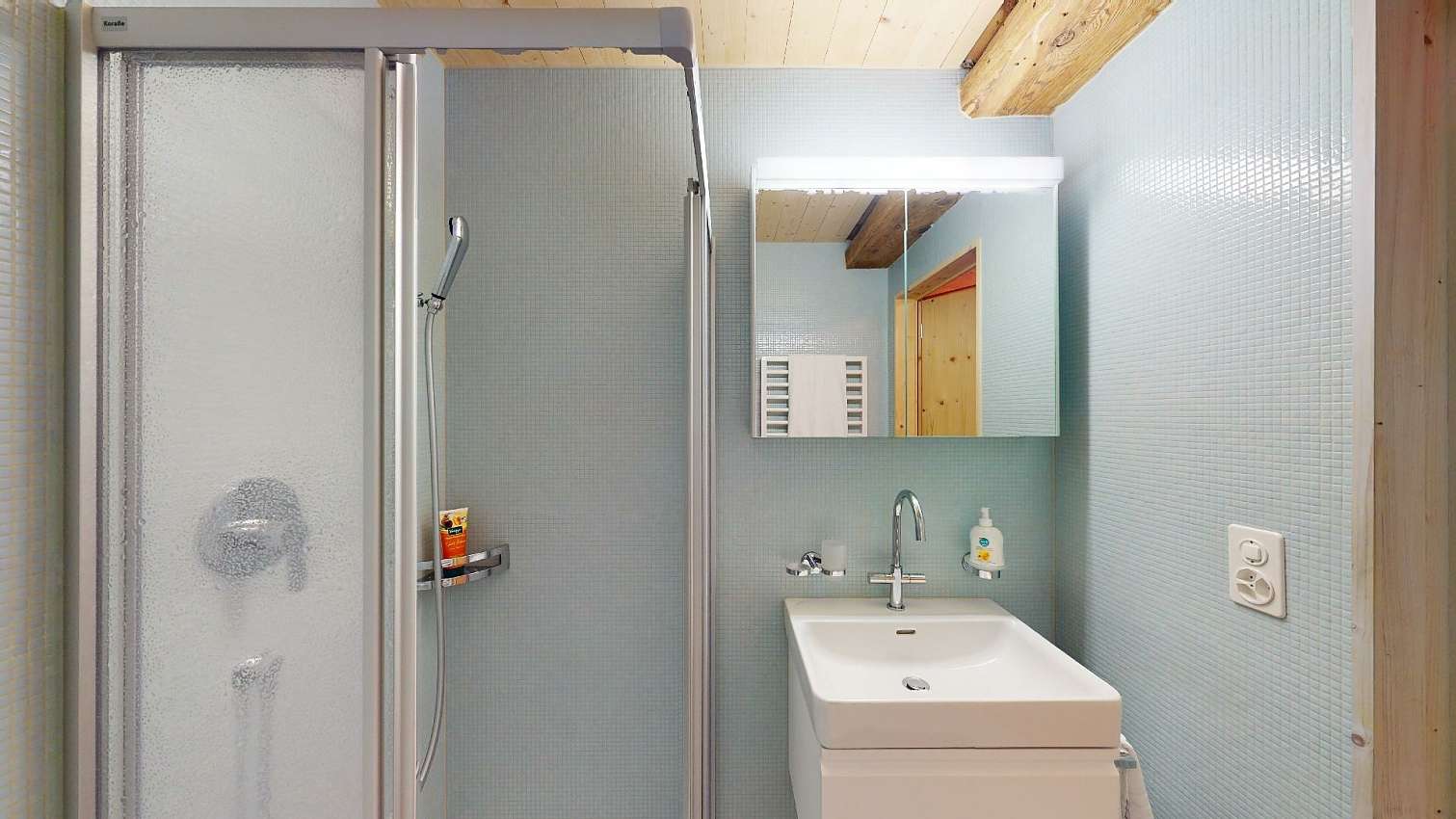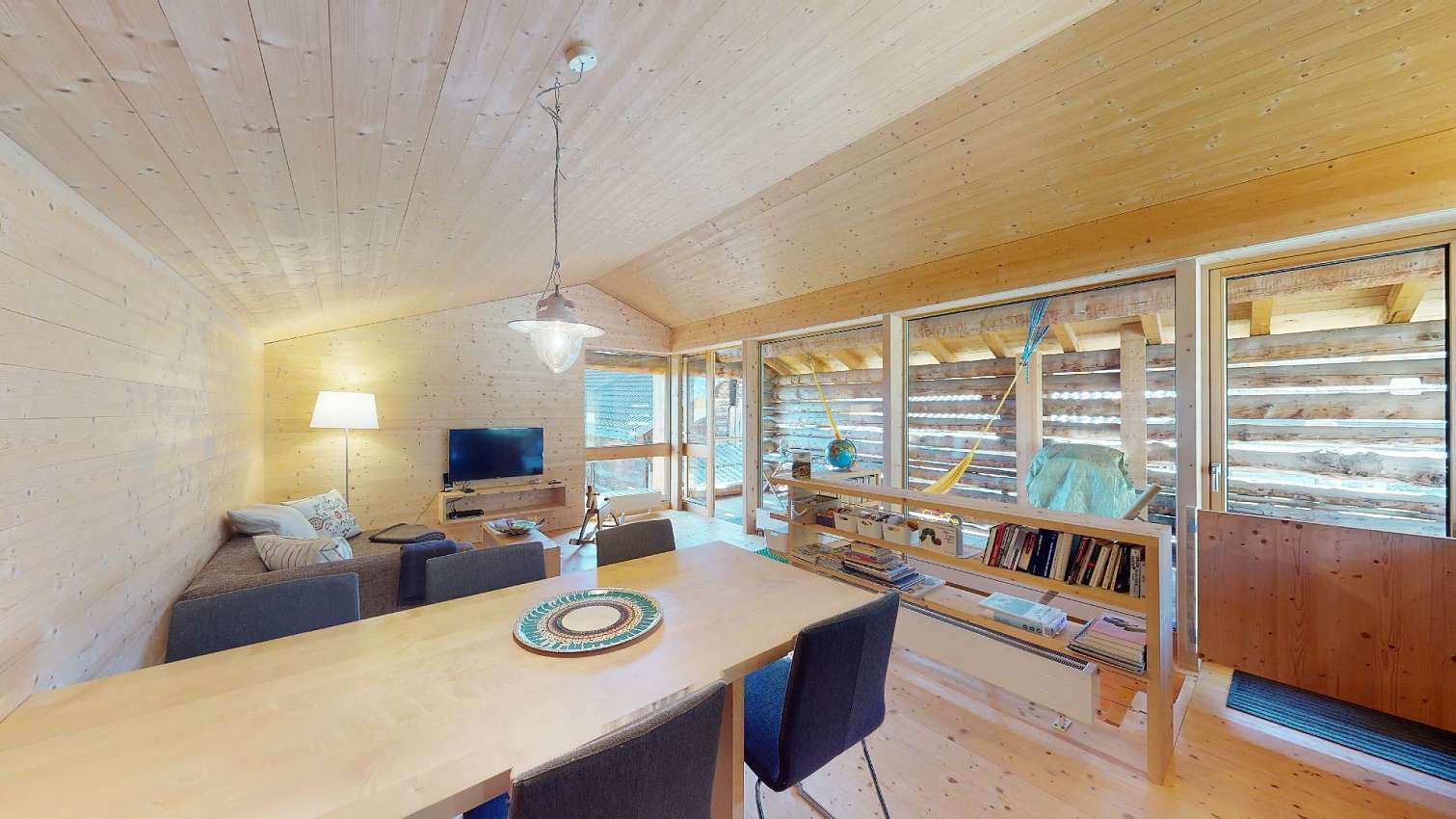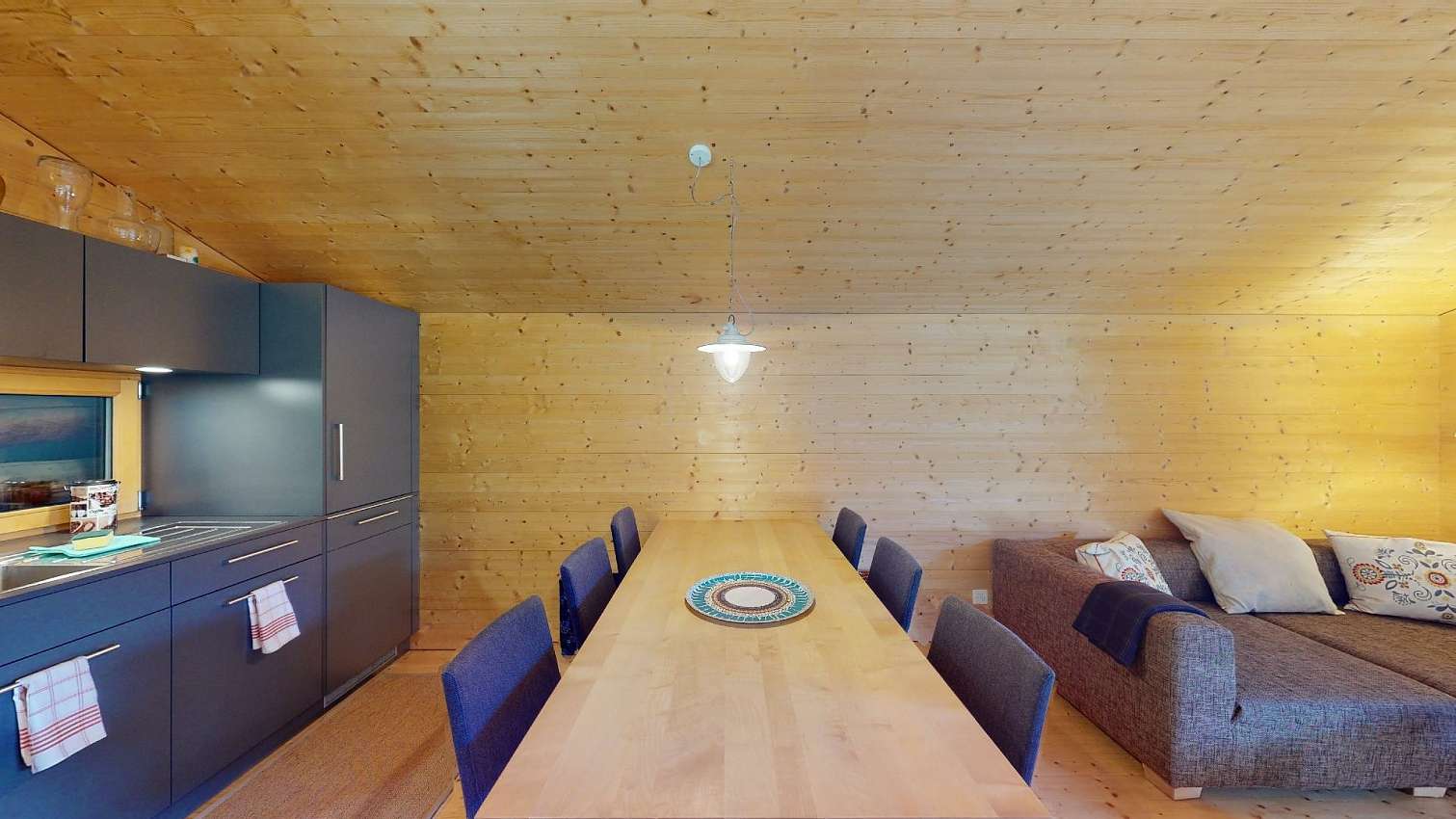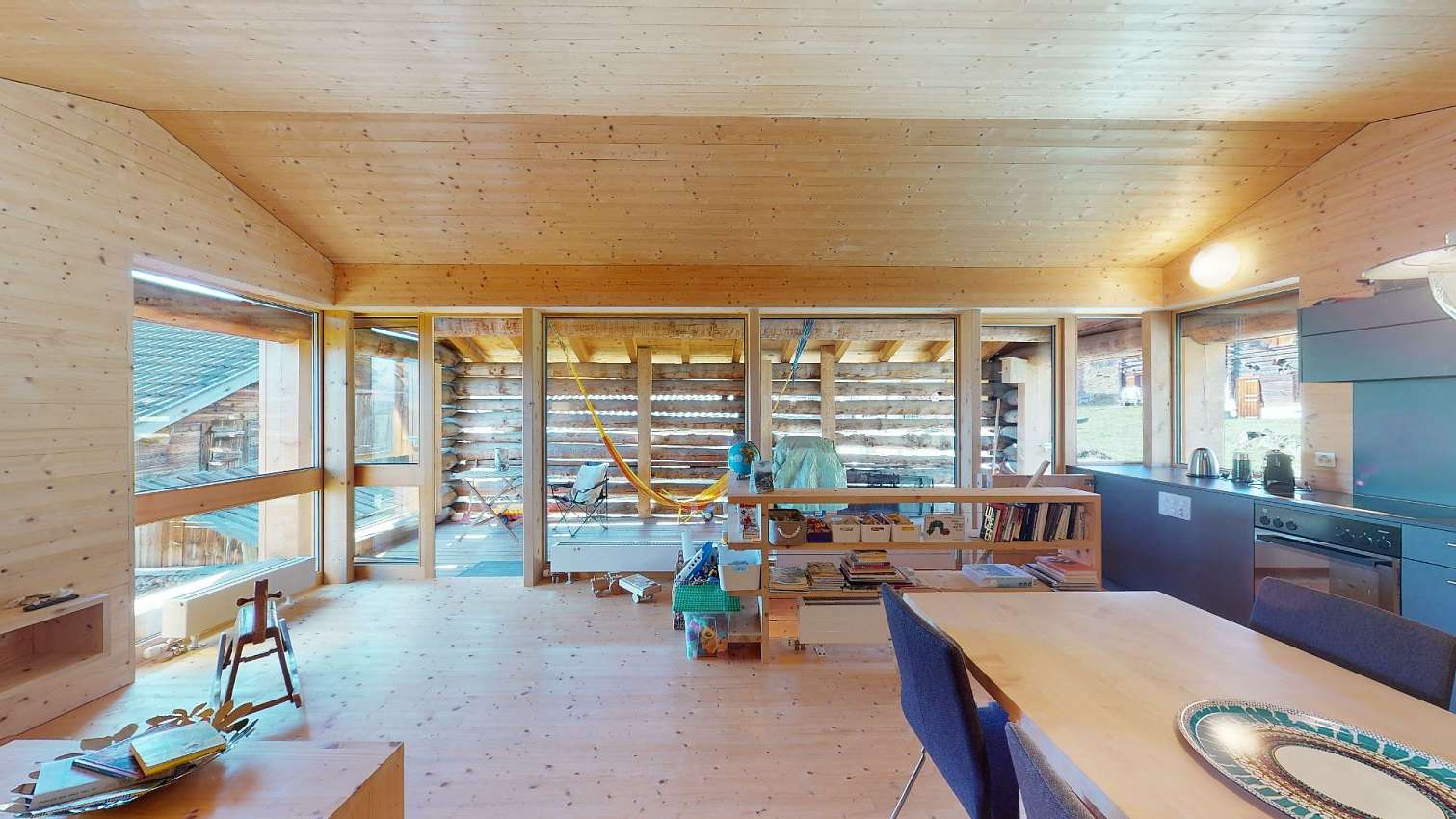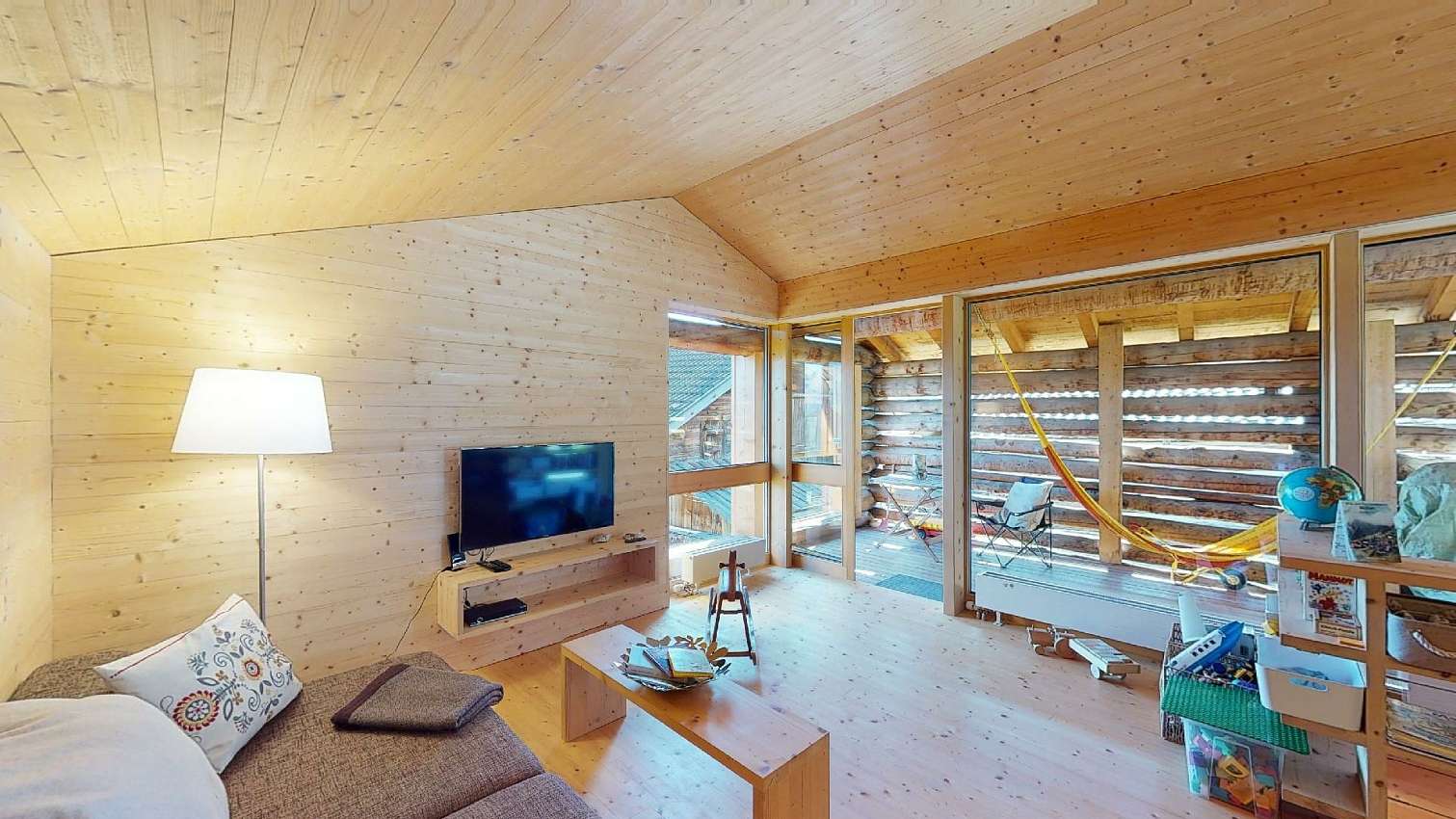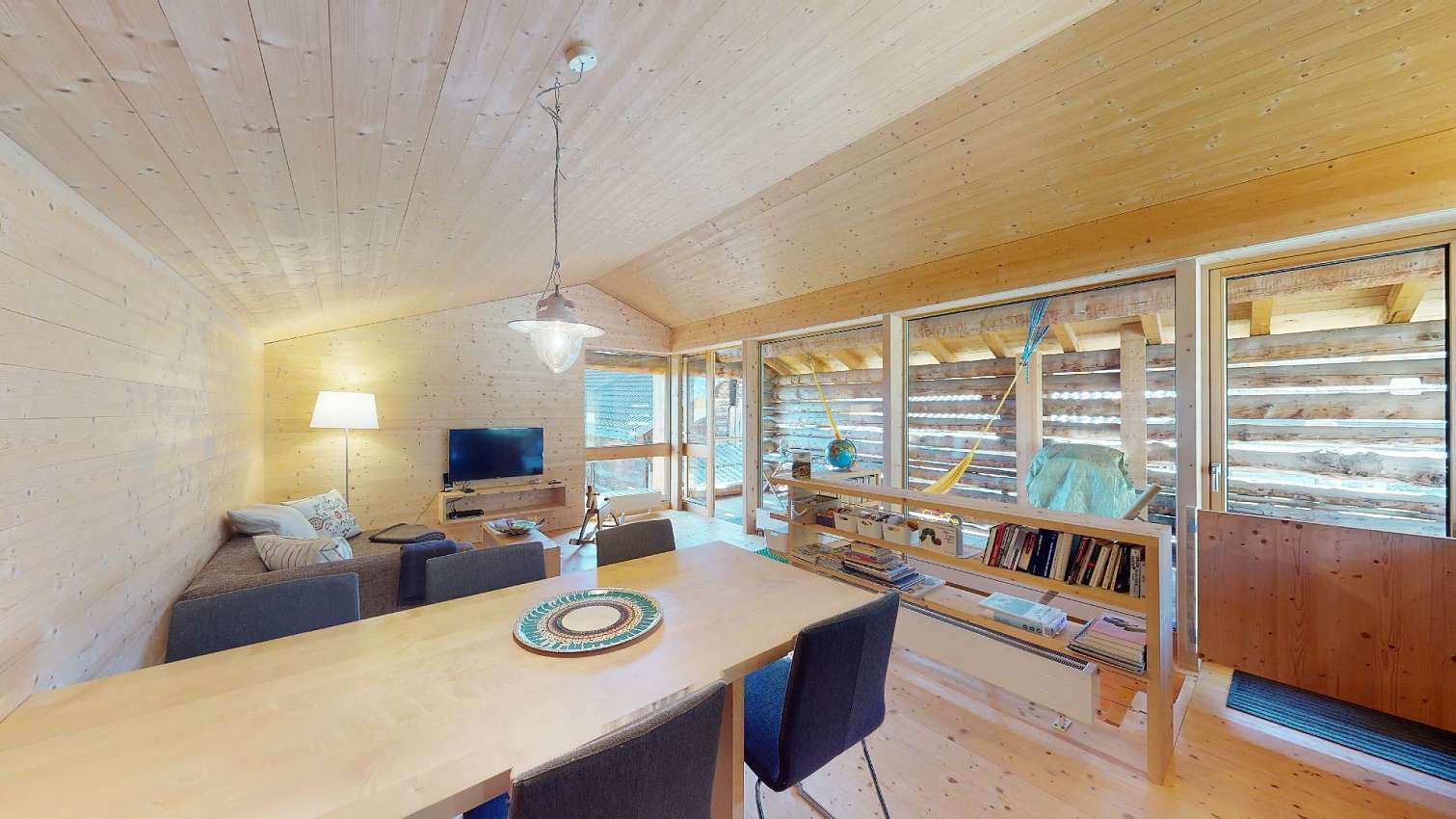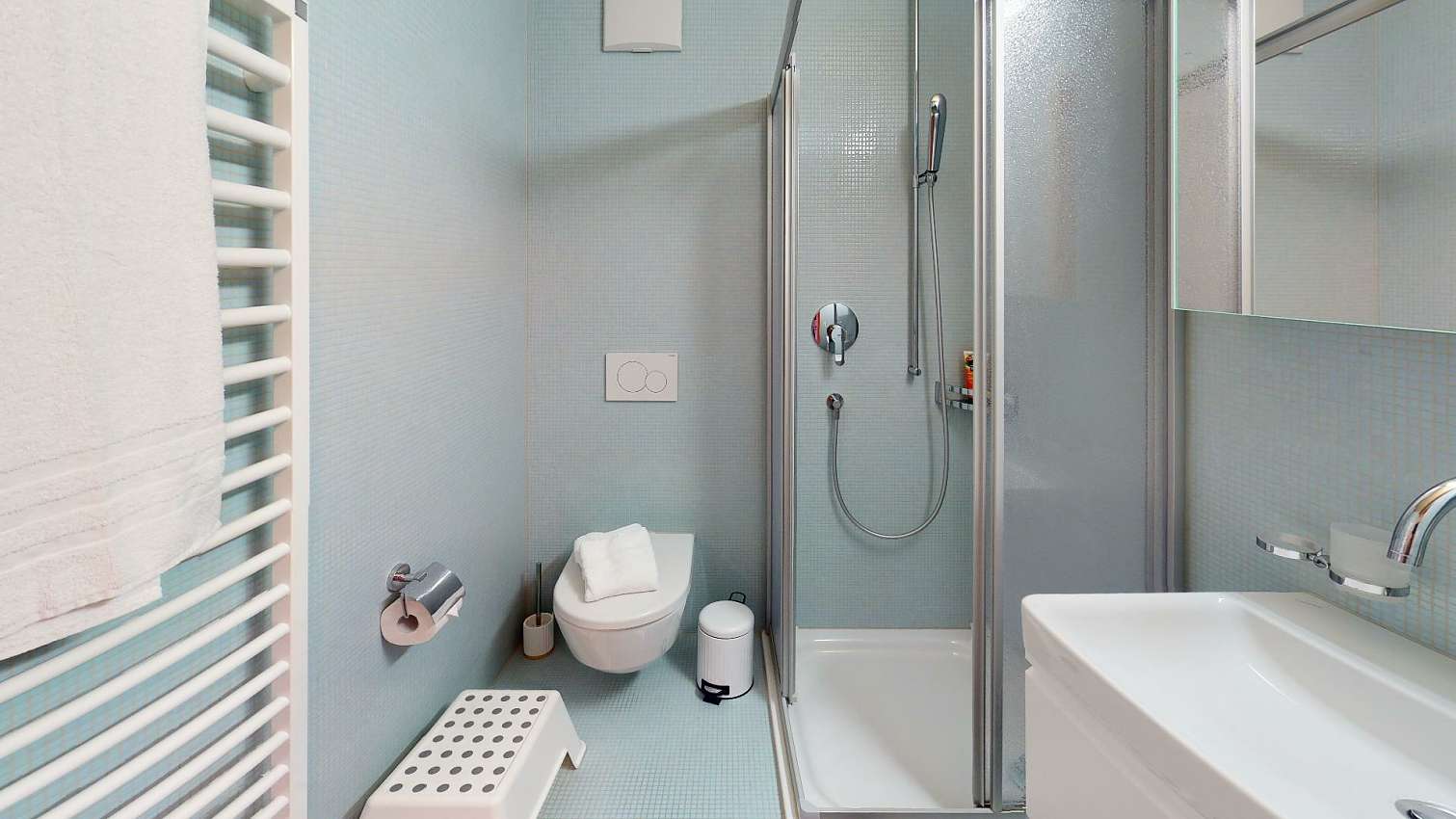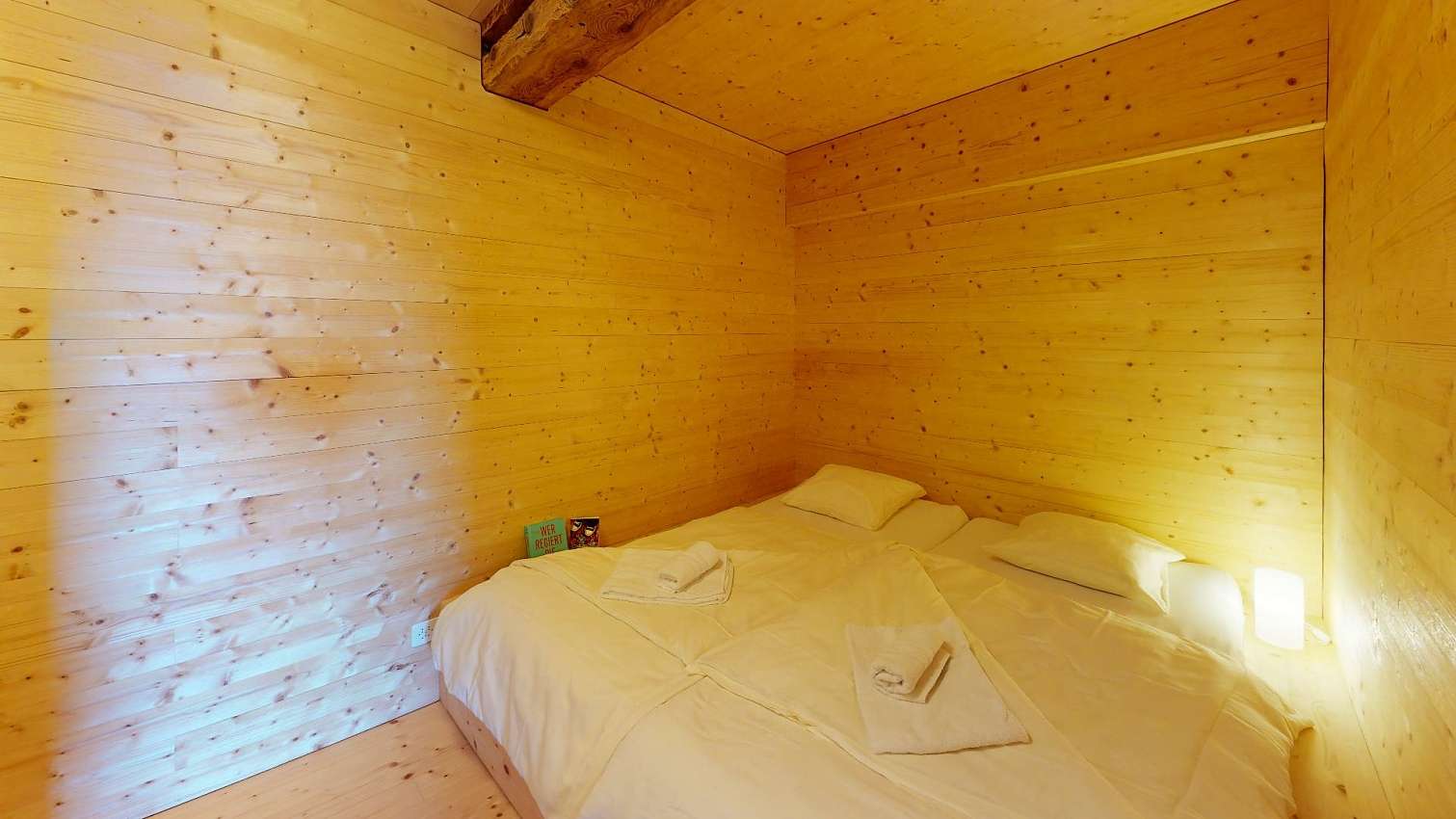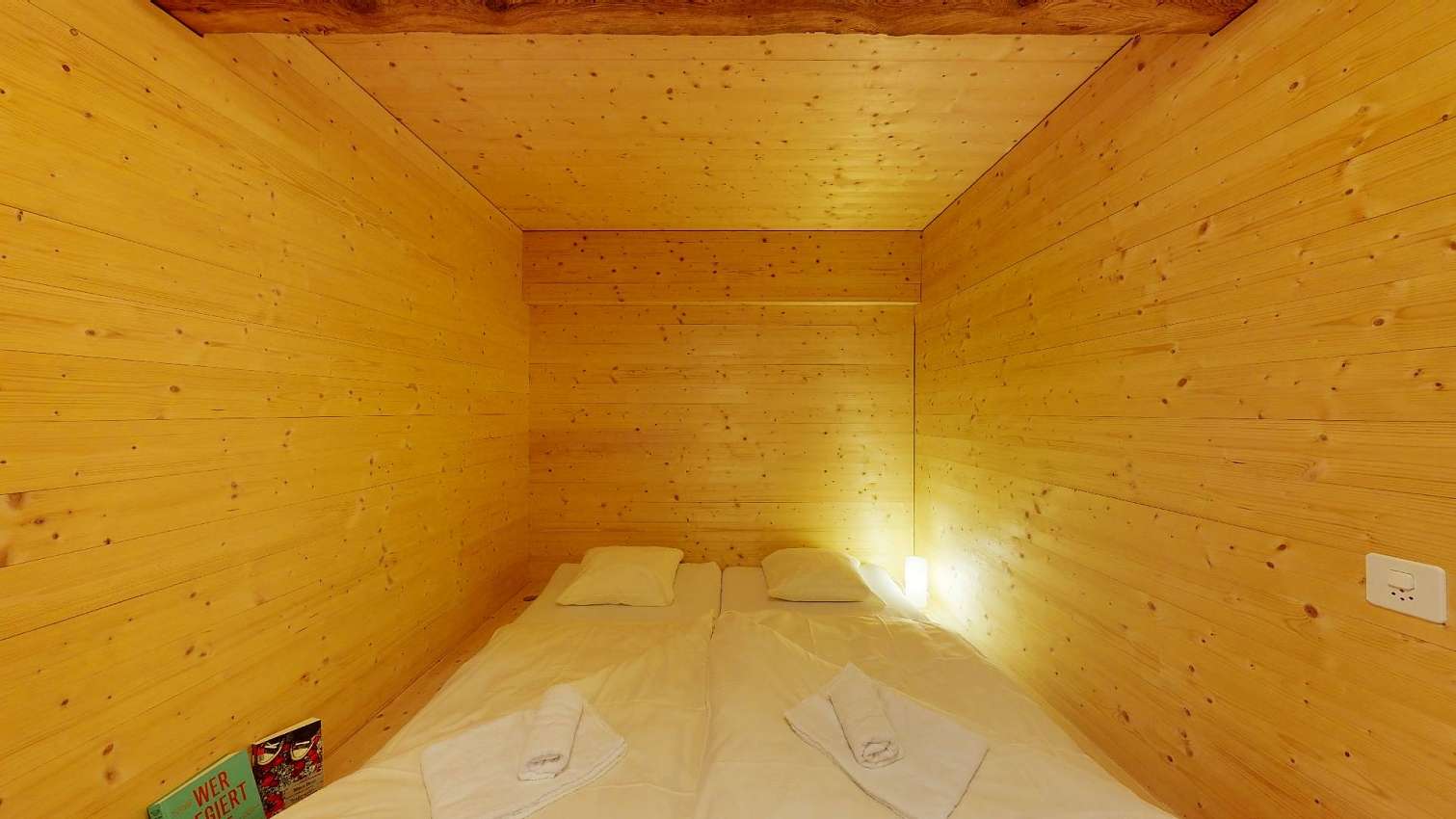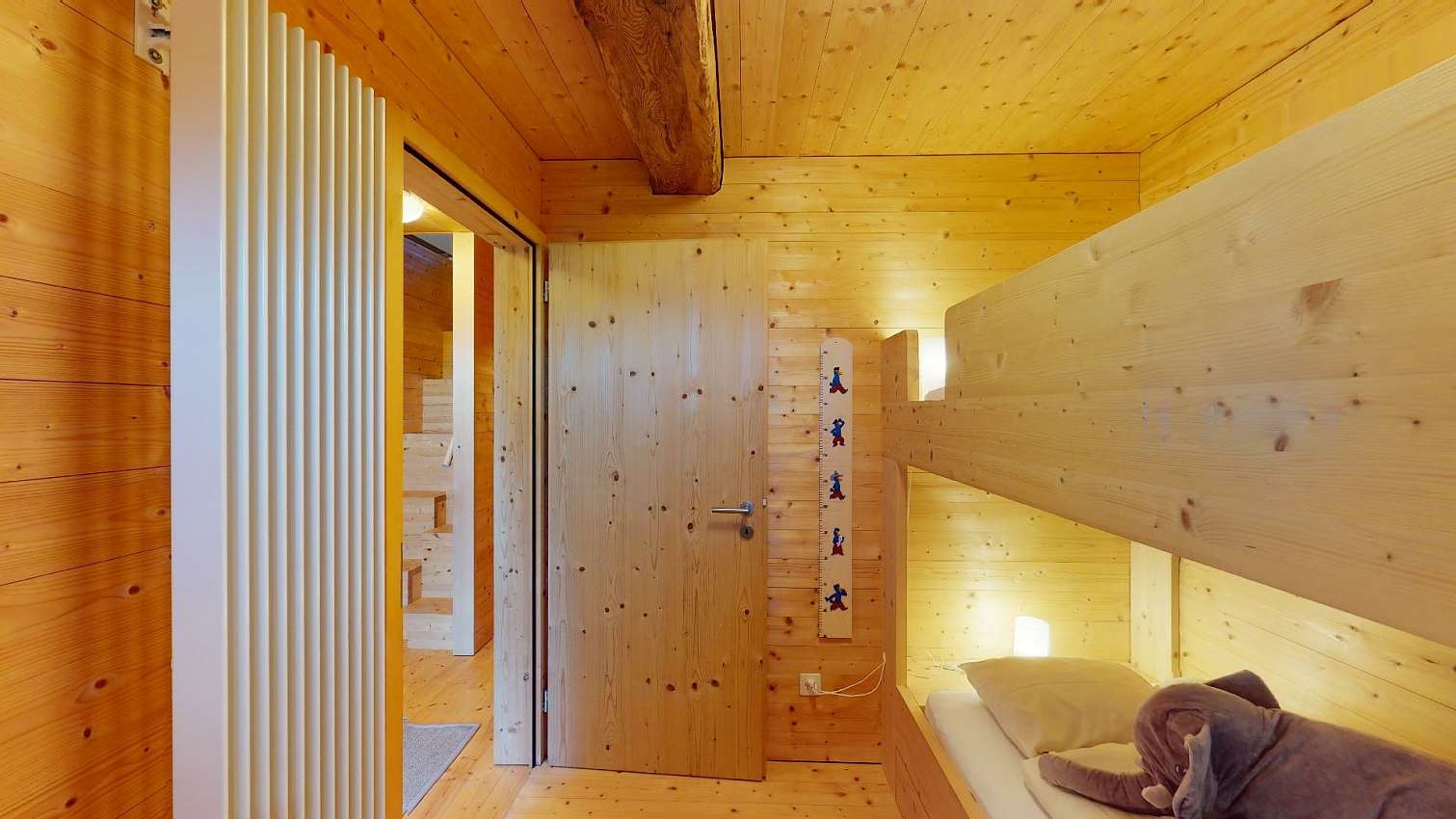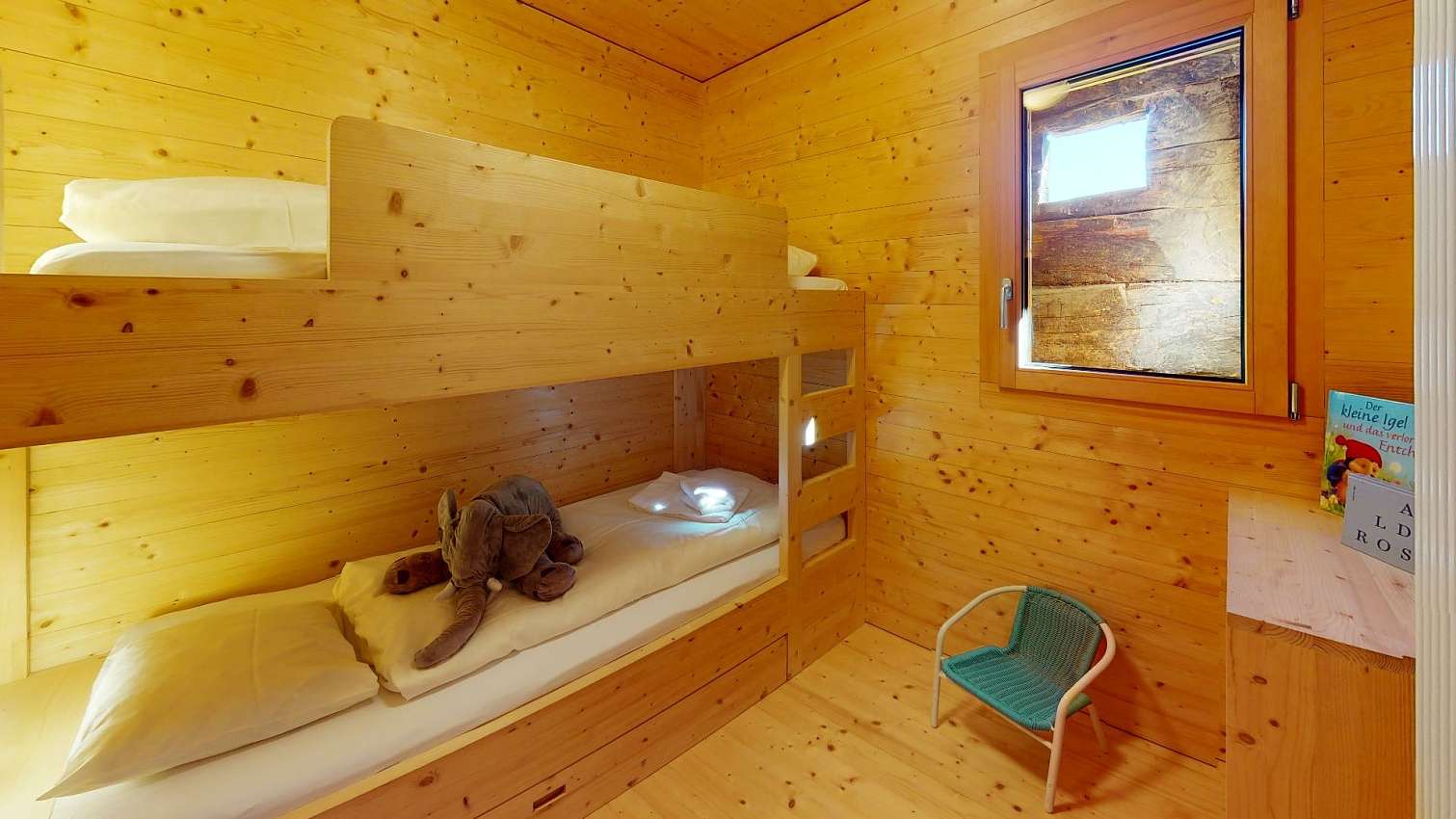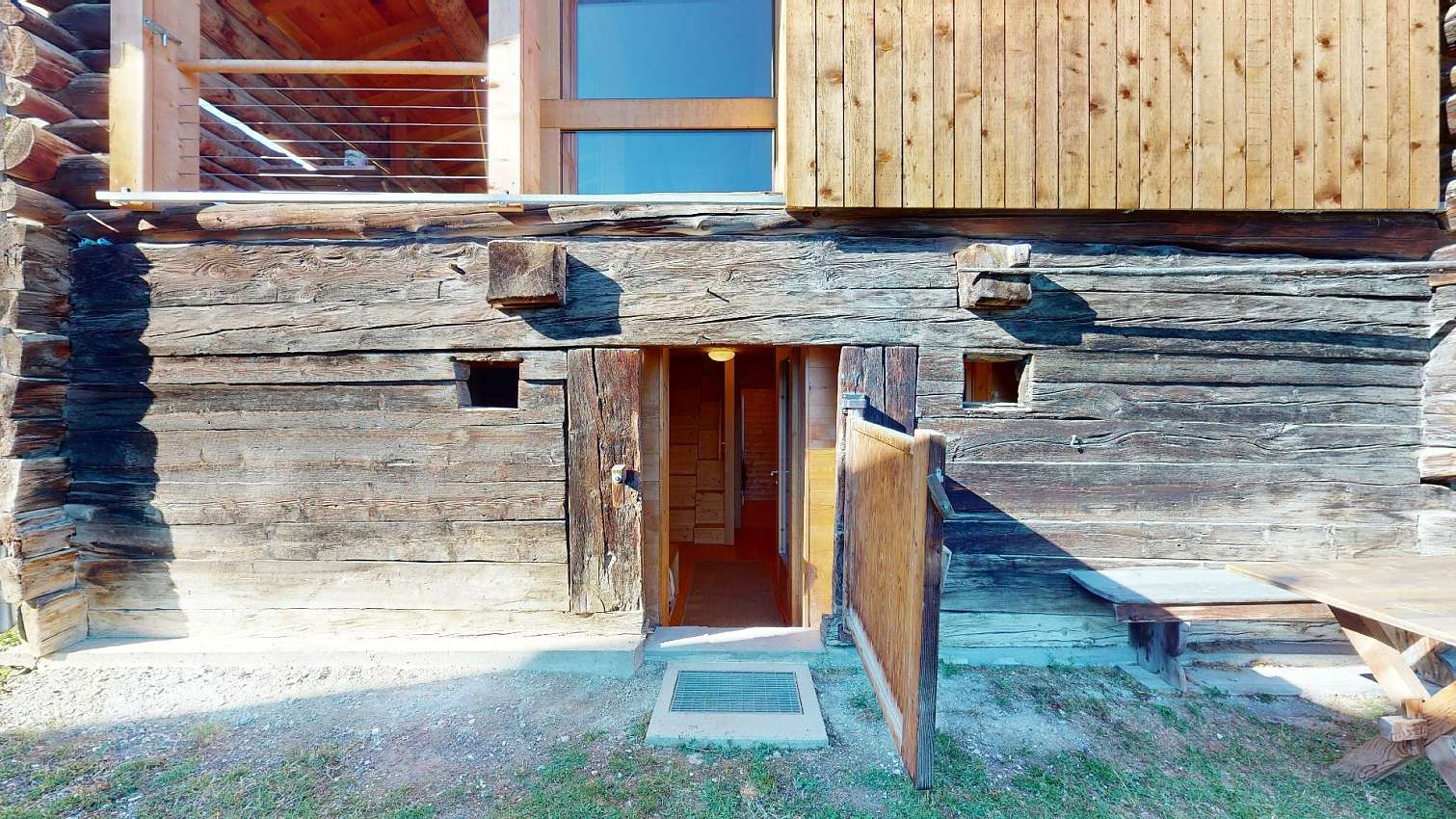 The Mutten Alpine Chalet is fully equipped
See for yourself!
Kitchen
Bed linen
Bed linen and towels available
Terrace
Dogs
Dogs are welcome at an additional cost
Bathroom
Bathroom with shower and toilet
Parking
Public car park in Mutten
Ski slope
3 km of perfectly groomed ski slopes
Gas grill
Two separate bedrooms
a double bed and two bunk beds
PETS ALLOWED
WIFI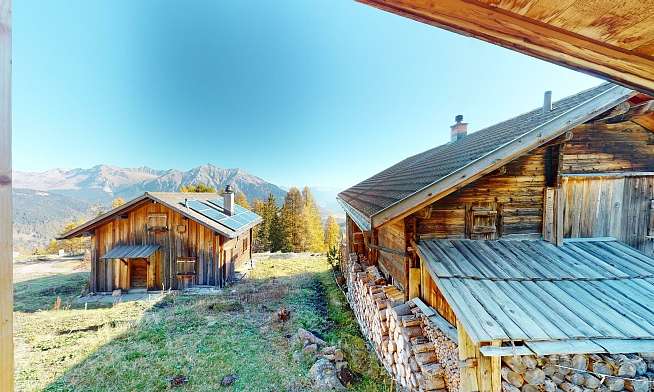 THE LOCAL AREA:
Geographically, Mutten lies exactly between the two gorges Schin and Viamala at 1,395 m above sea level. It has about 70 inhabitants and has belonged to the municipality of Thusis since 1/1/2018.
A ski lift and 3 km of perfectly groomed ski slopes awaits winter sports enthusiasts. Ski tourers and snowshoers can enjoy the different variants of powder snow descents on the Muttnerhorn. Or you can cover the short distance to the Muttner Höhi and enjoy the unique all-round view there.
Set off on fantastic hikes directly from the chalet (in winter, for example, with snowshoes), on bike tours, or strap on your cross-country skis. You will find the Grisons mountains right on your doorstep here.
How to find the Mutten holiday home
Getting here
On the Kantonsstrasse, either from Thusis or Tiefencastel, turn off at the Soliserbrücke onto the Muttner Bergstrasse. To get to Untermutten, there is a winding, but wide, asphalt road. The last section before you get to the building consists of an unpaved natural road. The car can be unloaded in front of the house.
Address: Stafel 16, 7431 Obermutten. Public parking in the village. Mountain road (from village exit Mutten: natural road), 4x4 recommended in winter.
You are welcome to contact us the evening before arrival for an early check-in. Whenever possible, we grant you this service free of charge. Access to the holiday apartment or house is guaranteed from 4 p.m. The check-out time on the day of departure is 9.30 a.m.
Key collection
Our office is in our family business "Bergcafé Aurora" in Lenzerheide. The keys can be handed over daily from 9 a.m. to 4 p.m. in our café.
Address: Voa Sporz 1, 7078 Lenzerheide.Phone: +41 81 384 41 41